Agile Project Management (AgilePM®) Foundation
English – Virtual Live Classroom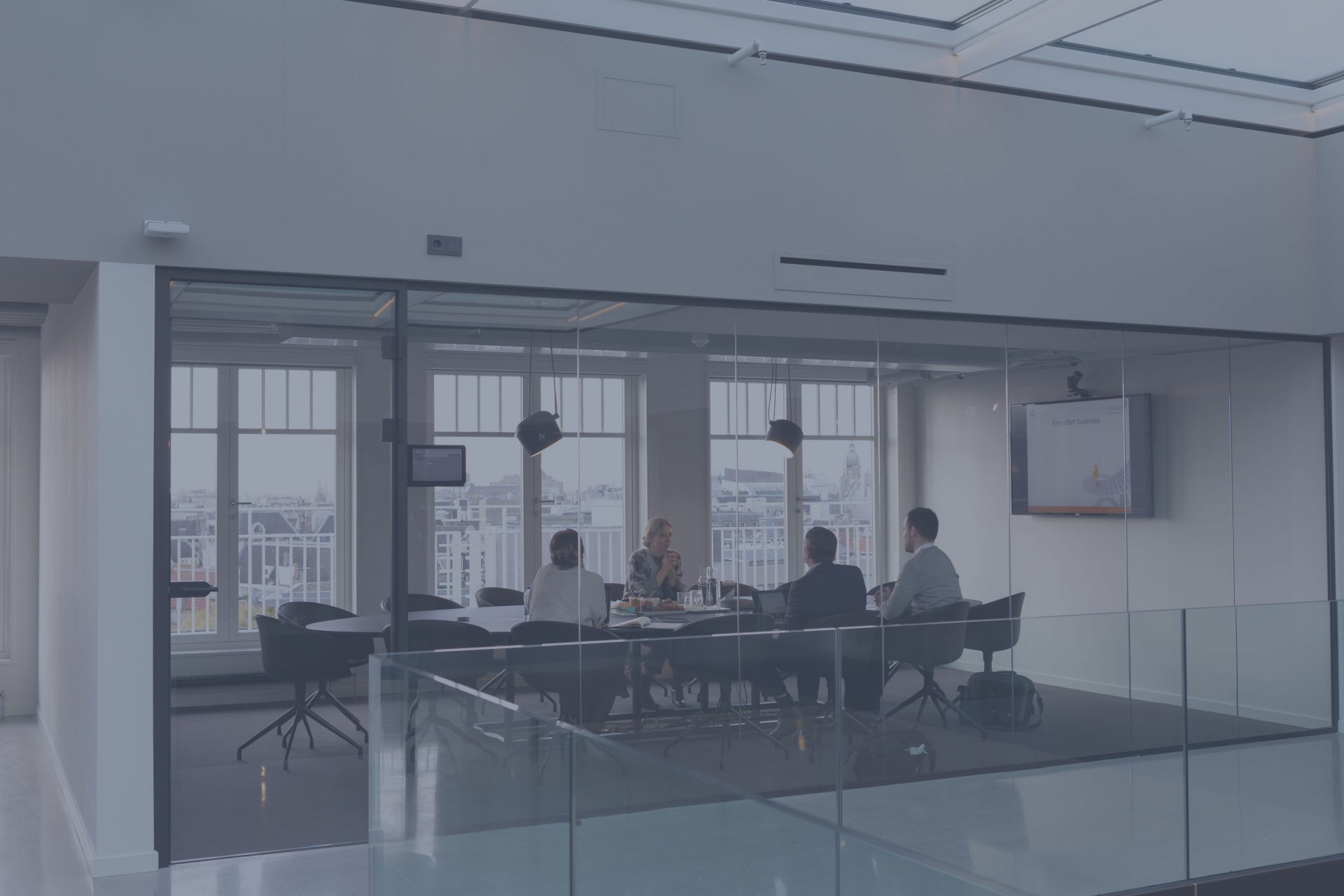 What is it about ?
This course offers a practical and repeatable methodology that achieves an ideal balance between the standards, rigour and visibility required for good project management, and the fast-pace, change and empowerment provided by Agile. The course is ideal for both practicing project managers and agile team members who want to become Agile Project Managers.
What's in it for you?
Getting the AgilePM Foundation certification will help participants to:
Apply the underpinning philosophy and principles of AgilePM in a project situation
Appropriately configure the lifecycle of an Agile project to a given scenario
Identify and apply popular Agile techniques in a project situation, including MoSCoW prioritization, iterative development and timeboxing
Understand and assign roles and responsibilities within an Agile project
Understand the mechanisms for governance and control of an Agile project
Understand how to test, estimate and measure progress in an Agile project
Describe and apply the Agile approach to managing requirements.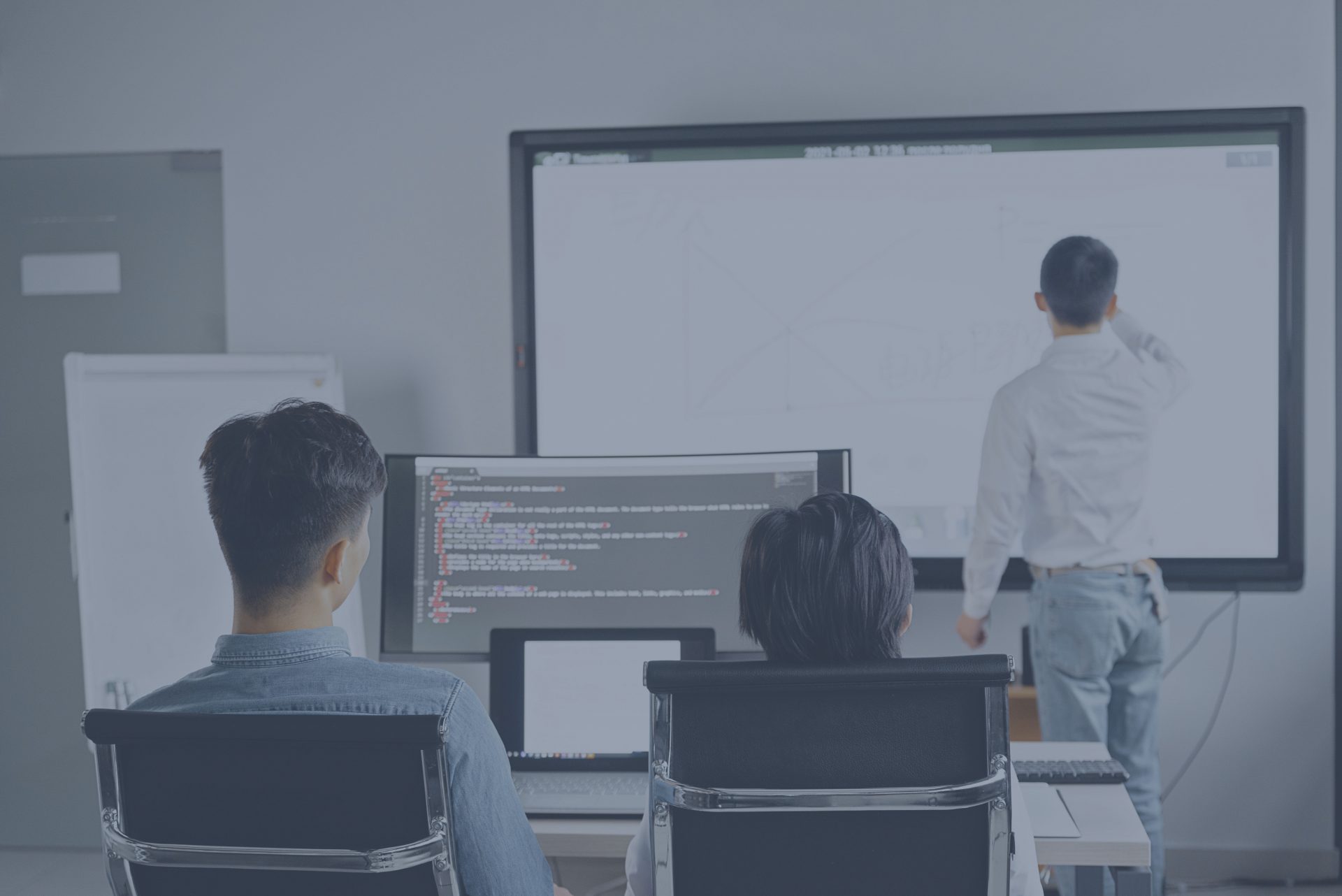 Who should attend ? 
Practising project managers.
Agile team members looking to become Agile Project Managers .
Individuals pursuing the AgilePM Practitioner Certificate.
Exam format
50 multiple-choice questions
 The pass mark is 50%
40 minutes duration
Closed book
Interested in this workshop? Please fill the form below and we will contact you as soon as possible.