BRM Executive Brief 
English – Virtual Live Classroom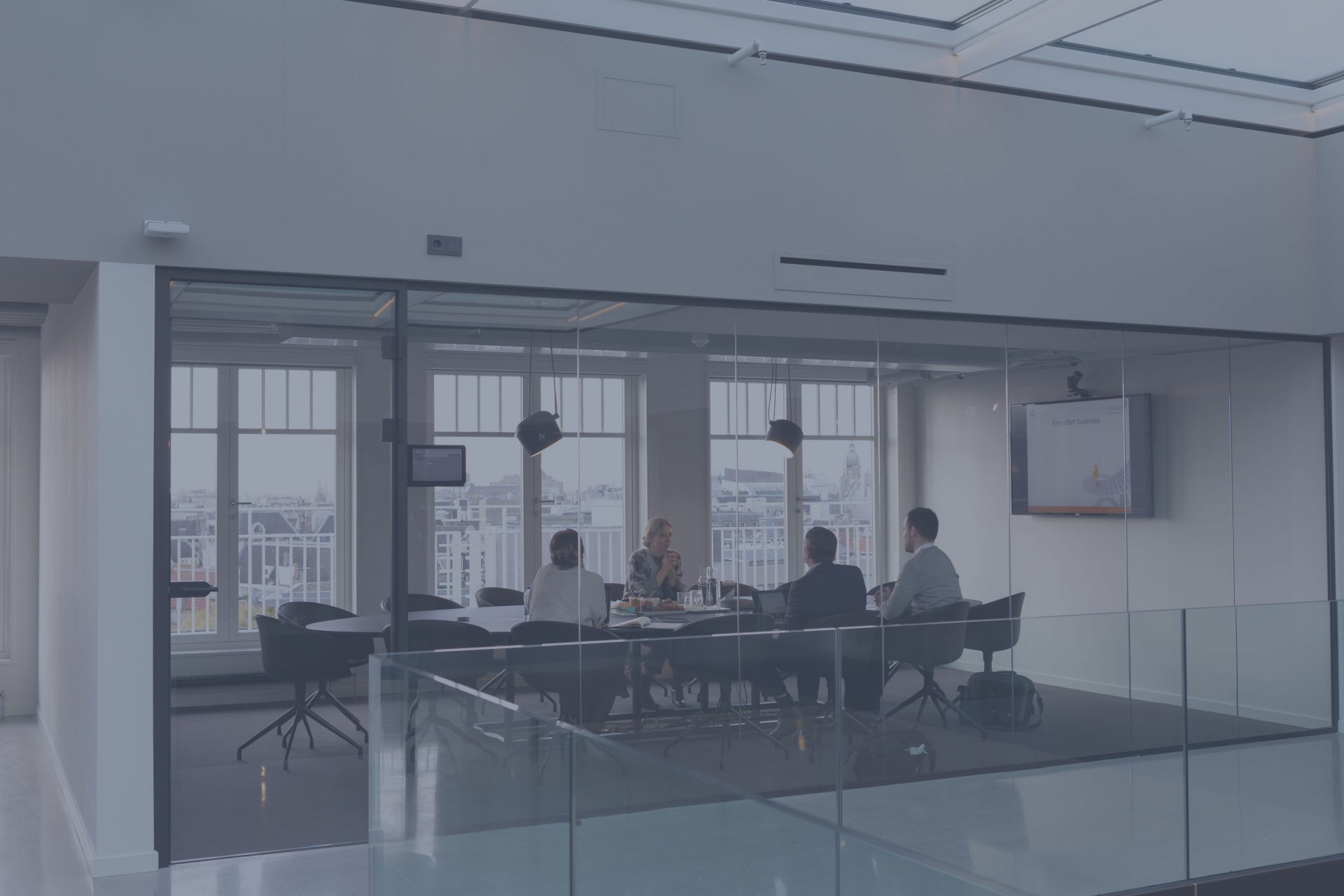 Information
This 2-hour workshop is offered free of charge – We will contact you after registration to book the date and time.
What is included in the workshop?
Downloadable diagrams of the main concepts  
Workbook with resources  
What is it about ?
The Business Relationship Management (BRM) Executive Brief Workshop is designed for CEOs, executives, and other business leaders looking  how to gain knowledge of why and how to leverage their Business Relationship Management capability to move IT, Finance, HR, external partners, and other business functions to converged strategic partners and drive exponential business results consistently across industries. They will gain understanding of BRM as a capability, role, and discipline.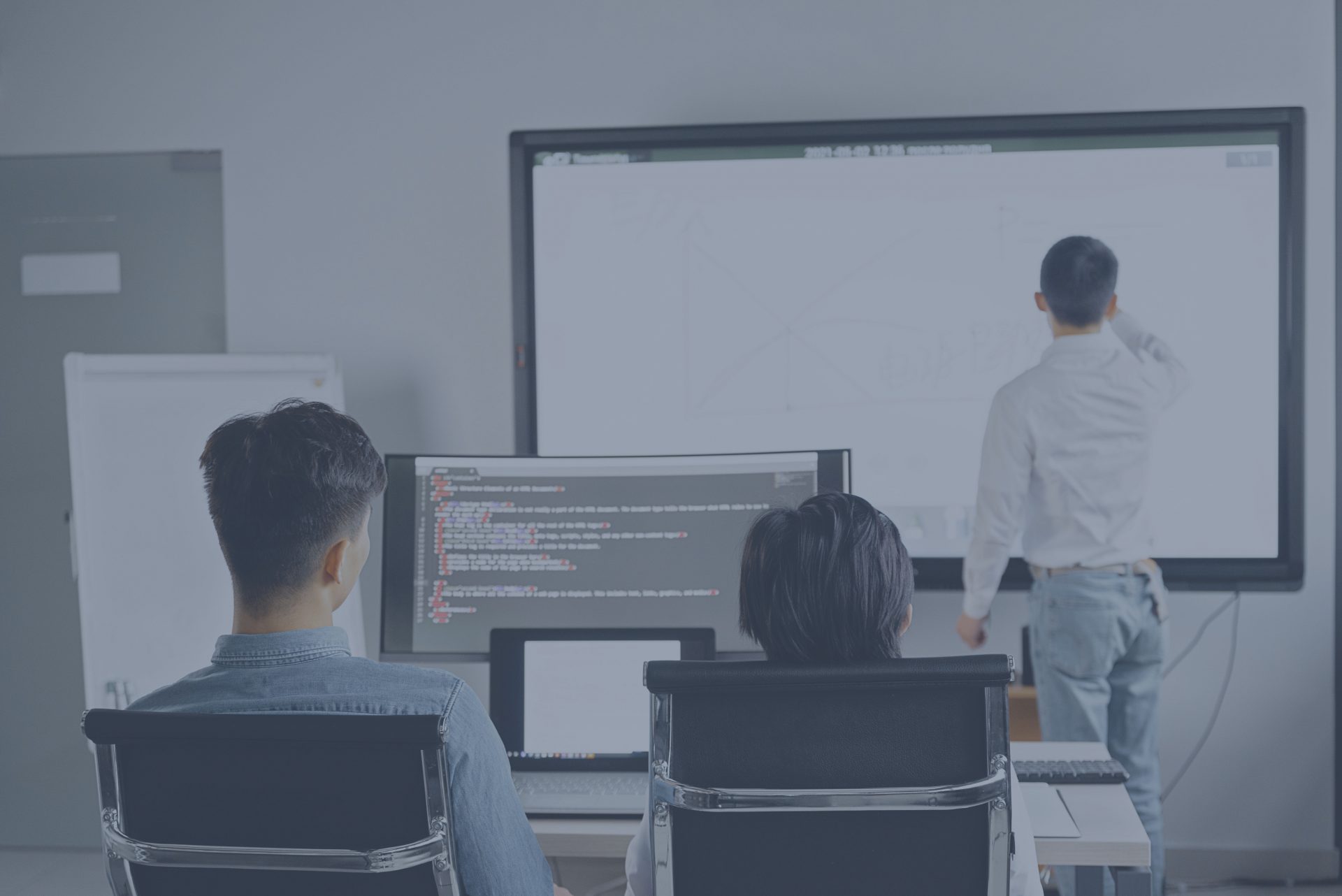 What's in for you ? 
During this workshop, participants can expect an interactive and lively session intended to provide a high-level introduction to successfully navigate the complexity of BRM.
This workshop will allow you to:
Understand how a BRM capability drives innovation and business value, builds strategic partnerships, and evolves enterprise culture to support collaboration and shared ownership of strategy and results across all business functions.
Understand why it is encouraged the BRM capability is championed by the CEO, C-level executives and business function leaders for the greatest and fastest success.
Who should attend ?
CEO, C-level executives
Business function leaders
Interested in this workshop? Please fill the form below and we will contact you as soon as possible.