BRM Introduction Workshop
English – Self-Paced Learning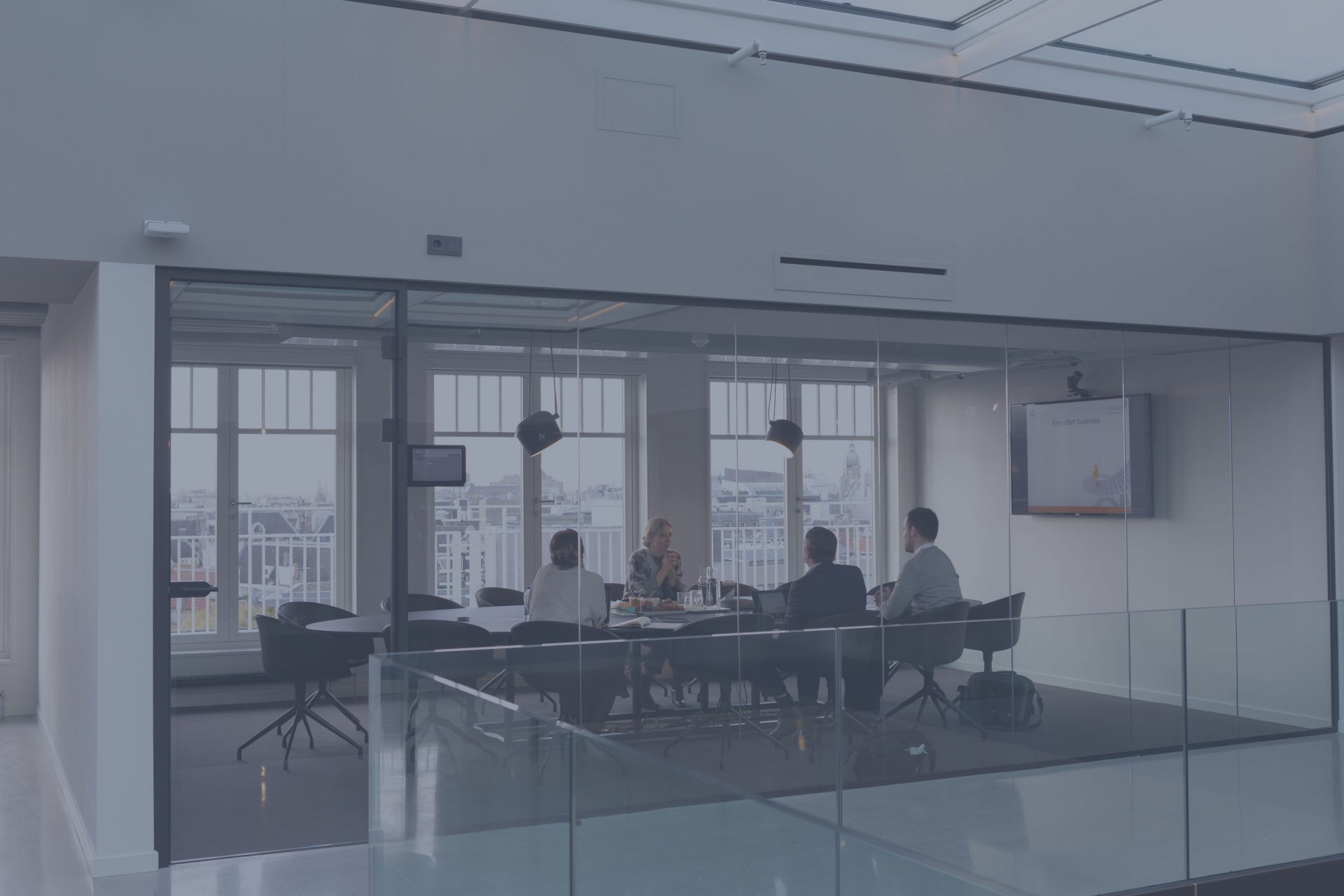 What is included in the workshop?
Video recordings for all modules
Printable study guide
Downloadable diagrams of the main concepts
Workbook with resources
BRMBOK from BRM Institute (digital copy) 
Certificate of Completion from IT Chapter
About the workshop
The Business Relationship Management Introduction Workshop is meant to introduce BRM as a capability, role, and discipline. It is designed to facilitate your understanding of the BRM fundamental concepts. The workshop is great for everyone wanting to learn more about interacting with and/or how to achieve success through the BRM capabilities.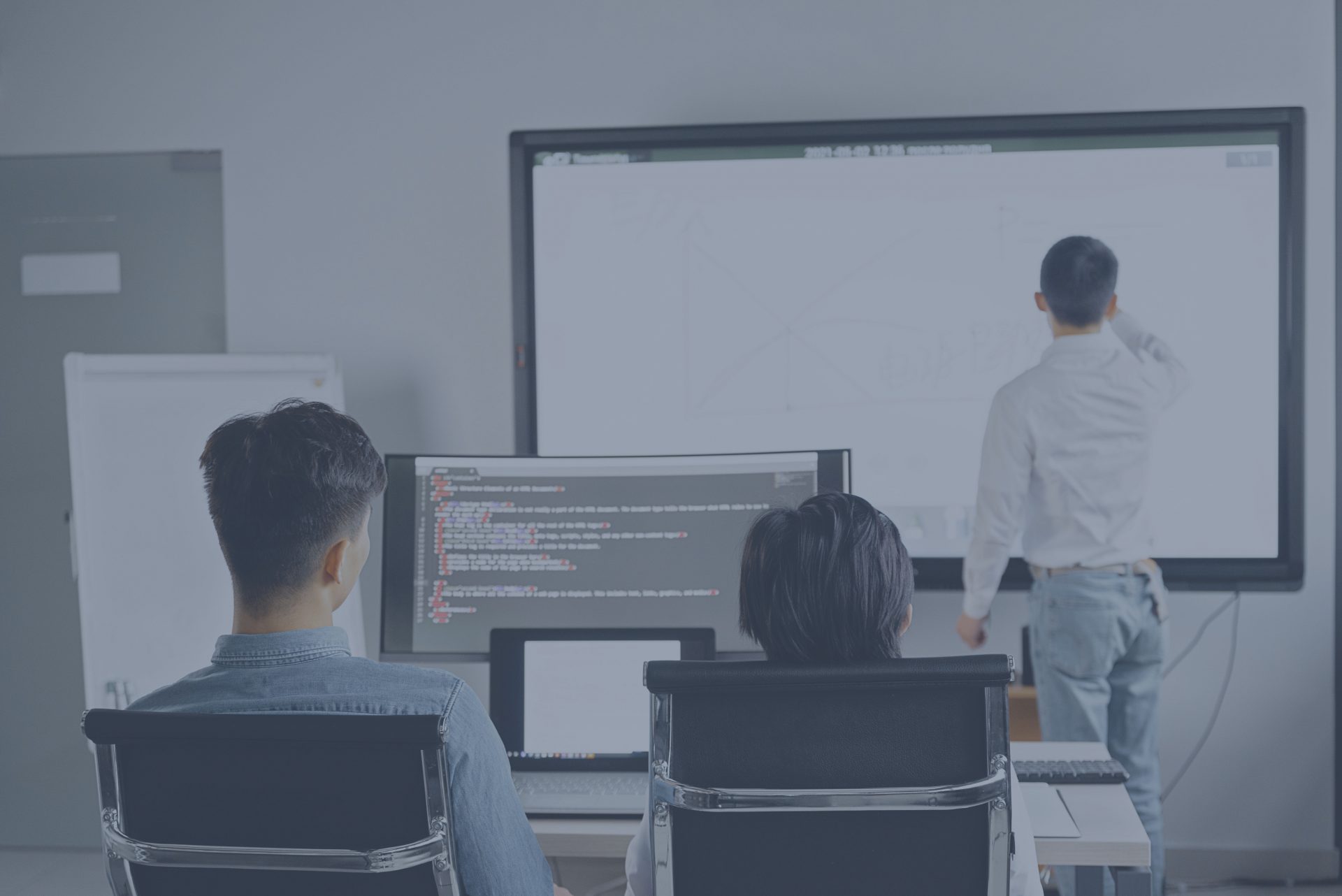 Learning outcomes
You can expect an interactive and lively workshop, with a high-level introduction to successfully navigate the complexity of various BRM topics such as:
Defining BRM as a capability, role, and discipline
Providing the language needed to change perceptions and perspectives
Learn how the BRM discipline interacts with other disciplines (project management, architecture, Business Analysts, Business functions, strategy, etc.) inside an organization
Basic introduction to the different frameworks, processes and models to bring structure and guidance to BRM
Workshop Outline 
1. BRM defined
2. Common Challenges
3. Language Needs to Evolve
4. BRM Disciplines
   – Demand Shaping
   – Exploring
   – Servicing
   – Value Harvesting
5. Strategic Role of BRM
   – Tactical vs. Strategic BRM
6. BRM in action
   – Driving Value
   – Definition of Business Value
   – Value Framework
   – Value Management Process
   – Value Measurement
7. Evolving Culture
   – Organizational Behaviour
8. Closing – How your challenges
Who should attend ?
Open to everyone from any level and from any role
Duration
90 days of access to the workshop material
Interested in this workshop? Please fill the form below and we will contact you as soon as possible.