Certified Business Relationship Management Practitioner (CBRM®)
English – Virtual Live Classroom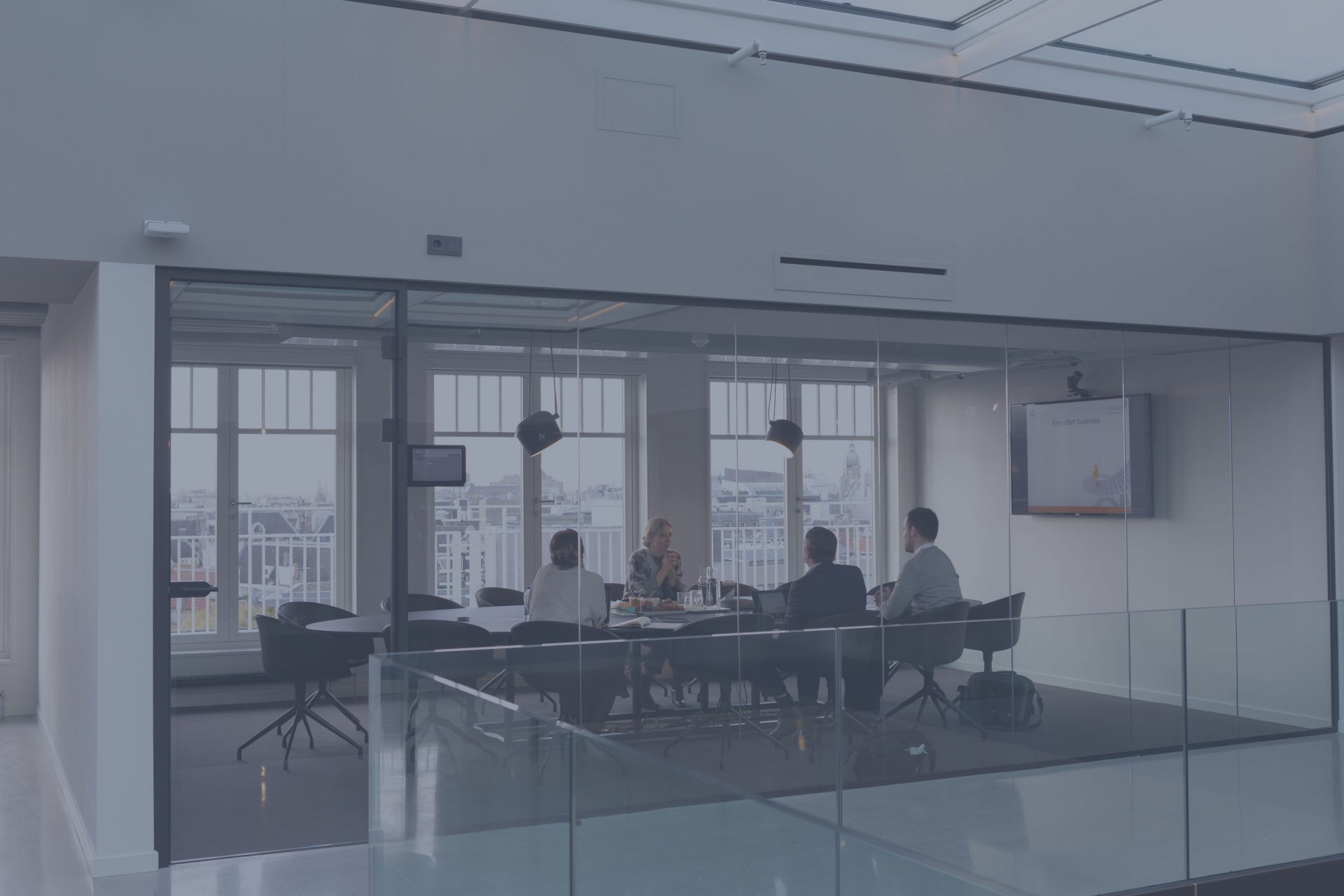 What's included ?
Complete study Guide
Downloadable exam preparation material
Digital CBRM Guide and a hard copy can be purchased from the BRM Institute 
Interactive practice exam and scenario simulation
Official certification exam provided by APMG
What is it about ?
This certification course acknowledges your practical knowledge attained through training, practice, and experience. The Certified Business Relationship Manager Certification is intended for the intermediate to advanced Business Relationship Manager and focuses on performing the role of Strategic Business Relationship Manager. The primary focus is on strategic business relationship management leveraged to optimize value to the enterprise. The purpose of the Practitioner qualification is to confirm whether the candidate has achieved sufficient understanding of how to apply CBRM guidance in a given scenario situation.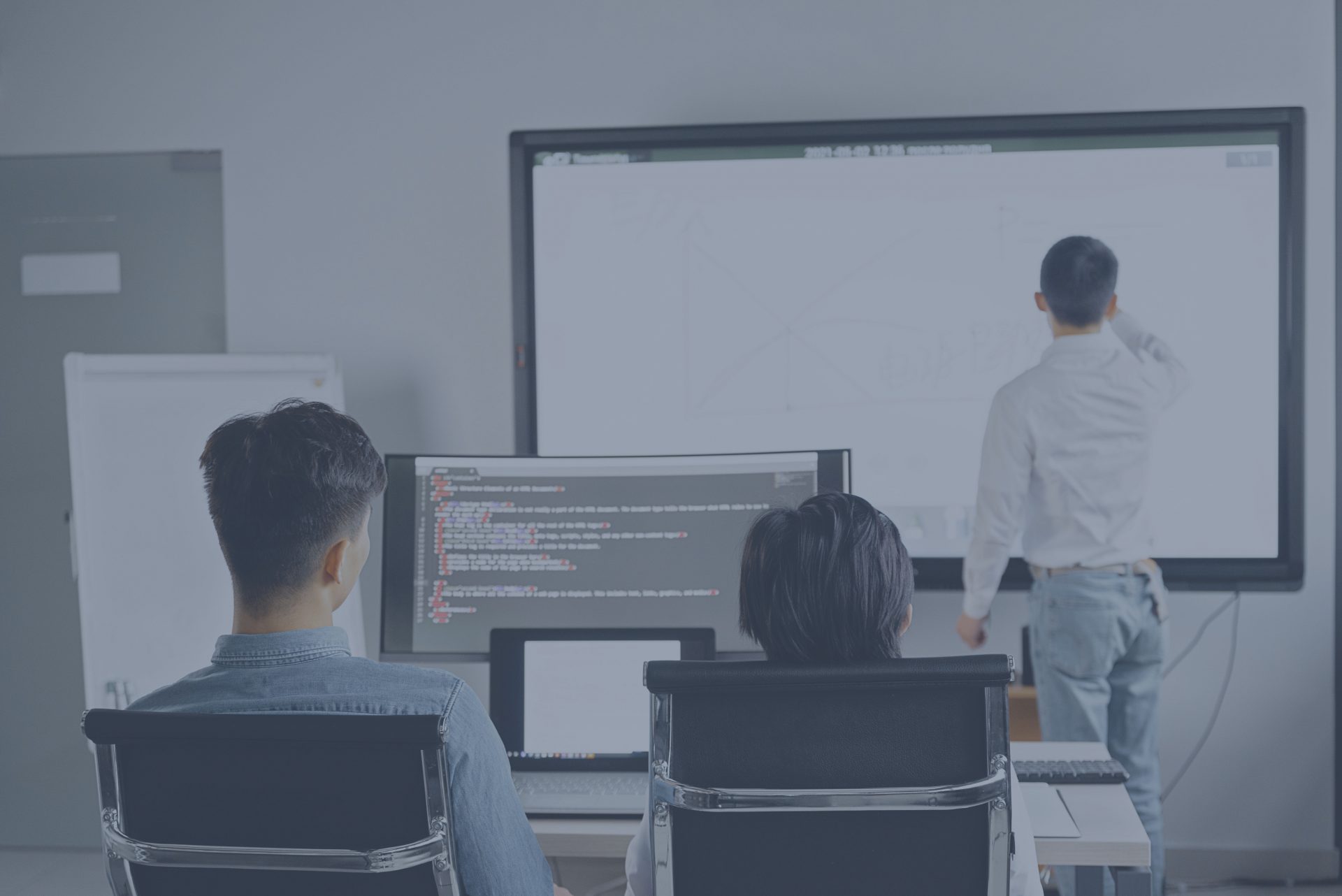 What's in for you ?
Demonstrate deep understanding and ability to perform the Strategic BRM role. 
Understand how to use your personal power and influence to build business relationships and foster a culture that excels at business value results 
CBRM® Professionals are recognized and desired by employers because they are polished in their BRM skills, produce results, and can help develop others.
Prerequisite
Candidates must demonstrate that they have a solid grasp of the BRM fundamentals by first submitting a copy of their official BRMP® certificate.
Exam Format
Objective testing
 4 questions – 20 question items per question, each worth one mark
 Pass mark is 50%
 2,5 hours duration
 Open book exam (CBRM Guide only)
Interested in this workshop? Please fill the form below and we will contact you as soon as possible.