Certified Chief Information Security Officer (CCISO)
English – Virtual Live Classroom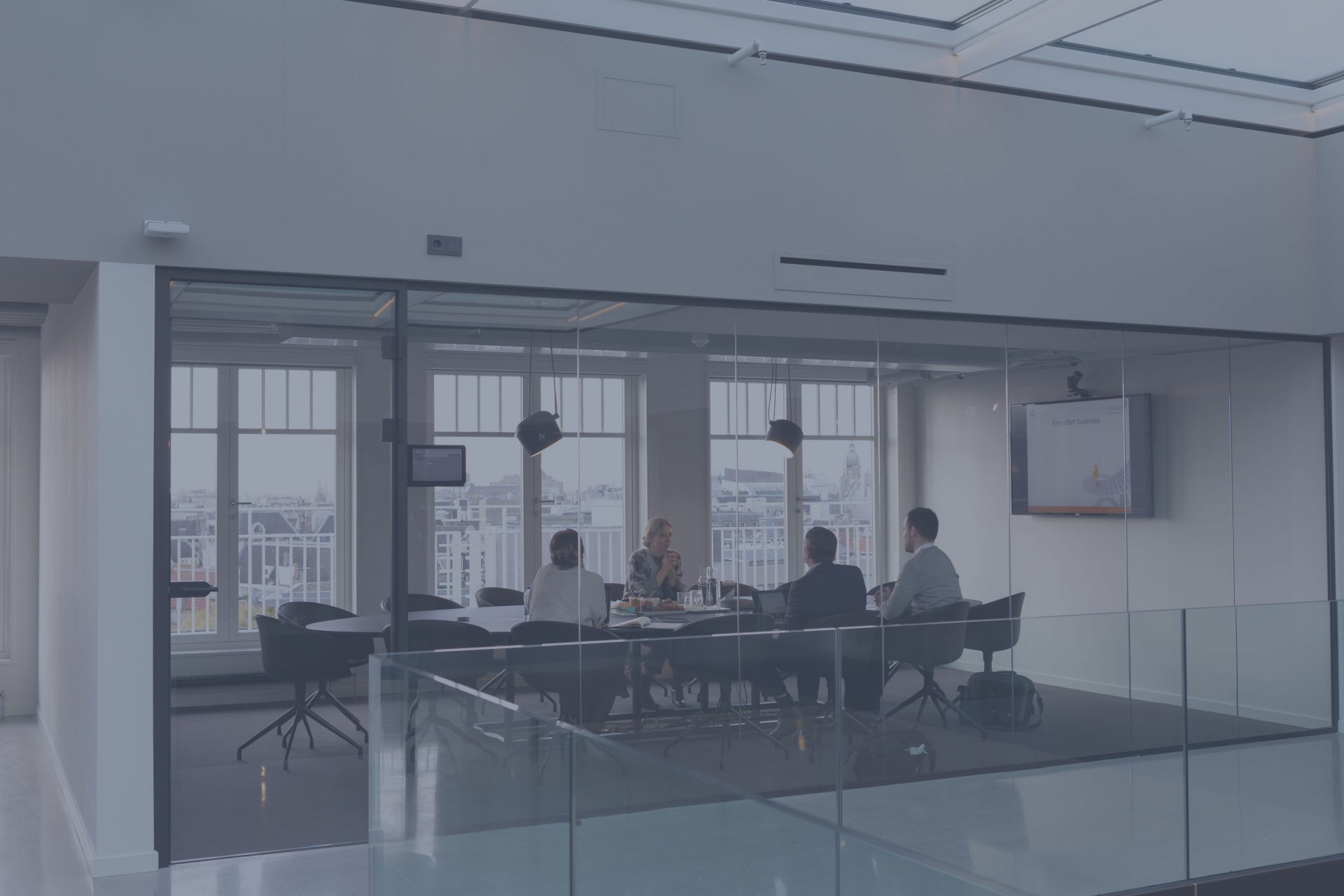 What is included in the workshop?
Complete courseware
Lab practical exercices
Exam preparation
What is it about
This course is designed to bring middle managers up to the level of Executive Leaders and hone the skills of existing IT security leaders. As a one of a kind training aimed at producing top-level information security executives, it does not focus solely on technical knowledge but on the application of information security management principles from an executive management point of view. The course covers all five of the CCISO Information Security Management Domains in depth.
The CCISO Advisory Board, a core group of high-level information security executives contributed by forming the foundation of the program and outlining the content that would be covered by the exam, body of knowledge, and training.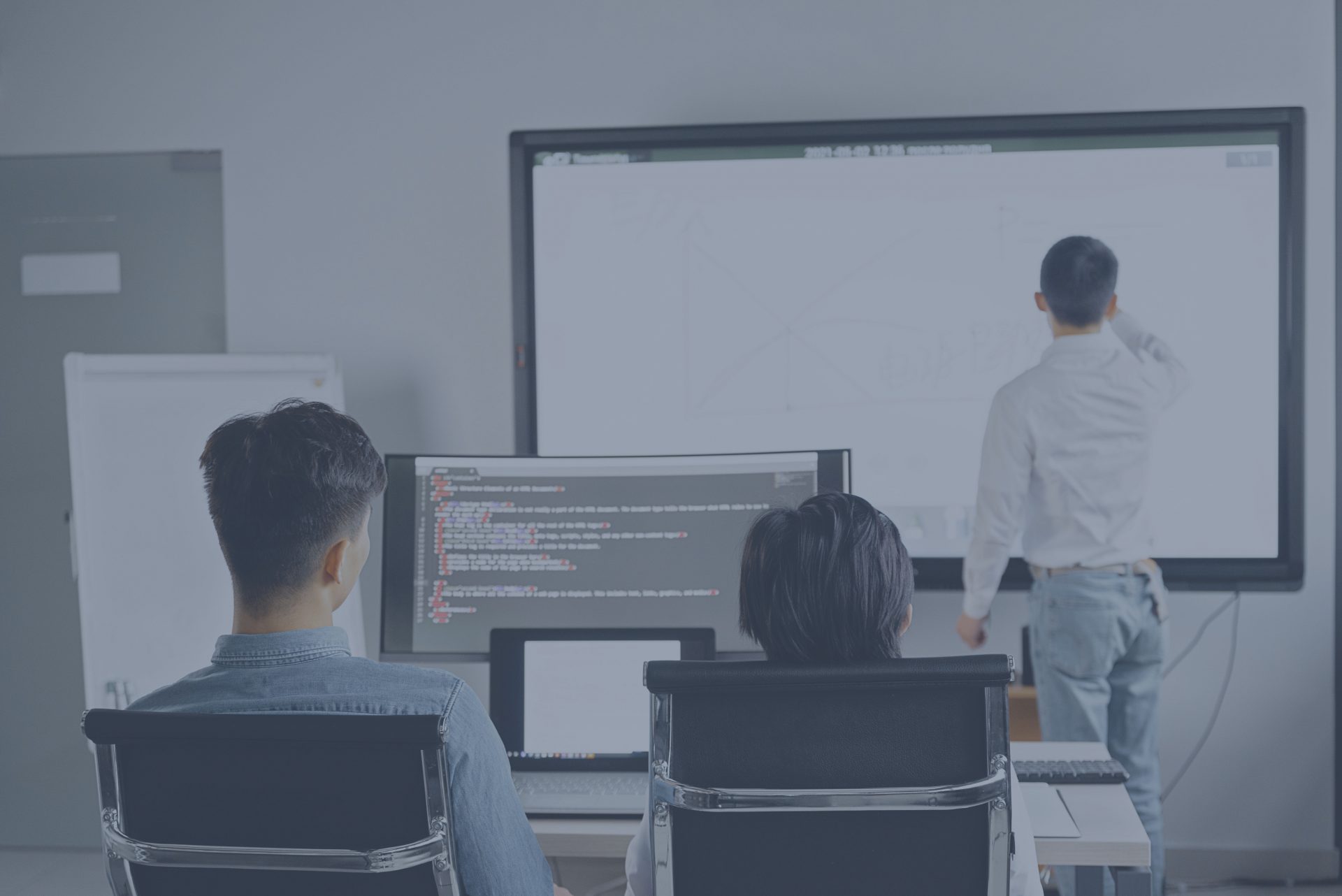 What's in it for you?
Becoming a CCISO means understanding in depth the five Information Security Management Domains:
Governance and Risk Management

Information Security Controls, Compliance, and Audit Management

Security Program Management & Operations

Information Security Core Competencies

Strategic Planning, Finance, Procurement, and Vendor Management
Who should attend ?
This course is designed for the aspiring or sitting upper-level manager striving to advance his or her career by learning to apply their existing deep technical knowledge to business problems.
Duration
4 days
This course is conducted by a certified training partner (ATC) of ours
About the exam
 Candidates interested in earning the C|CISO Certification must qualify via EC-Council's Exam Eligibility application before sitting for the C|CISO Exam. Only students with at least five years of experience in three of the five domains are permitted to sit for the C|CISO Exam. Any student who does not qualify to sit for the exam or who does not fill out the application will be permitted to take the EC-Council Information Security Manager (EISM) exam and earn that certification. EISMs may then apply for the CCISO Exam once they have achieved the required years of experience.
EC-Council CCISO exam duration is two hours and a half with 150 multiple-choice questions. Passing score is 72%.
Interested in this workshop? Please fill the form below and we will contact you as soon as possible.