Certified Network Defender (CND)
English – Virtual Live Classroom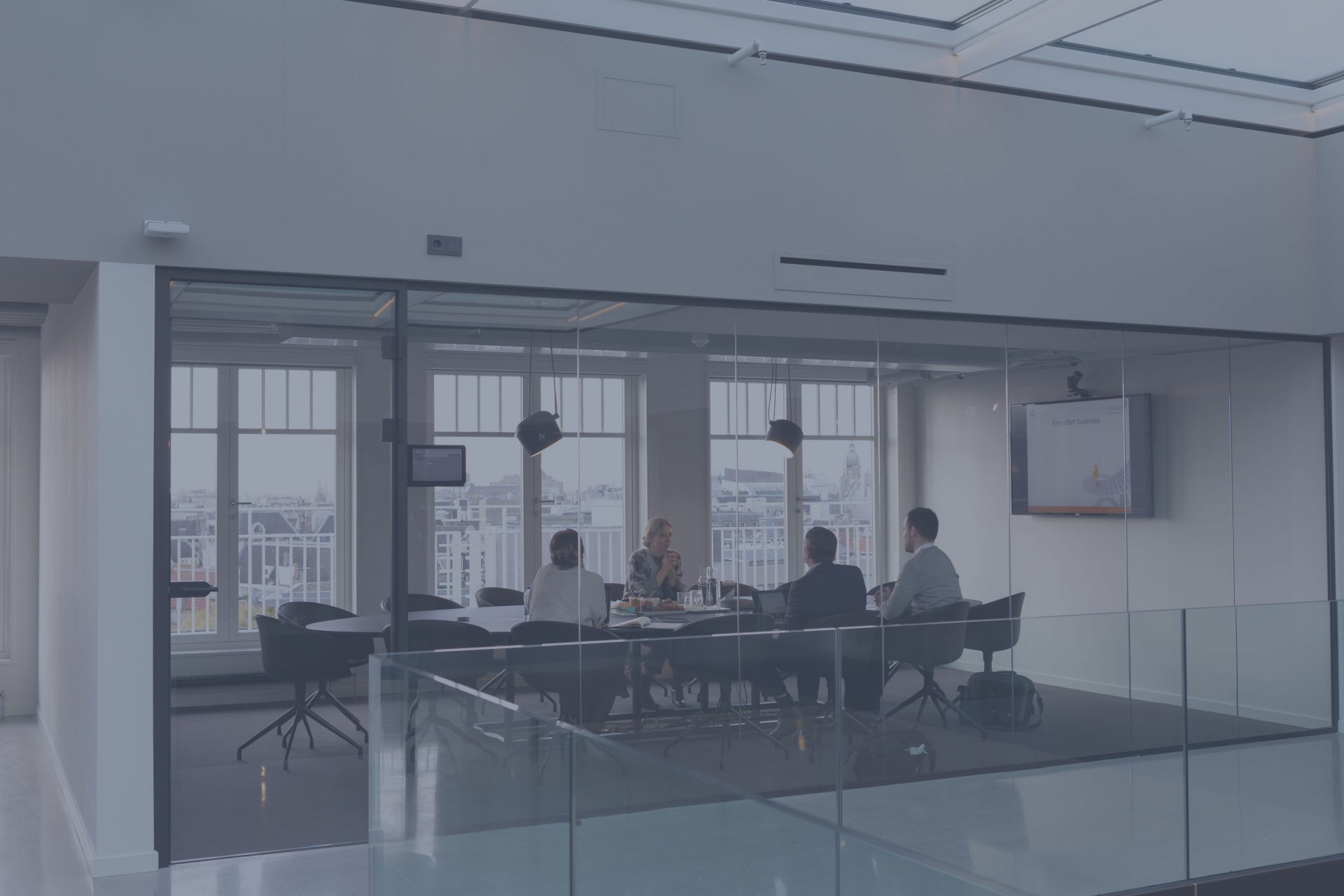 What's included ?
Complete courseware
Lab practical exercices
Exam preparation
.
What is it about
This course is a vendor-neutral, hands-on, instructor-led comprehensive network security certification training program. It is a skills-based, lab intensive program based on the security education framework and work role task analysis presented by the National Infocomm Competency Framework (NICF) as well as a job-task analysis and cybersecurity education framework by the National Initiative of Cybersecurity Education (NICE). The course has also been mapped to global job roles and to the Department of Defense (DoD) job roles for system/network administrators.
The program prepares network administrators on how to identify what parts of an organization need to be reviewed and tested for security vulnerabilities and how to reduce, prevent, and mitigate risks in the network. CND covers the protect, detect, respond and predict approach to network security.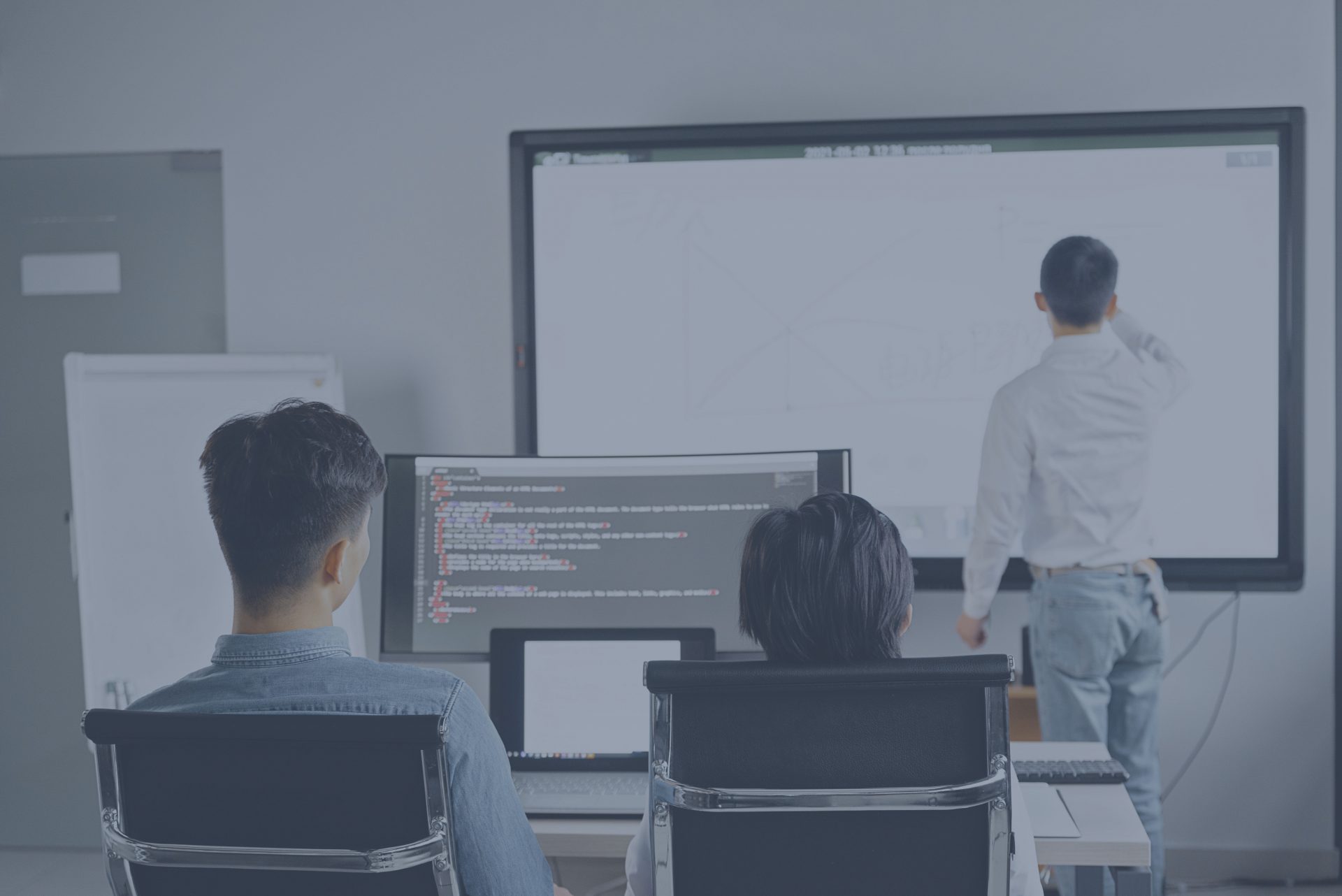 What's in it for you ?
Becoming a Certified Network Defender means learning about:
A dedicated focus on IoT security
Network virtualization practices for the remote workforce
Enhanced Cloud Security & IoT and Operational Technology (OT) Modules
Introduction to threat intelligence
In-depth Attack Surface Analysis
Who should attend ?
Network Administrators
Network Security Administrators
Network Security Engineer
Network Defense Technicians
CND Analyst – Security Analyst
Security Operator
Anyone who is involved in network operations
Duration
5 days
This course is conducted by a certified training partner (ATC) of ours
Exam Format
Individuals who complete this official EC-Council training are eligible to challenge the relevant EC-Council exam without going through the application process
EC-Council CND exam duration is four hours with 100 multiple-choice questions. Depending on which exam form is challenged, cut scores can range from 60% to 85%.
Interested in this workshop? Please fill the form below and we will contact you as soon as possible.