Certified Secure Computer User (CSCU)
English – Virtual Live Classroom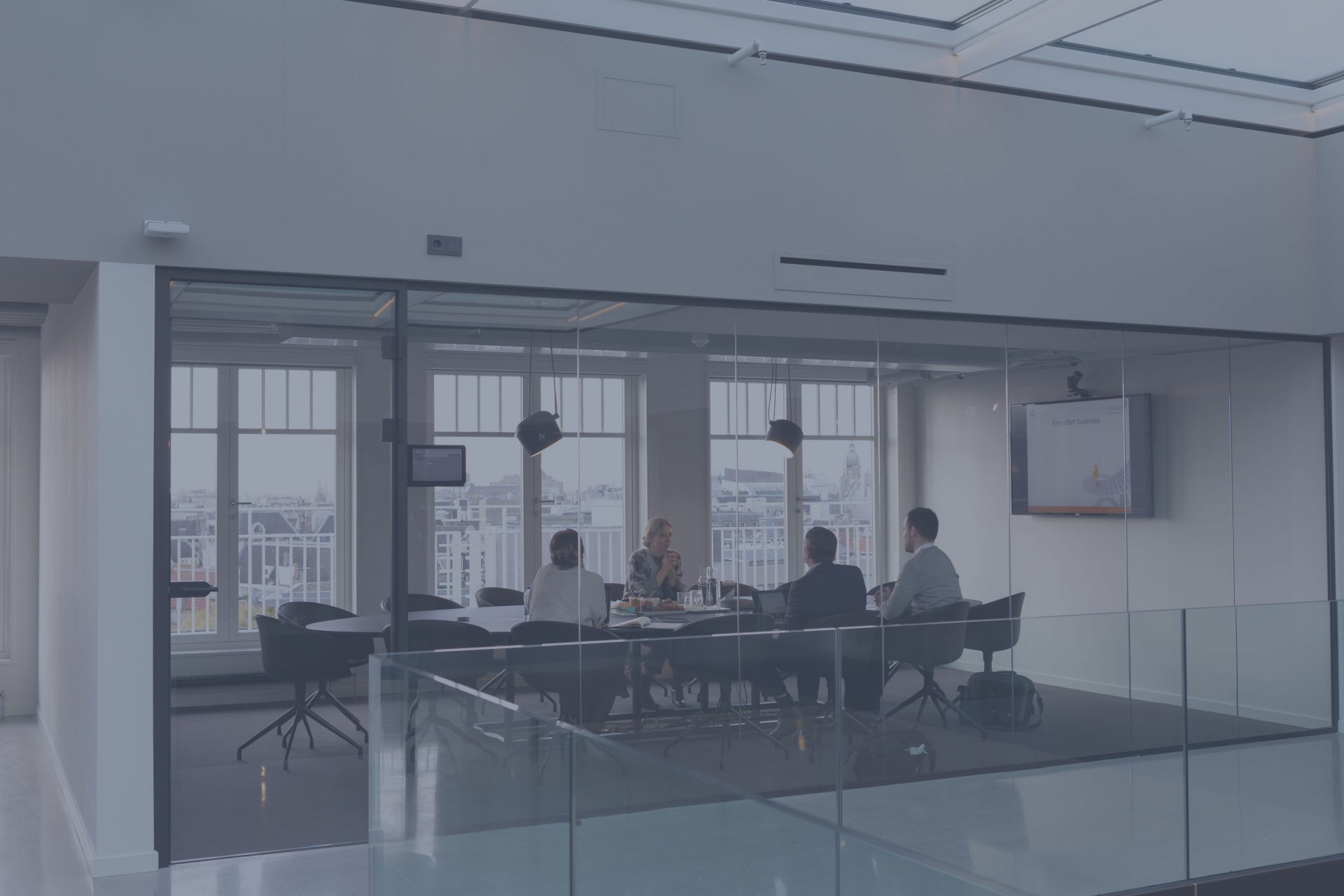 What is included?
Complete courseware
Lab practical exercices
Exam preparation
What is it about ?
This course aims at equipping individuals with the necessary knowledge and skills to protect their information assets. The program is designed to interactively teach the participants about the whole gamut of information security threats they face ranging from identity theft and credit card fraud to their physical safety. The skills acquired during the course of this program will not only help to identify these threats but also to mitigate them effectively.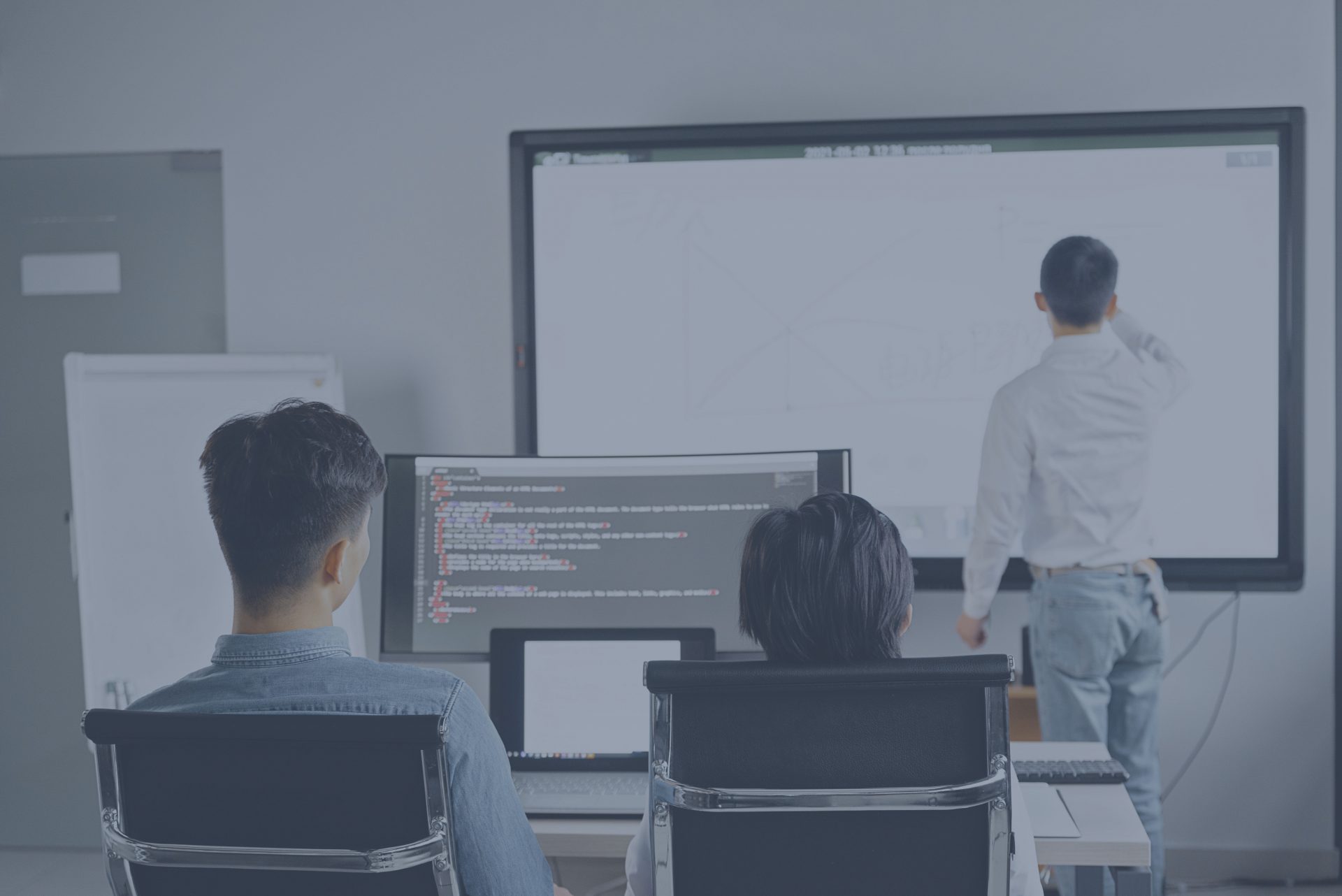 What's in it for you?
This course will immerse you into an interactive environment where you will acquire fundamental understanding of various computer and network security threats such as identity theft, credit card fraud, online banking phishing scams, virus and backdoors, emails hoaxes, sex offenders lurking online, loss of confidential information, hacking attacks and social engineering. More importantly, the skills learned from the class will help participants take the necessary steps to mitigate their (and their organization's) security exposure.
This course prepares individuals to earn an optional EC-Council's CSCU certification.
Who should attend ?
This course is specifically designed for today's computer users who use the Internet and the World Wide Web extensively to work, study and play.
Duration
2 days
This course is conducted by a certified training partner (ATC) of ours
About the exam
Individuals who complete this official EC-Council training are eligible to challenge the relevant EC-Council exam without going through the application process
EC-Council CSCU exam duration is two hours with 70 multiple-choice questions. The passing score is 70%.
Interested in this workshop? Please fill the form below and we will contact you as soon as possible.