Change Management Foundation Certification
English – Virtual Live Classroom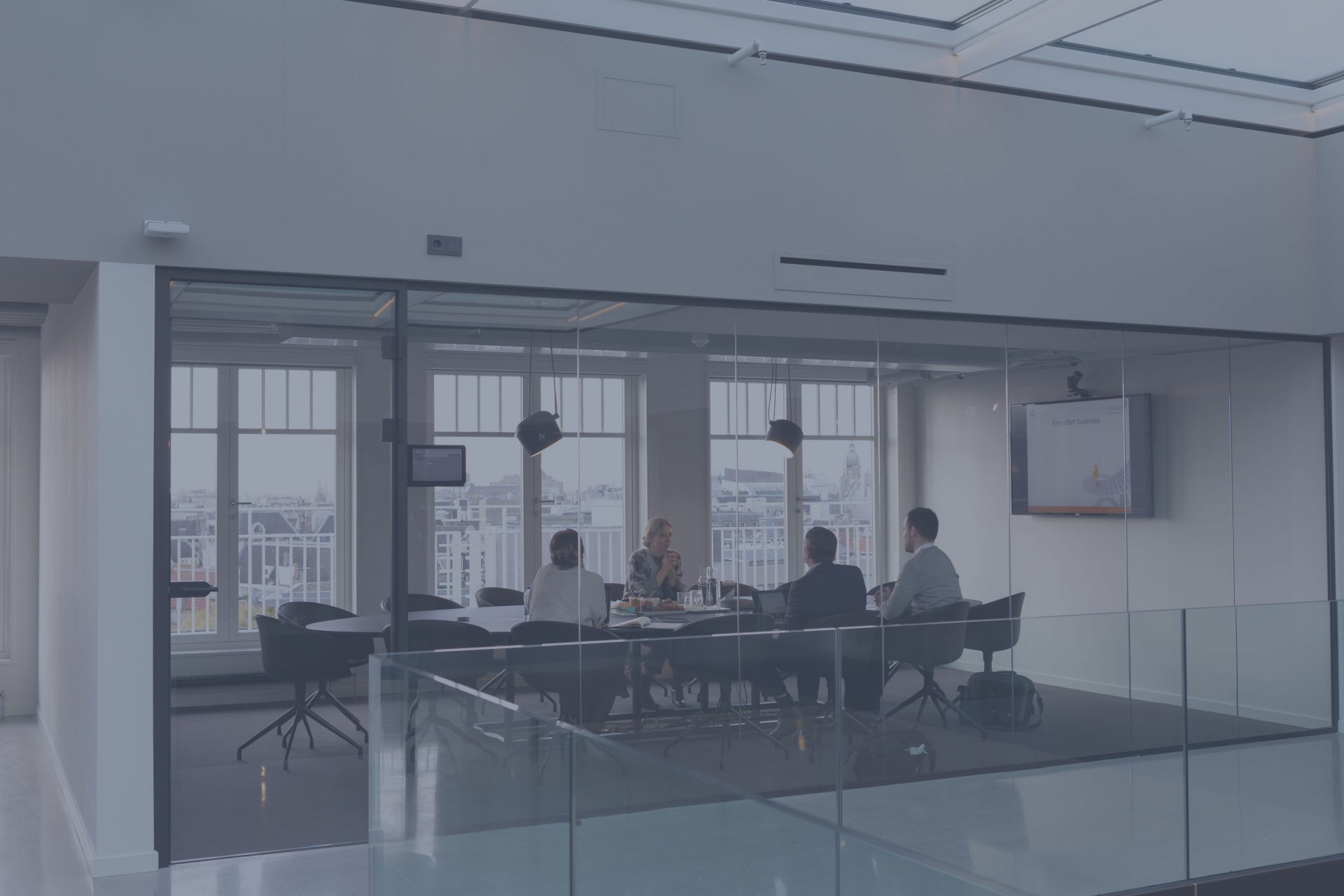 What is it about ?
The Change Management™ Foundation course examines various change management techniques and enhances your ability to plan, implement and successfully manage the impact of change. The structured approaches help you enable an organization to implement change smoothly.
What's in it for you?
Change Management certified professionals are recognized for possessing the knowledge and skills to support smooth organizational change.
Change Management certifies your ability to:
Perform the role of a highly effective organizational change, transition or transformation manager
Motivate and ease people into adjusting to organizational change.
Keep stakeholders engaged while an organization undergoes change or transformation.
Minimize the risks involved with unsuccessful organizational change initiatives.
Identify the roles needed to assemble teams most likely to deliver successful change.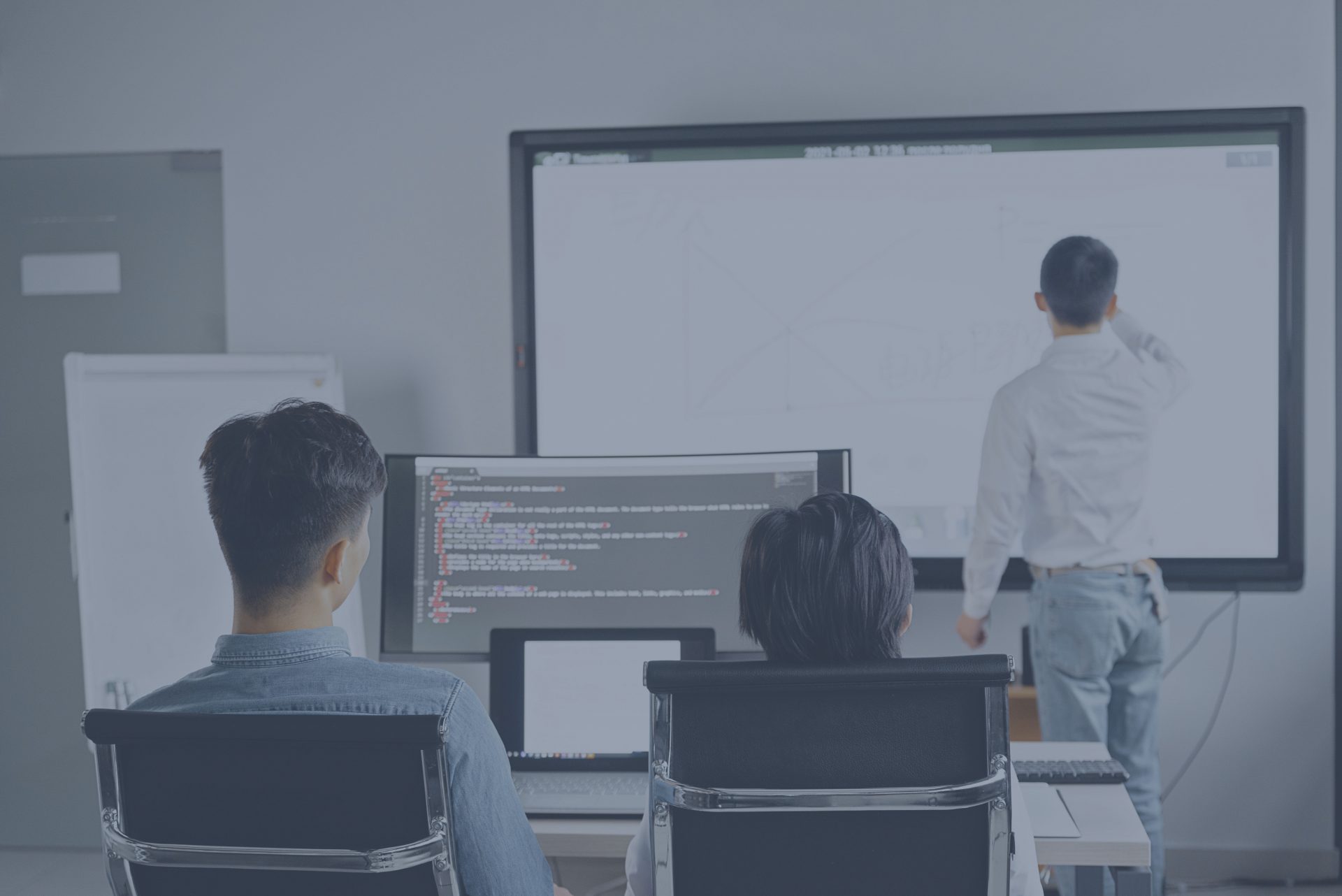 Who should attend ? 
Anyone interested in understanding the basic principles of achieving successful organizational change, transition or transformation.
Exam Format
Multiple choice
Four sections, total of 50 questions
Pass mark is 50%
40 minutes duration
Closed-book
Interested in this workshop? Please fill the form below and we will contact you as soon as possible.