Change Management Fundamentals Workshop
English – Virtual Live Classroom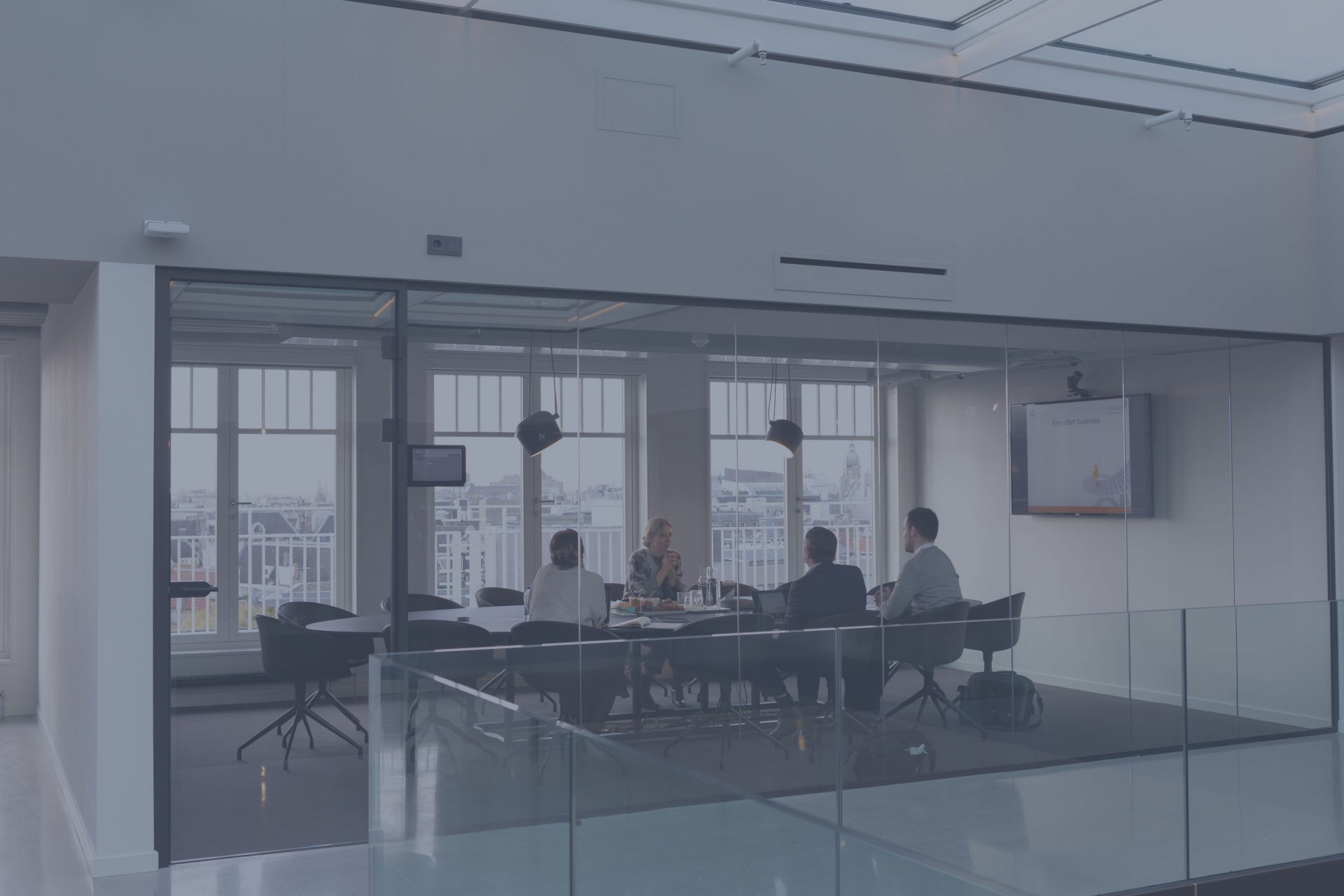 What is it about ?
The purpose of this workshop is to help the participants in overall understanding the concepts of the Change Management practice to become informed members of a team working on an organizational change initiative. Participants will gain a deeper understanding of concepts such as the basic components of a change management strategy and plan, communication and engagement, change impact and change readiness.
What's in it for you?
At the end of this workshop, participants will be able to:
Understand how individuals are impacted by change, different ways they may respond to change situations and how learning processes help them adapt
Identify the underlying reasons of the resistance to change and learn how to deal with it
Help individuals through change, increasing their motivation for change
Understand how organizations work, how the process of organizational change occurs, and the typical roles that collaborate to deliver successful change
Identify key drivers of an organization's culture and behaviour
Describe significant elements of the stakeholder engagement process in a change initiative, and relate this to appropriate communications strategies
Understand different areas of impact of a change initiative, and how momentum for that change can be built and sustained
Outline important aspects of how to build an effective change team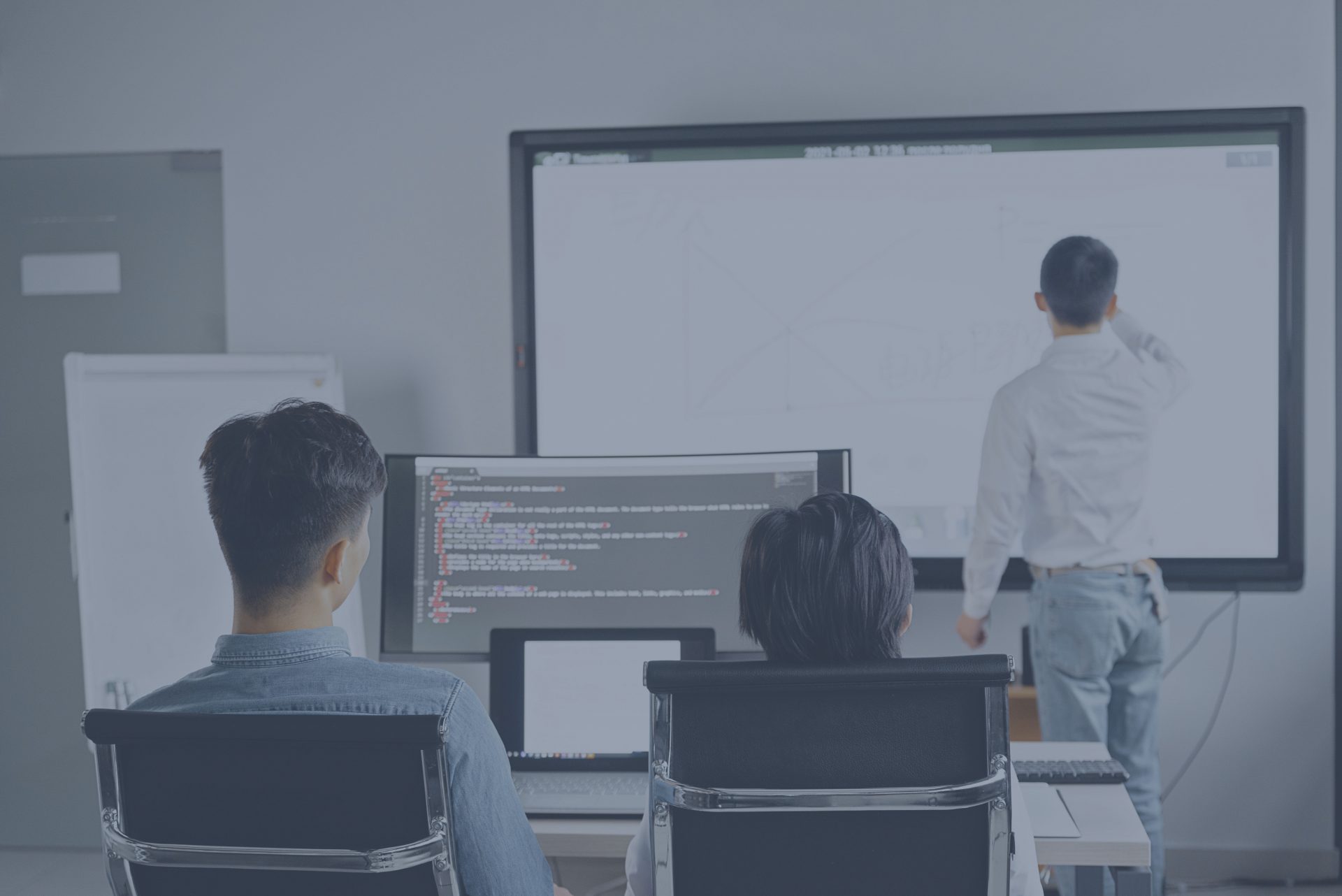 Workshop outline
Change and the Individual 
Maslow's hierarchy of needs
How individuals learn: from unconscious incompetency to the conscious competency
Change curve model and its significances for managing change.
The ending and beginning phases of transition
What is behind of individual's motivation and resistance: survival and learning anxieties (Schein) & personal growth (Rogers)
Change and the Organization  
Part 1:
Organizational culture
Kotter's eight step model
Developing change vision
Change Management network: roles, responsibilities
Change leadership strategy
Influencing
Exercise No1

 

Change Leadership Action Plan
Part 2:
Stakeholder strategy and mapping
Communication strategy
Communication planning
Exercise No 2  Stakeholder's analysis
Change Management in practice
Change impact analysis
Organizational change readiness
Building effective change team
Preparing for resistance
Dealing with change resistance
Who should attend ? 
Individuals who are involved in change initiatives and require a working knowledge of the key principles of change management, who need to know the terminology used and some of the theory behind the practice
Interested in this workshop? Please fill the form below and we will contact you as soon as possible.