Change Management Practitioner Certification
English – Virtual Live Classroom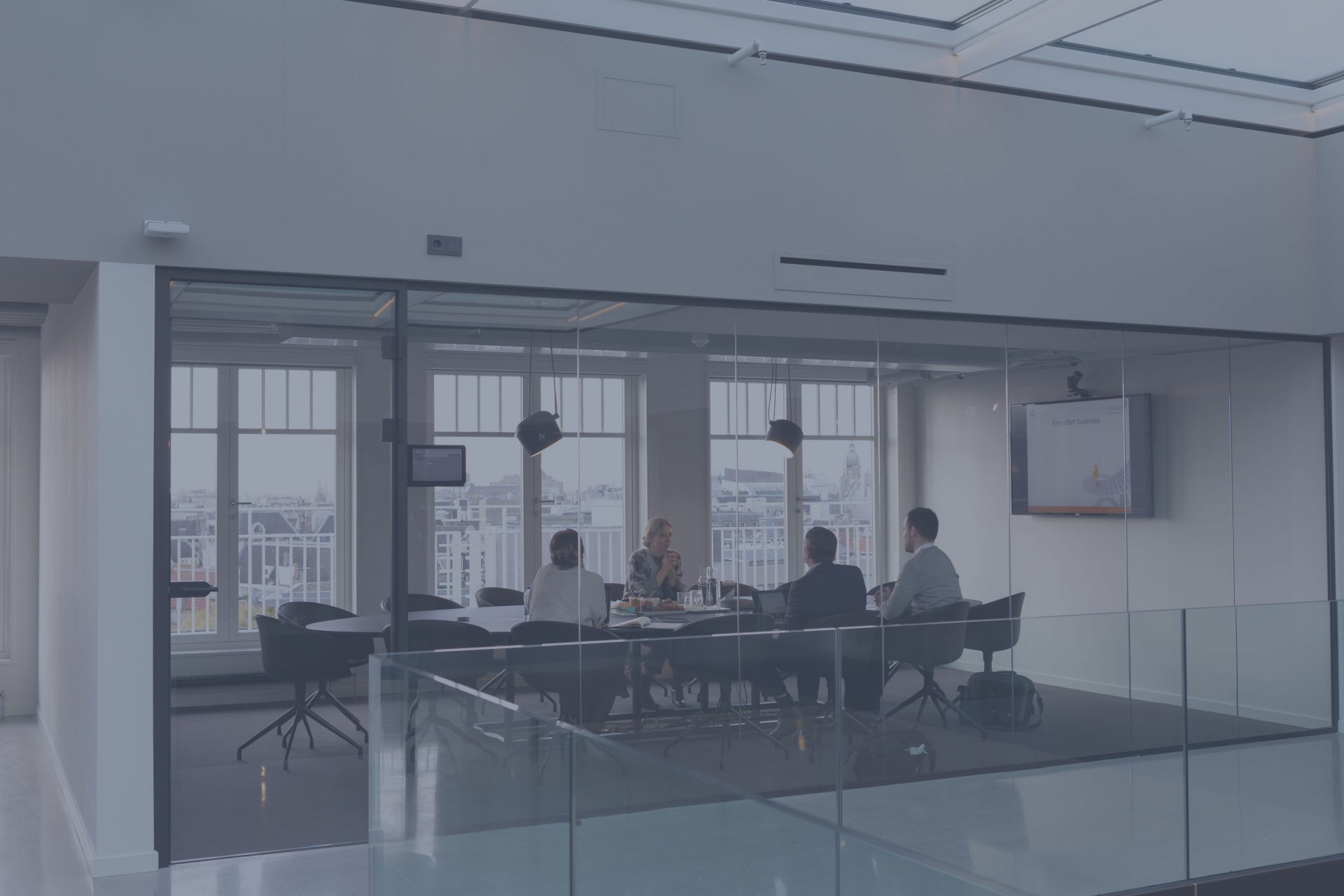 What is it about ?
The Change Management Practitioner course helps participants to understand the key concepts of Change Management. This course is aimed to get a deep understanding of how to properly prepare for an organizational change initiative. The course is built on the Change Management Foundation course principles. The knowledge base with this training enables you to apply many proven approaches and techniques to your own work environment
What's in it for you?
Be recognized as a dependable manager of organizational change. 
Learn about:
Applying appropriate process frameworks to optimally plan and understand organizational change.
A range of organization paradigms with which to understand, support and sustain organizational change processes.
How to properly prepare for an organizational change initiative – such as building an effective change team and offering insights that enhance the team's performance.
Preparing people for organizational change.
How to be motivational in ways that are empathetic towards peoples' roles and personalities.
How to establish a clear framework of roles, skills, and activities through which leaders can support and sustain the change process.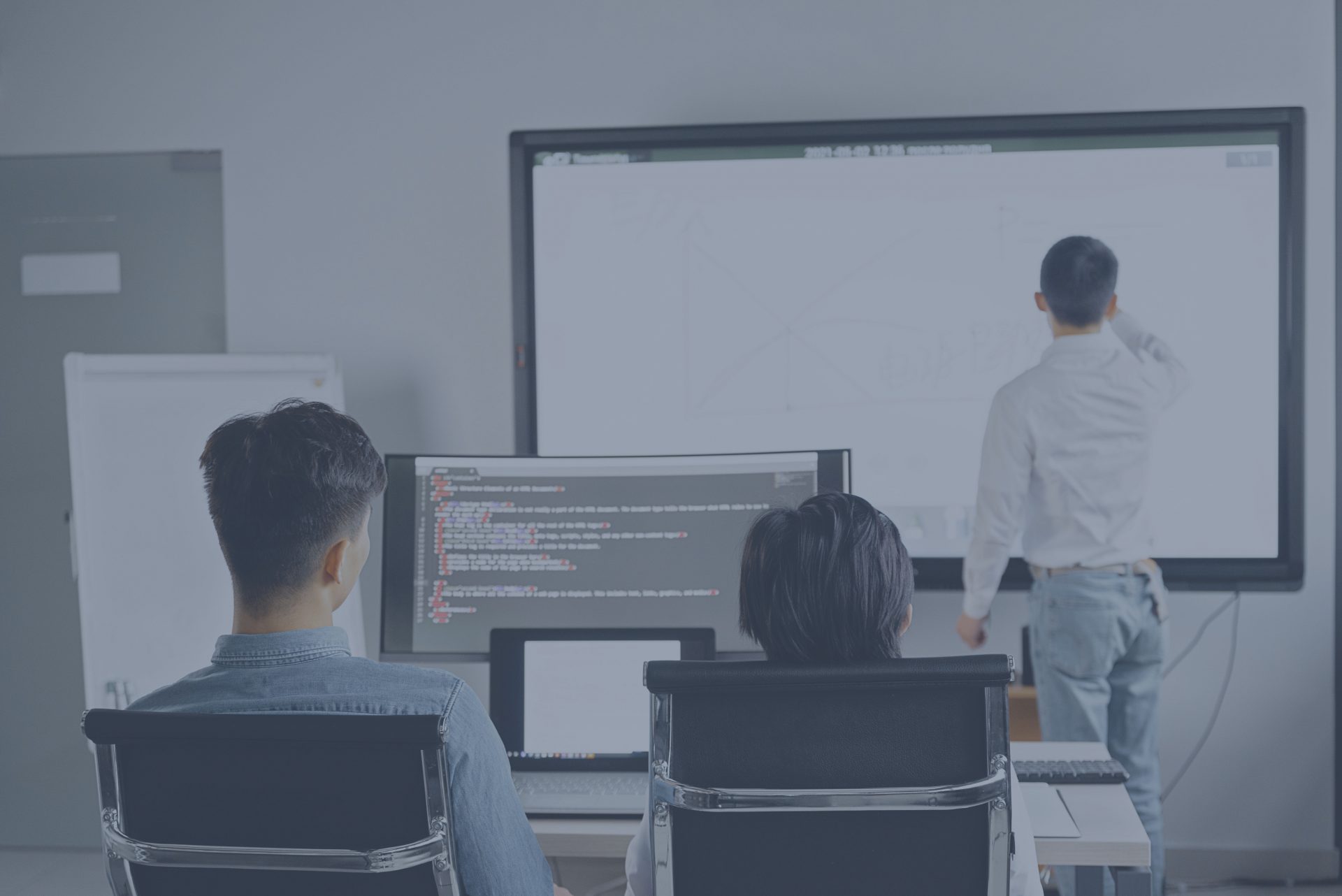 Who should attend ? 
Aspiring or current managers of organizational change, transition or transformation. Those performing key roles in the design, development and delivery of organizational change programs.
Prerequisite
Change Management™ Foundation Certificate
Exam Format
Objective testing based on a case study scenario
4 questions of 20 marks each
40 marks required to pass (out of 80 available) – 50%
2.5 hours duration
Restricted open book – The Effective Change Manager's Handbook may be used in the exam
Interested in this workshop? Please fill the form below and we will contact you as soon as possible.