COBIT® 2019 Bridge Certification
English – Virtual Live Classroom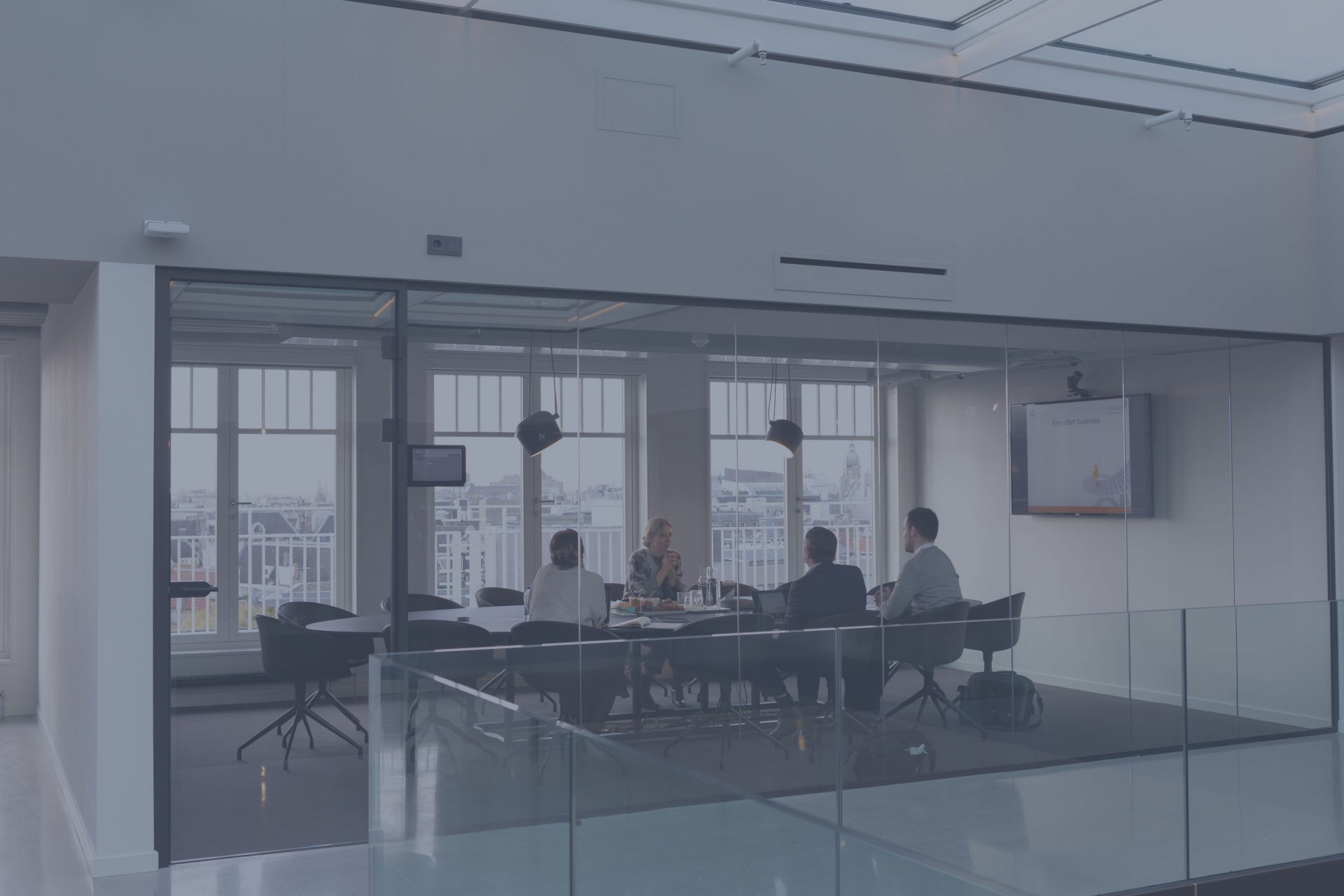 What is it about ?
This course offers an express route to becoming a COBIT® 2019 certified professional. It provides you with the knowledge required to understand the differences introduced with COBIT® 2019 Foundation certificate in order to pass the COBIT® 2019 Bridge exam.
This focused bridge training and study skips over the core elements you are already familiar with having studied for the COBIT® 5 Foundation certificate. Training for the Bridge exam means you only have to study the elements new to the latest COBIT® framework.
What's in it for you?
The comparisons between the COBIT® 5 and COBIT® 2019 frameworks
The updated COBIT® principles for establishing an effective governance system framework
The updated COBIT® goals cascade and how it compares with COBIT® 5
Designing a tailored governance system for an organization using COBIT®
The key points of the COBIT® business case
How COBIT® aligns with other applicable frameworks, standards and bodies of knowledge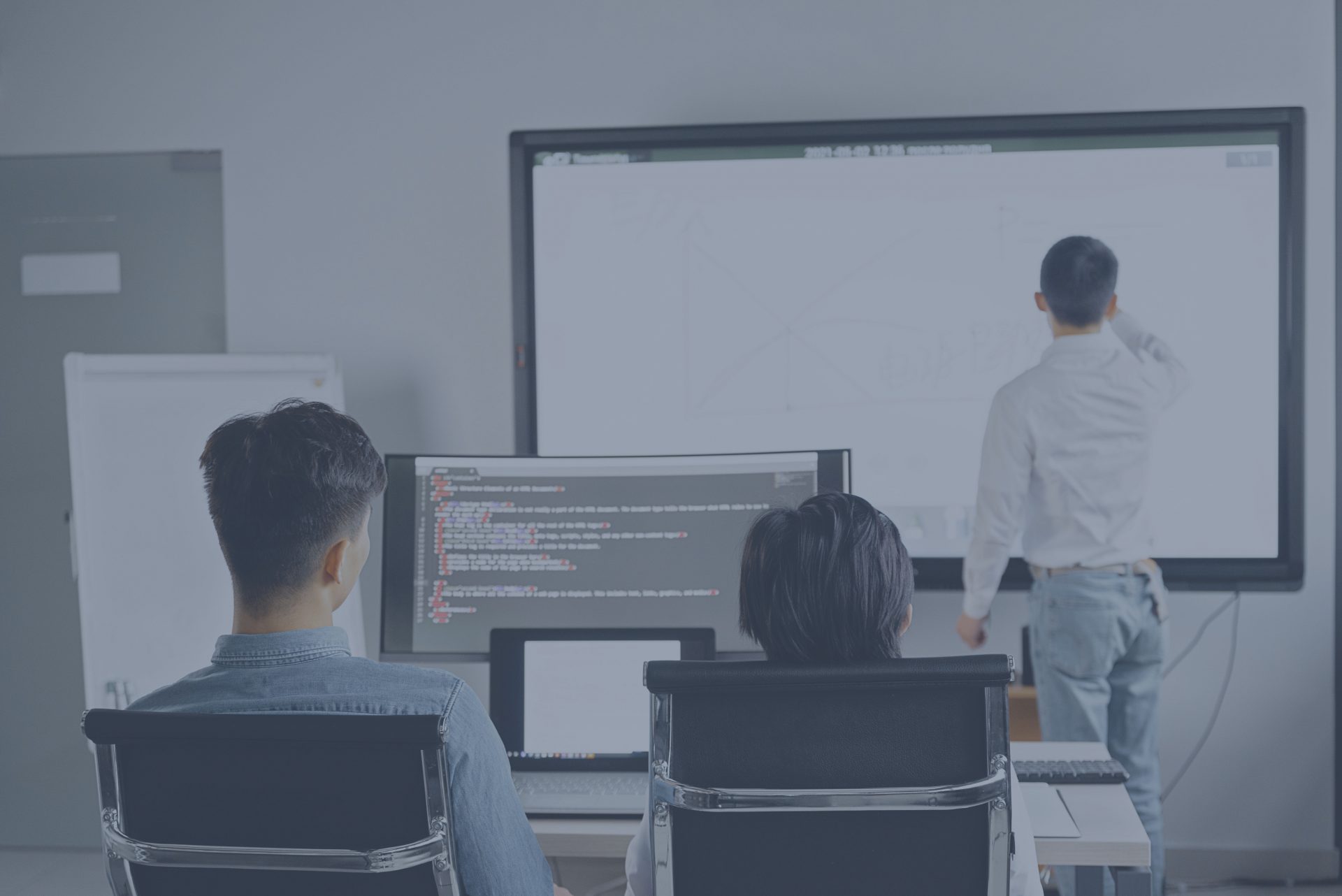 Who should attend ? 
The target group for this program is the previous COBIT® 5 Foundation certificate holders.
Prerequisite
Students must be a current COBIT® 5 Foundation certificate holder. The COBIT® 5 Foundation certificate must be issued by one of ISACAs accreditation bodies (APMG or PeopleCert)
Exam Format
Online proctored exam
Multiple Choice format
20 questions
Pass rate is 75% (15/20 questions)
40 minutes
Interested in this workshop? Please fill the form below and we will contact you as soon as possible.