COBIT® 2019 Certification
English – Virtual Live Classroom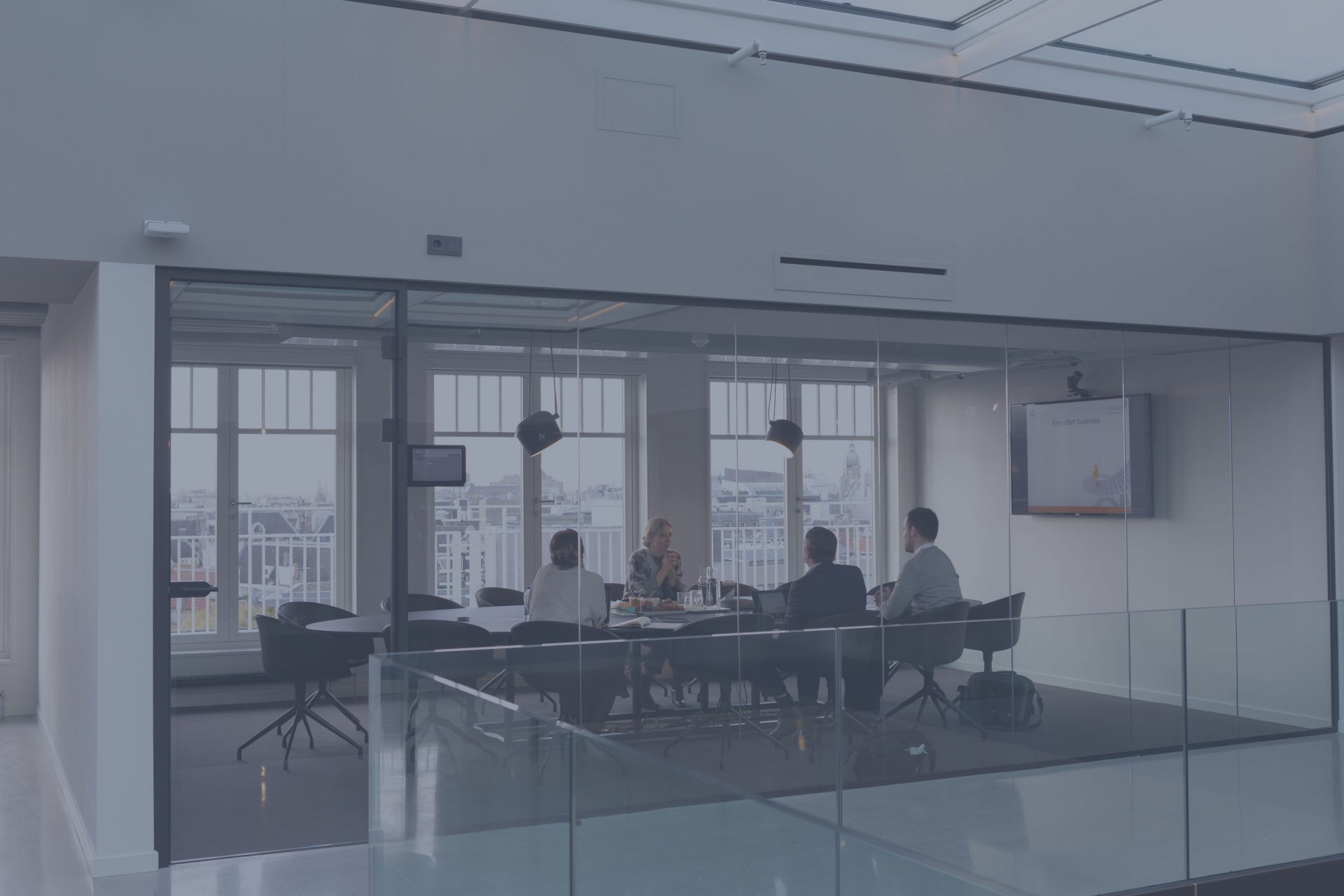 What is it about ?
COBIT® 2019 is a best-practice framework developed and promoted to assist in the process of understanding, designing and implementing enterprise governance of IT (EGIT). It builds on and integrates more than 25 years of development in this field, not only incorporating new insights from science, but also operationalizing these insights as practice. This course will dive into the heart and structure of the COBIT® framework.
What's in it for you?
You will learn about:
Recognize the context, benefits and key reasons COBIT® is used as an information and technology governance framework
Explain the key attributes of the COBIT® framework
Compare the COBIT® principles for governance system framework
Describe the components of a governance system
Describe the elements of governance and management objectives
Differentiate COBIT® based performance management using maturity and capability perspectives
Discover how to design a tailored governance system using COBIT®
Explain the key points of the COBIT® business case
Describe the relationships between the COBIT® Design and Implementation Guides
Prepare for the COBIT® 2019 Foundation exam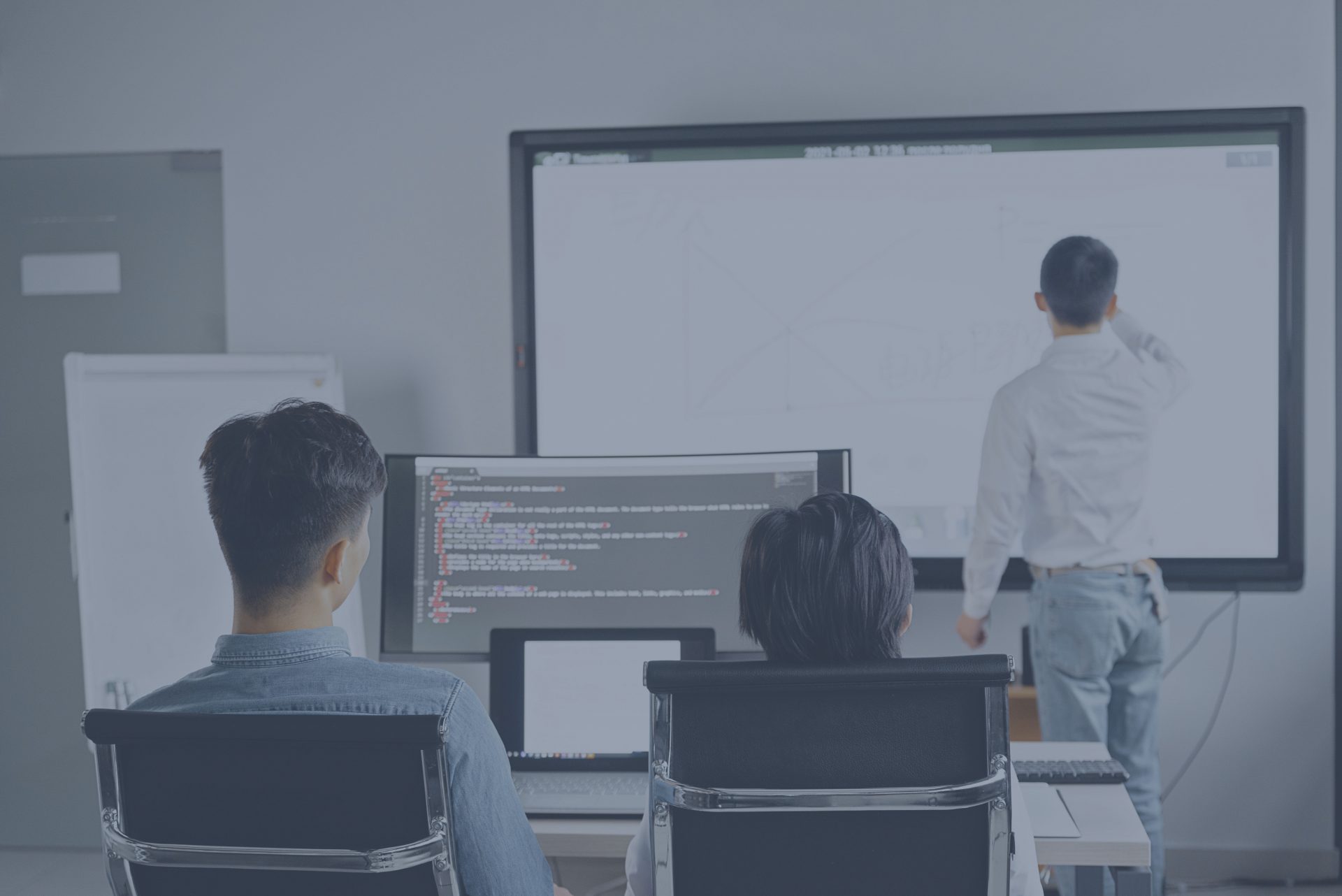 Who should attend ? 
Stakeholder with responsibilities for the governance and management of enterprise information and technology.
Exam Format
Multiple choice format, closed book
Online proctored exam
75 questions
120 minutes duration
Pass mark is 65%
Interested in this workshop? Please fill the form below and we will contact you as soon as possible.