DevOps® Fundamentals
English – Self-Paced Learning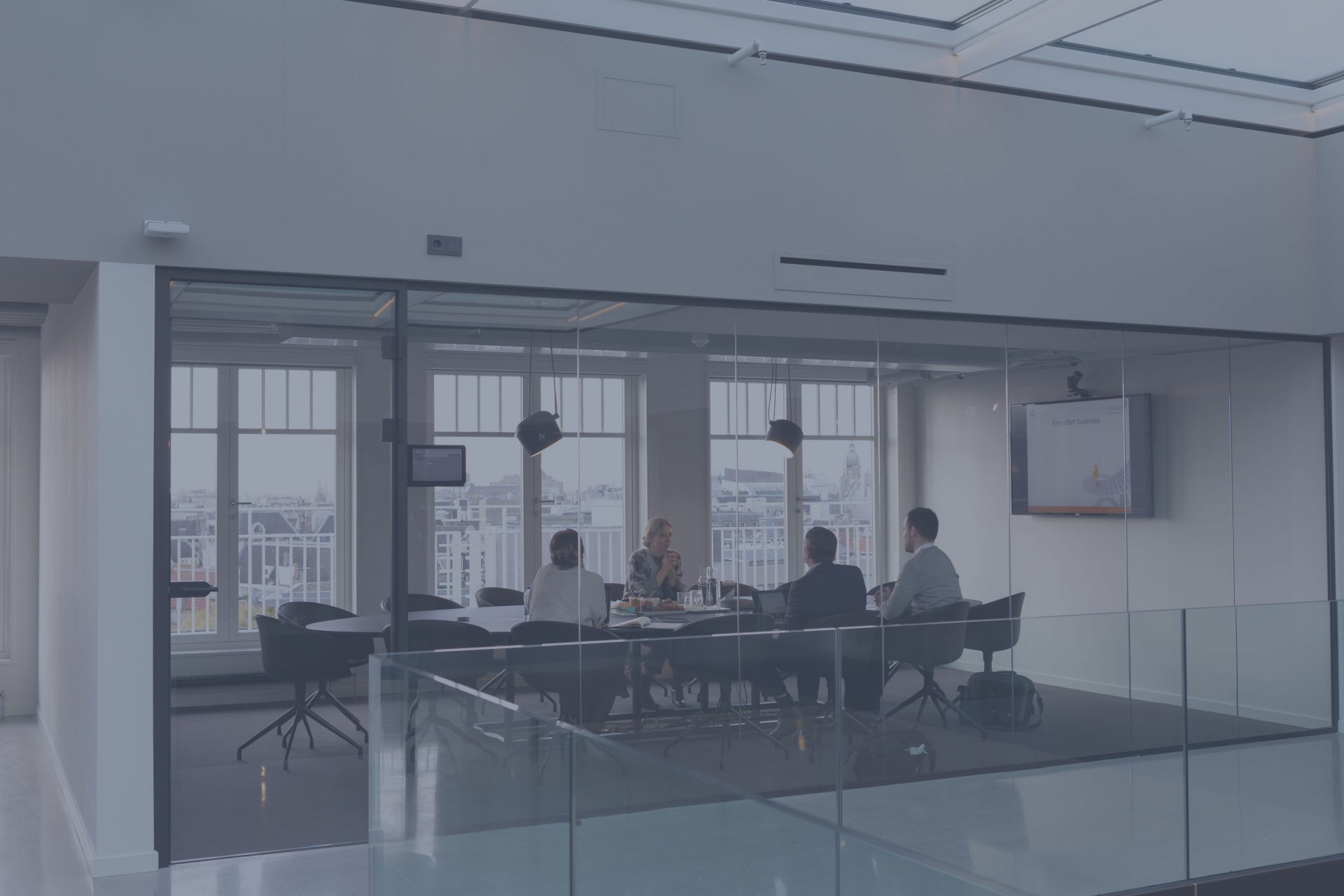 What is it about ?
This DevOps course provides an introduction to DevOps – the cultural and professional movement that stresses communication, collaboration, integration and, of course, automation in order to improve the flow of work between software developers and IT operations professionals. To maximize the IT value flow to customers, DevOps creates an improved ability to design, develop, deploy and operate software and services faster for the benefit of the business. Higher customer satisfaction, better quality, faster delivery and lower costs are all benefits.
What's in it for you?
This DevOps Fundamentals training course is designed to provide you with the background knowledge you need to build your DevOps vocabulary and to understand the principles and DevOps practices. More importantly, this DevOps course is designed to inspire you to serve as a change champion who leads and mentors others by sharing and using what you've learned – and continue to learn – about DevOps.
What you will learn:
Define and discuss the key concepts and principles of DevOps.
List and explain the business benefits of continuous delivery.
Describe the Service Delivery process.
Explain the concepts of test automation, infrastructure automation, and build and deployment automation.
Understand how DevOps relates to Lean and Agile methodologies.
Summarize case studies of IT organizations that are making the transformation to Adaptive IT and DevOps models.
Understand the most common and popular DevOps tools.
Discuss the critical success factors for DevOps implementation.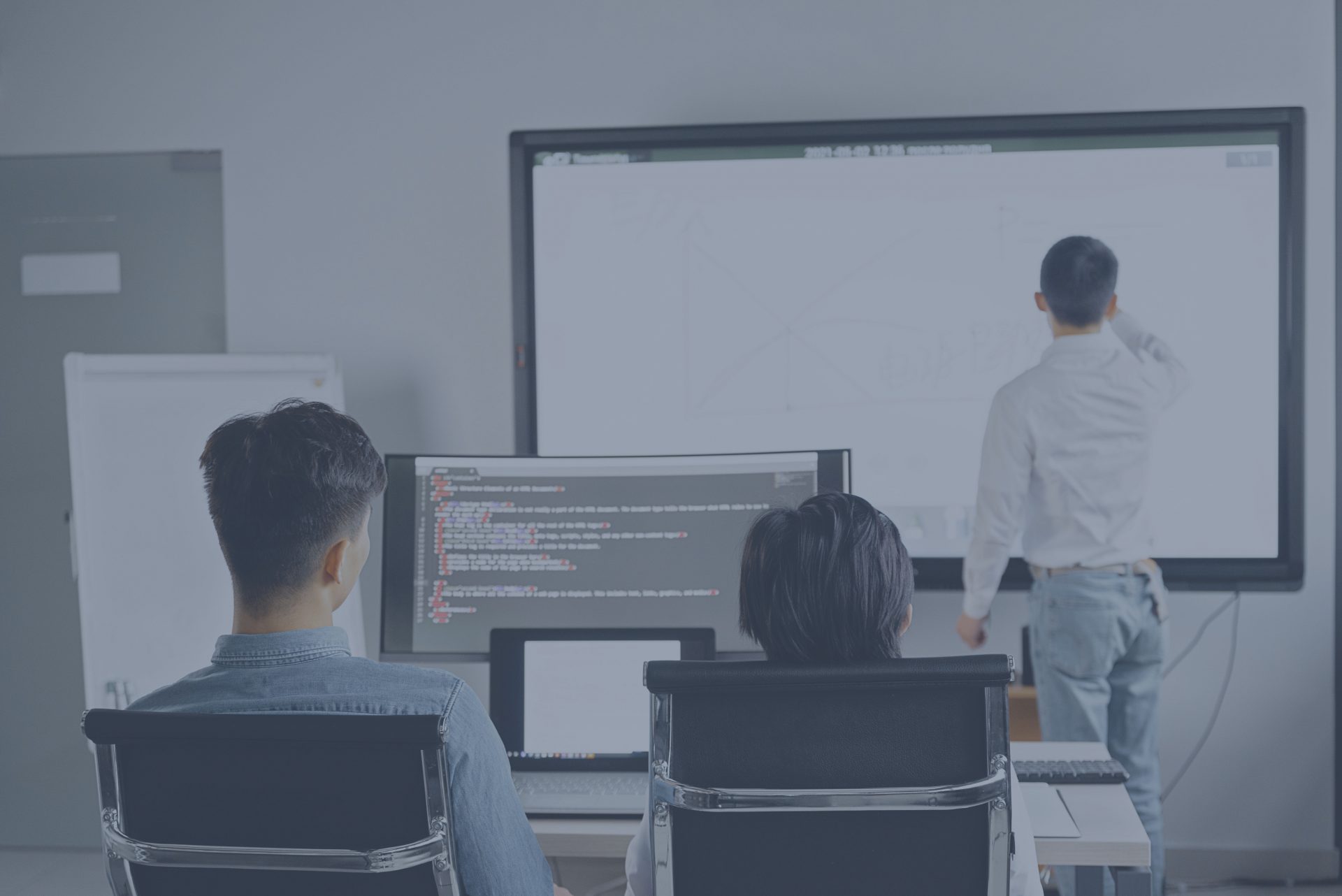 Who should attend ? 
Anyone who requires a detailed understanding of DevOps principles, such as project and business managers, all professionals involved in IT quality assurance, testing and service management and anyone involved in the development, operation and delivery of IT services.
Duration
90 days access to training materials
Exam Format
Closed-book format
Web-Based
Participants may bring scratch paper
40 multiple choice questions
65% pass score
60 minutes duration
15 minutes extra time for non-native English speakers
Interested in this workshop? Please fill the form below and we will contact you as soon as possible.