ISO 27001™ Foundation Certification
English – Virtual Live Classroom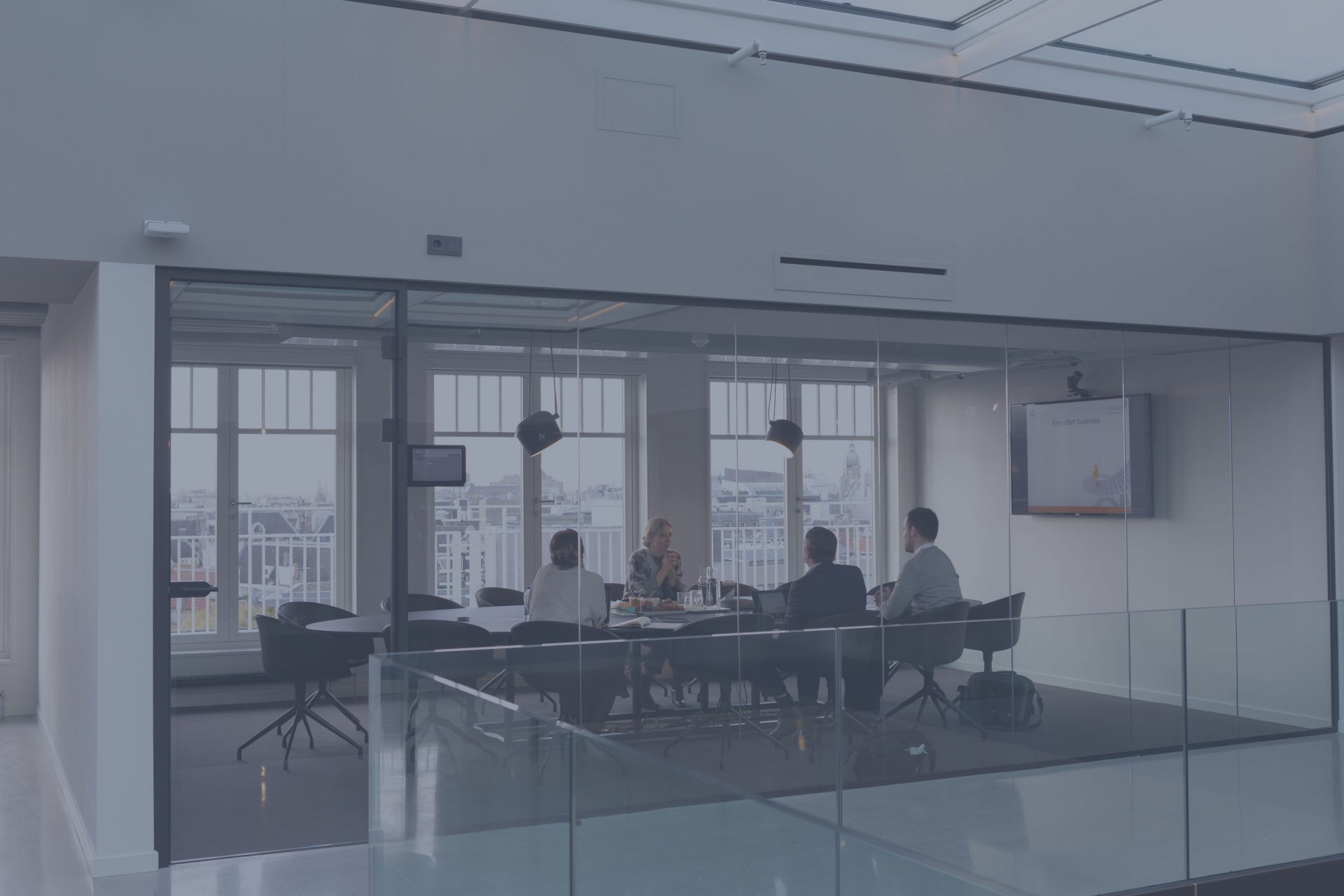 What is it about ?
This course allows participants to learn about the best practices for completing and managing the Information Security Management System (ISMS) and for setting up information security controls. ISO/IEC 27001 (ISO 27001), an international standard for Information Security management, provides a model to establish, implement, maintain and continually improve a risk-managed Information Security Management System (ISMS).
.
What's in it for you?
Obtaining your ISO27001™ Foundation certification means you understand the ISO/IEC 27001 standard. This provides reassurance to sponsors, shareholders and customers in terms of risk management and data security.
A few things you will learn about:
The scope and purpose of ISO/IEC 27001 and how it can be used.
The key terms and definitions used in the ISO/IEC 27000 series.
The fundamental requirements for an ISMS in ISO/IEC 27001 and the need for continual improvement.
The processes, their objectives and high-level requirements.
The purpose of internal audits and external certification audits, their operation and the associated terminology.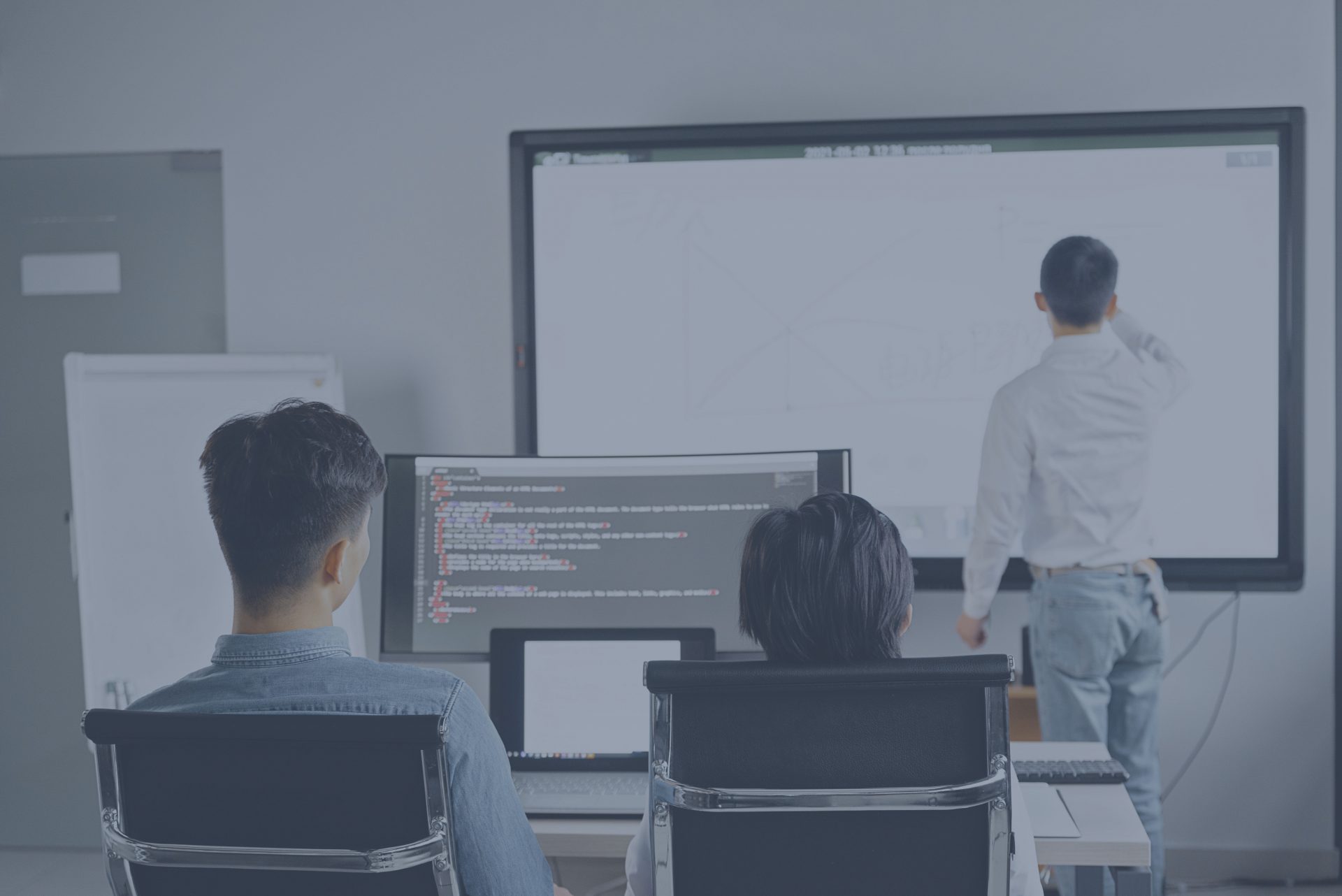 Who should attend ?
Those who are involved in supporting the implementation, operation or maintenance of an ISMS
Information security team members
All Chief Officers and Senior Managers responsible for IT governance of an enterprise and its risk management
Auditors
Exam Format
50 multiple-choice questions
The pass mark is 50%
Closed book
40 minutes duration
Interested in this workshop? Please fill the form below and we will contact you as soon as possible.