ITAM – CSAM Certification
English – Virtual Live Classroom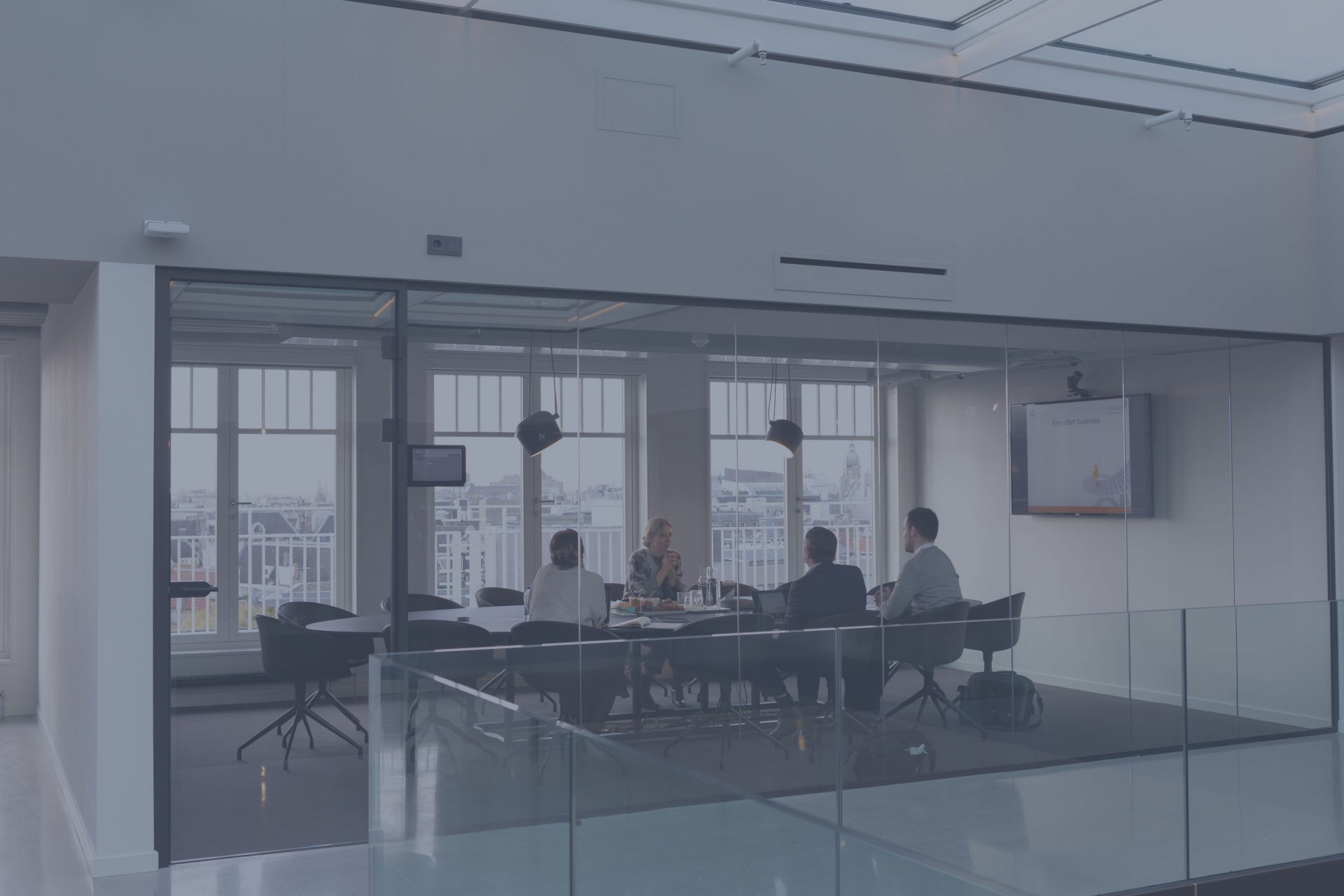 What is it about ?
This course is a foundational education program that ensures participants are able to manage software assets. Students also learn about the ever-changing variables throughout our industry. From software piracy and compliance issues to legislation and organizational challenges, it is necessary to evaluate both the internal and external influences that bring about change in how organizations manage their IT assets. A successful Software Asset Manager must look at the overall goals of the organization and determine where Software Asset Management will be a strategic influence in achieving those goals.
This course is part of IAITAM® which has the only documented ITAM architecture along with the only established certification program recognized worldwide, including courseware and exams. It is gaining widespread adoption around the globe. CSAM helps Individuals involved in IT Asset Management to become more specialized and more skilled.
What's in it for you?
Become a key contributor to the overall organizational success by:
Reducing Risk
Increasing Accountability
Uncovering Savings
Gaining Control of the IT Environment
You will learn about:
How to appraise the architecture for an IT software asset management program.
How to evaluate an organization's functional areas in the support of the IT software asset management program.
How to analyze organizational requirements for an IT software asset management program.
How to evaluate and apply the IT software asset management processes.
How to demonstrate approaches to improving an IT software asset management program.
How to create an IT software asset management program roadmap and policies.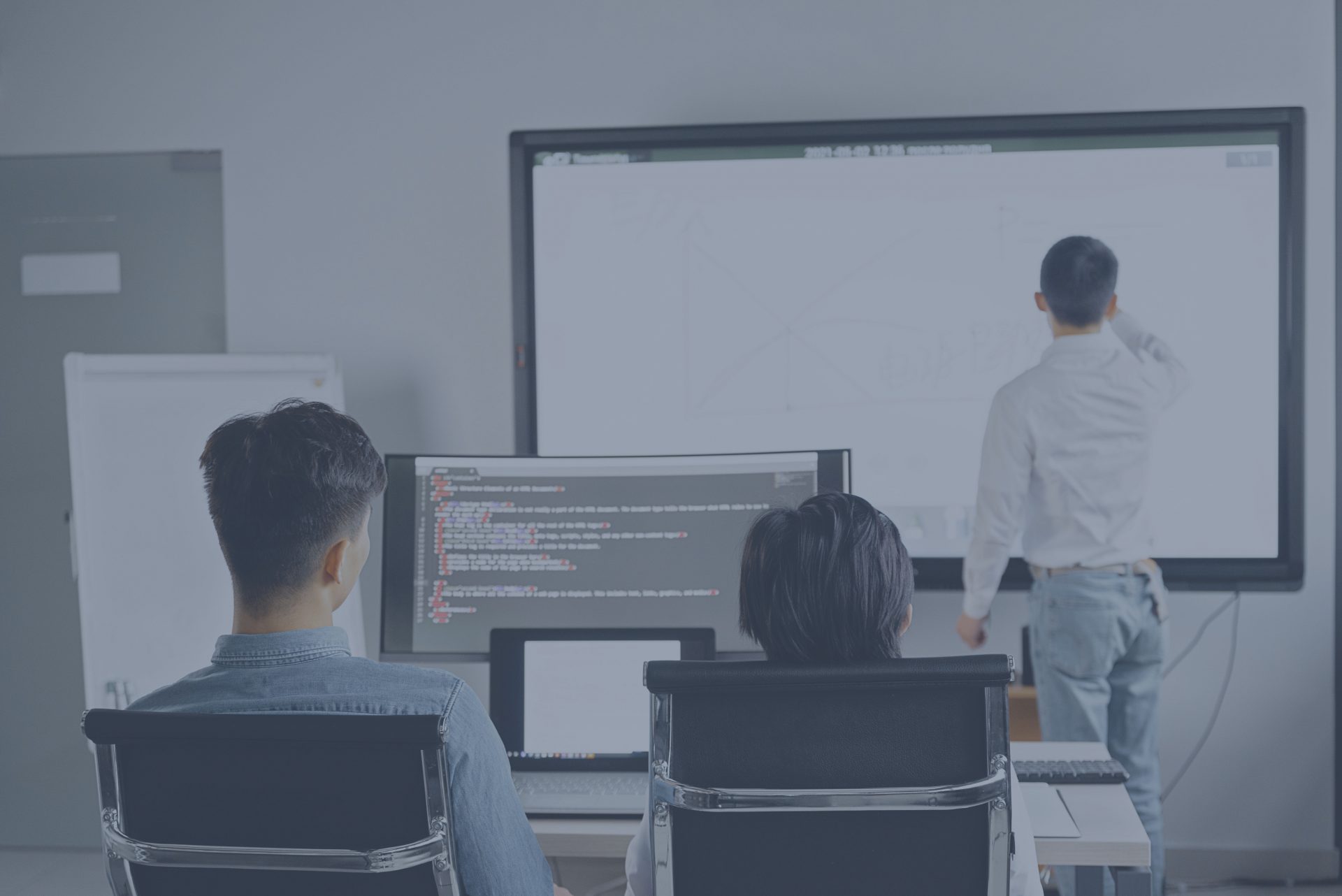 Who should attend ?
CSAM is essential learning for beginning IT Asset Managers and other IT professionals involved in asset management, resource budgeting, finance, software licensing, contract management and strategic planning.
Exam Format
Multiple choice format, open book
100 questions per paper
 Pass mark is 85%
 3 hours duration
 The exam can be taken within 28 days after completing the course
Interested in this workshop? Please fill the form below and we will contact you as soon as possible.