ITIL® 4 Managing Professional
English – Learning program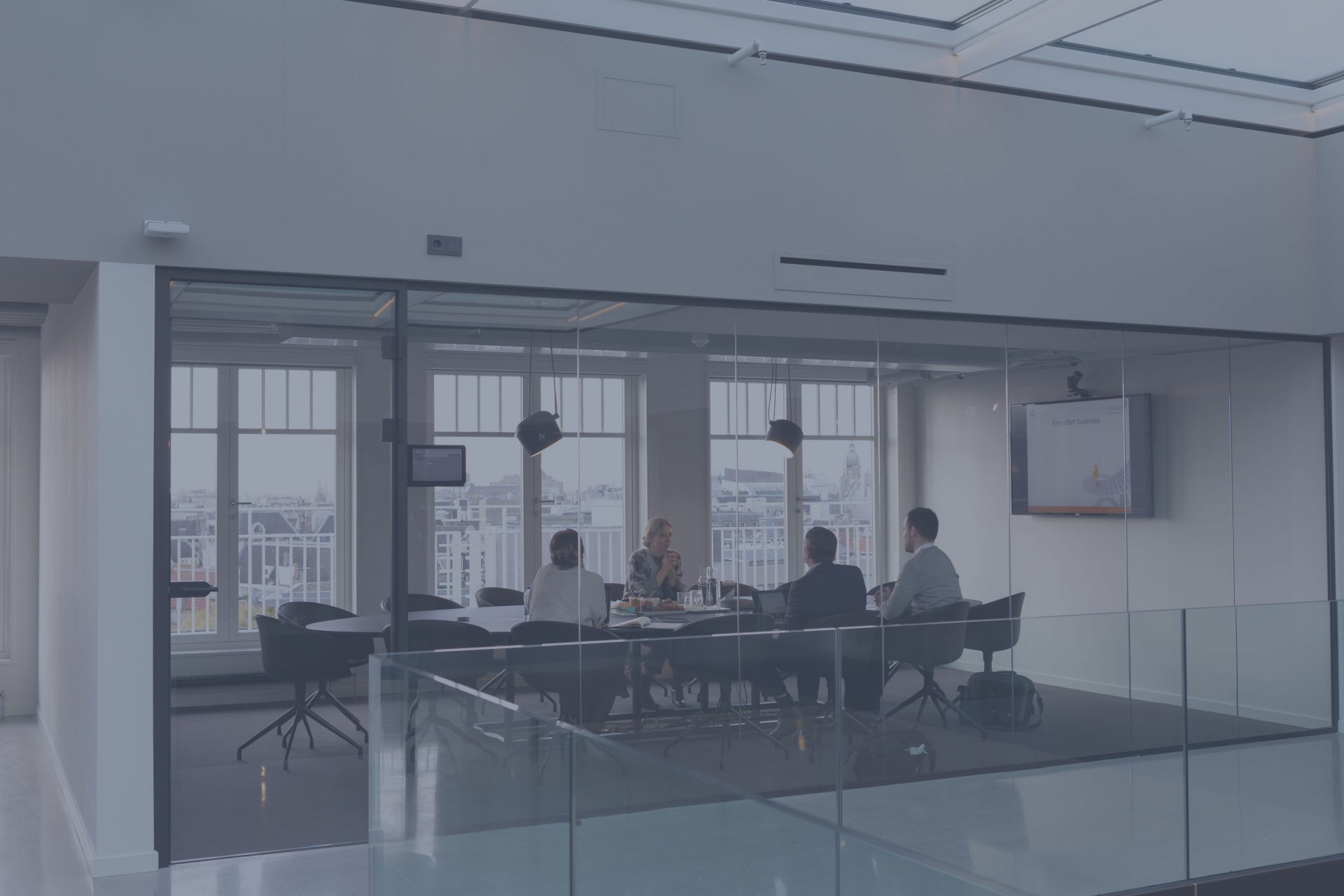 Here is a package that includes the five courses needed to achieve the ITIL® 4 Managing Professional (MP) designation at the best price!
We offer all the courses you need when it comes to ITIL® 4 and we have created a fast track to achieve the ITIL® MP designation at the best price and in the easiest way possible.
The ITIL 4 Managing Professional package is an incredible offer that includes the following courses:
ITIL® 4 Foundation (Self-Paced Learning)

ITIL® 4 Specialist – Create, Deliver & Support

ITIL® 4 Specialist – Drive Stakeholder Value

ITIL® 4 Specialist – High Velocity IT

ITIL® 4 Strategist – Direct, Plan & Improve
What's in it for you?
Save 25% of the total price you would pay if you were to buy the courses individually!

The exams for every module are included 

With this package you get one of the most respected designations in the field of IT Service Management
Some of the things you will learn include:
Key concepts of service management

ITIL guiding principles and how they can be used for delivering high velocity IT

How to plan and build a service value stream to create, deliver, and support services

How ITIL practices contribute to the creation, delivery, and support across the SVS and Value streams

Concepts regarding the high-velocity nature of the digital enterprise, including the demand it places on IT

Understand the digital product lifecycle in terms of the ITIL 'operating model'

Customer journeys and how to onboard/offboard customers and users

The scope and activities relevant to Direct and plan

The role of GRC and how to integrate the principles and methods into the service value system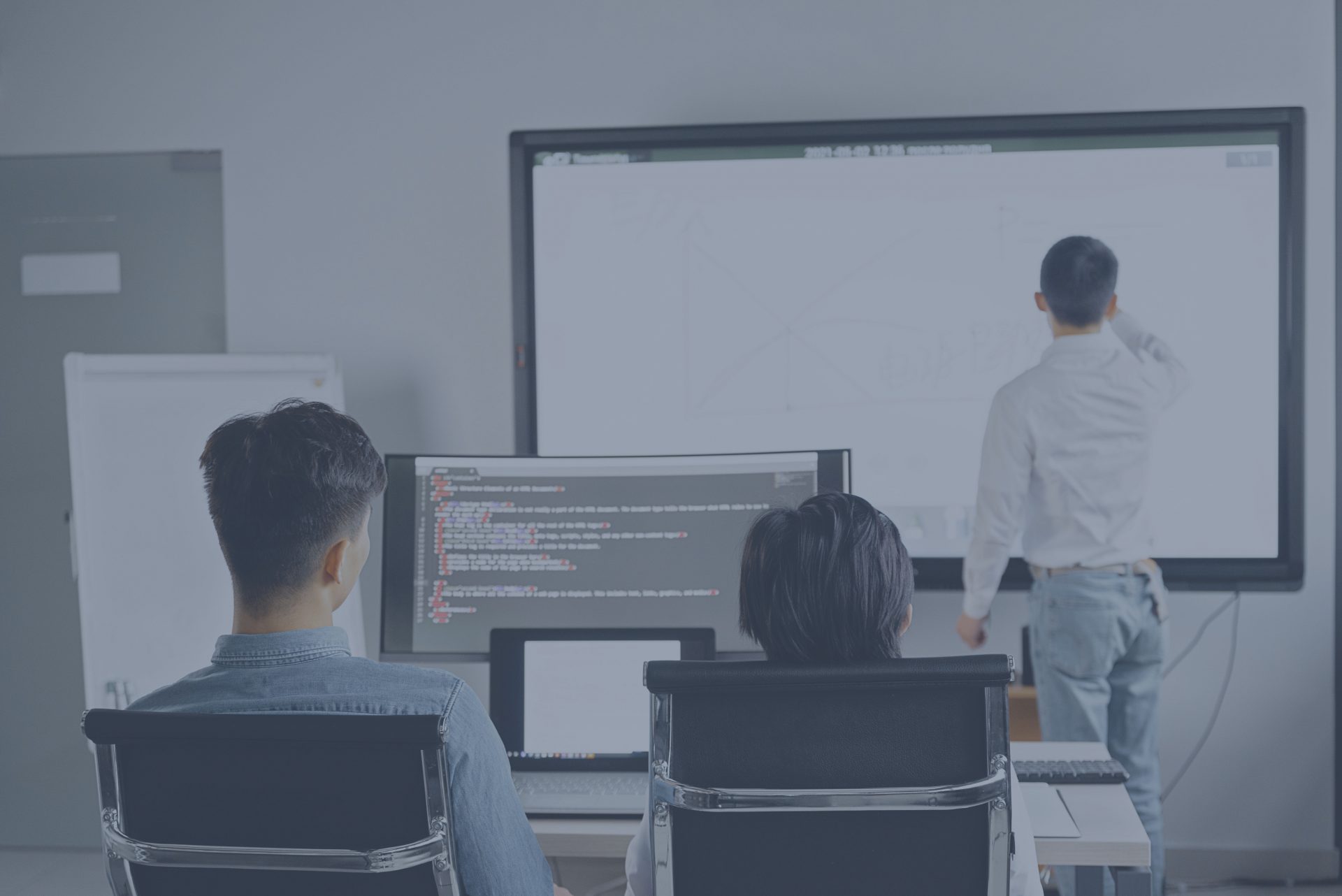 Who should attend ? 
The ITIL® 4 Managing Professional designation targets IT professionals who work in technological and digital teams. It provides practical and technical knowledge on how to successfully lead IT departments, teams and workflows.
Prerequisite
The ITIL® 4 Foundation training is a prerequisite for all the courses in the Strategy and Specialist path. However, there are no prerequisites for ITIL® 4 Foundation
Duration
You will have 12 months to complete all the courses in the package
Subscription platform
Anyone who takes an ITIL® certification exam is entitled to a free one-year subscription to "My ITIL®". A "My ITIL®" subscription aims to offer you support beyond certification. It has the following benefits:
Access to all ITIL Practices already published, and to download in .PDF format
Access to advice and practical examples as well as guidance better suited to the context and new guidelines
Additional content and CPD activity on the site will help you navigate the very complicated and complex business environment for IT enabled services
The additional content and CPD activities are extremely useful, as they provide additional insight into specific areas of knowledge when using ITIL®
Interested in this workshop? Please fill the form below and we will contact you as soon as possible.