ITIL® 4 Specialist – Create, Deliver and Support
English – Virtual Live Classroom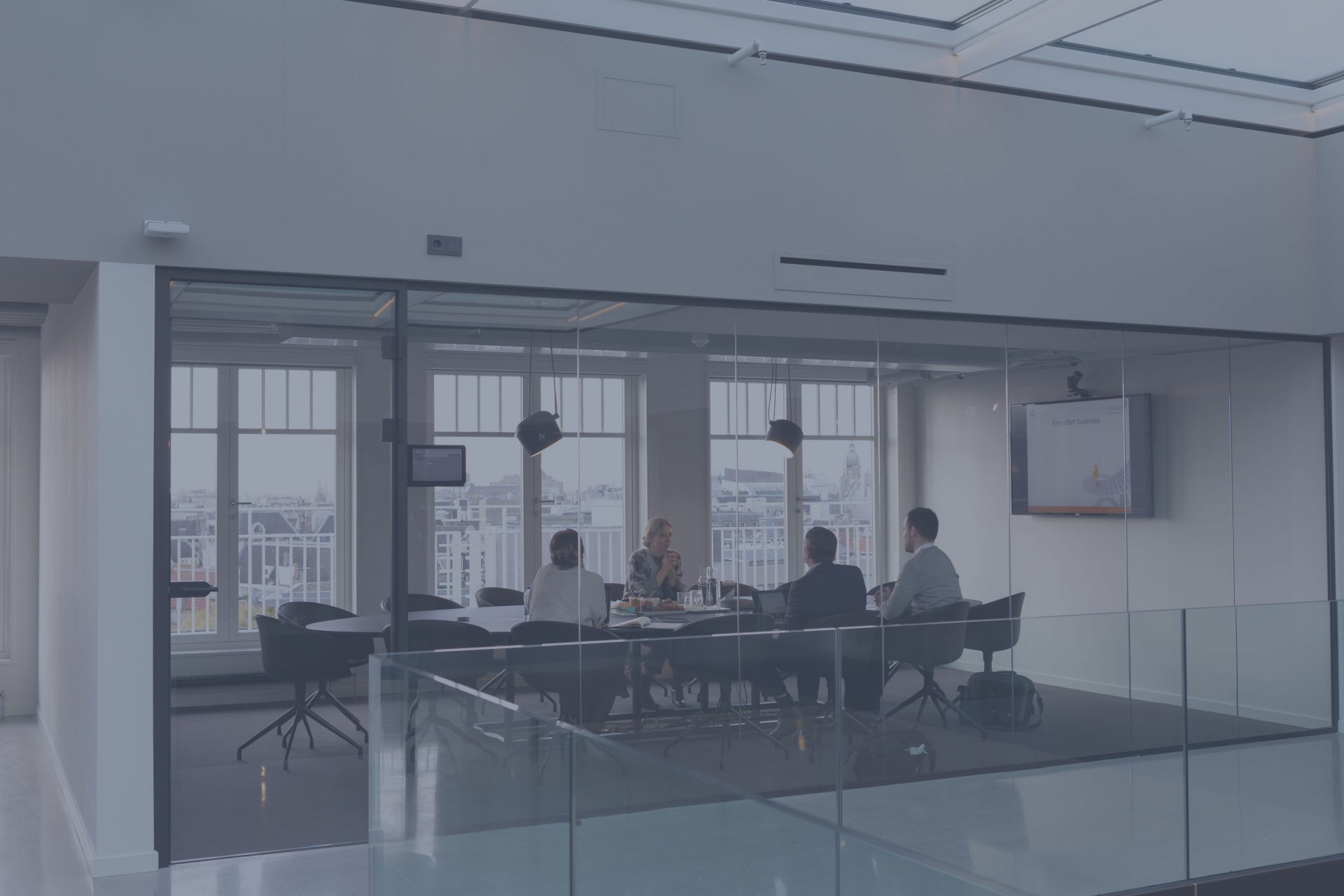 What is it about ?
The ITIL® Specialist – Create, Deliver & Support (CDS) is one of five courses needed to achieve ITIL 4's Managing Professional (MP) designation. This 3-day course covers the core service management activities and expands beyond the current scope of ITIL® v3 to cover the 'creation' of services.
What's in it for you?
The course covers the ITIL® 4 practices needed to help you understand the major factors that contribute to the successful creation, delivery, and support across ITIL's new service value system (SVS) business model.
Some of the things you will learn include:
How to plan and build a service value stream to create, deliver, and support services:

Learn the concepts and challenges that relate to organizational structure, team capabilities, roles, and culture across the SVS
Understand the value of positive communications
Understand the planning and management of resources in the SVS
Understand the value and use of IT across the SVS

Discover how relevant ITIL practices contribute to creation, delivery, and support across the SVS and value streams:

Learn how to design, develop, and transition a value stream using ITIL practices
Learn how to better provide user support using ITIL practices

How to create, deliver, and support services:

Discover how to prioritize, structure, and coordinate work and activities
Understand buy versus build considerations, sourcing options, and service integration management (SIAM)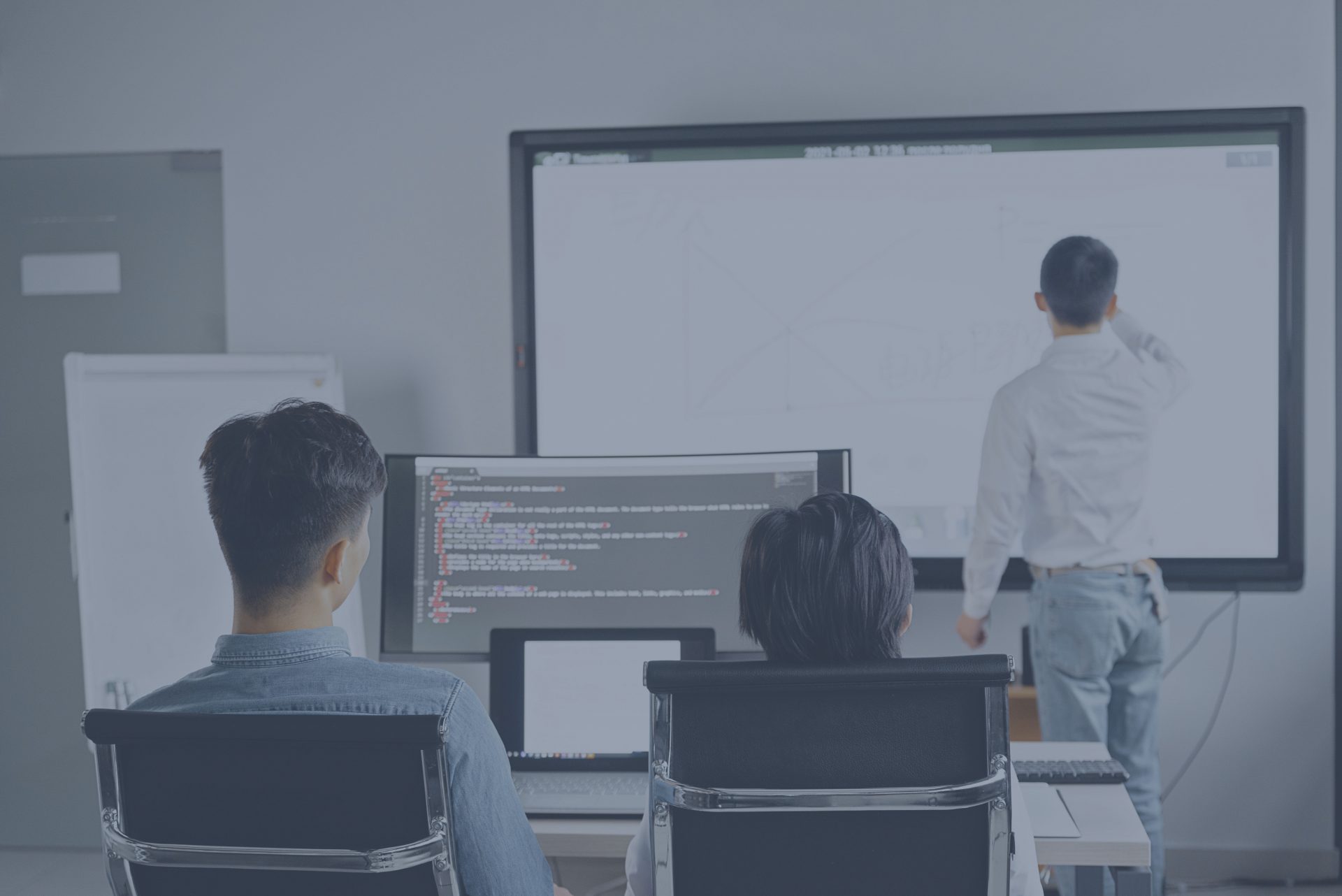 Who should attend ? 
This course is aimed at IT service management practitioners who are seeking to obtain the ITIL® Managing Professional (MP) designation.
Roles include:
Service Desk Directors/Managers
IT Infrastructure & Support Directors/Managers
DevOps Directors/Managers
Etc.
Prerequisite
You are required to have successfully attained your ITIL® 4 Foundation certificate. We will get in touch with you for a copy of your certificate before you are admitted into the course.
Exam Format
90 minutes duration
40 multiple choice questions
Pass mark is 70%
The examination can be online or paper-based
*If English is not your native language you will be awarded 25% extra time.
Interested in this workshop? Please fill the form below and we will contact you as soon as possible.