ITIL® 4 Specialist – Drive Stakeholder Value
English – Virtual Live Classroom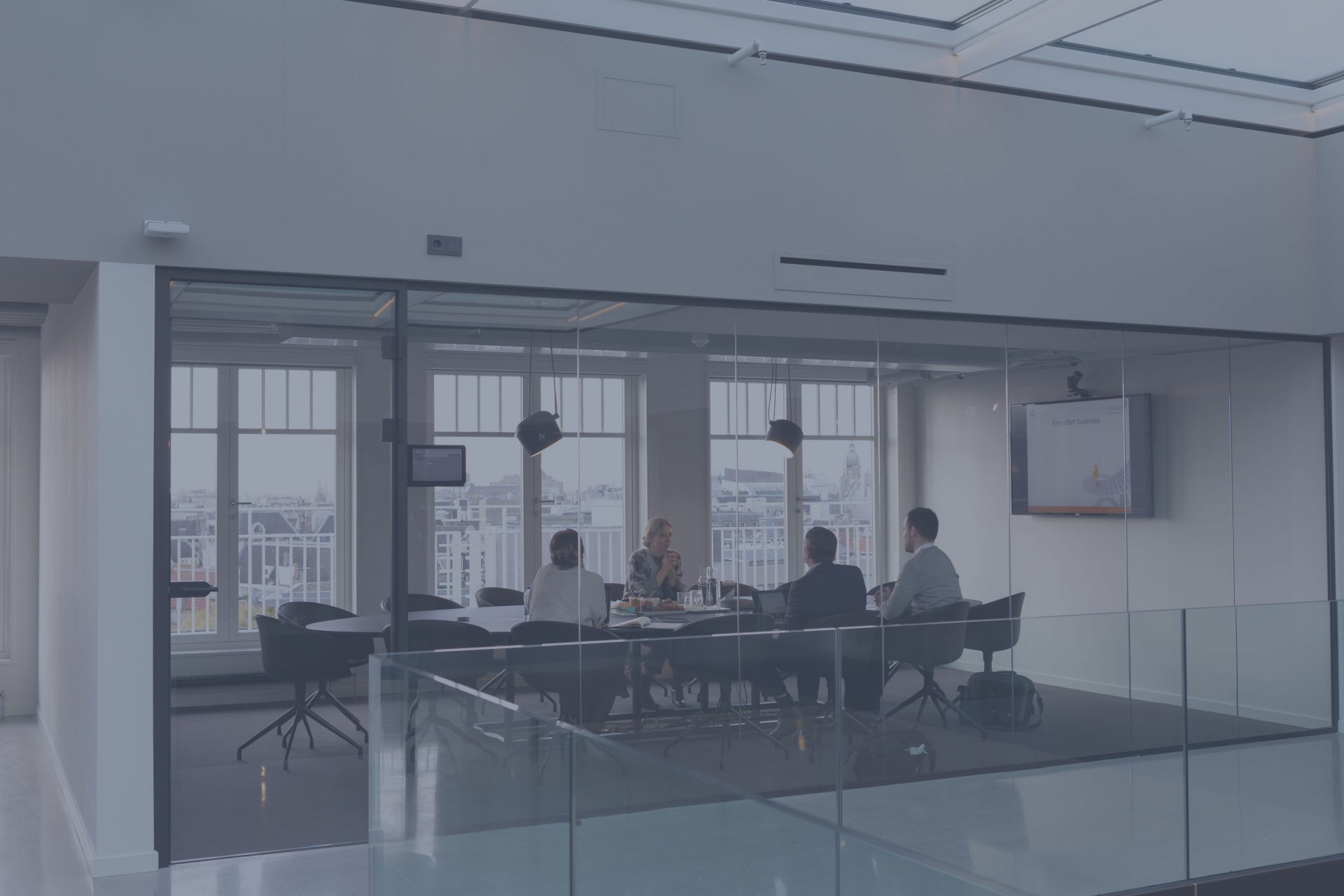 What is it about ?
The ITIL® 4 Specialist – Drive Stakeholder Value course is one of five courses required to achieve ITIL 4's Managing Professional (MP) designation. It covers all types of engagement and interaction between a service provider and their customers, users, suppliers, and partners. It focuses on the conversion of demand into value via IT-enabled services. The course covers key topics such as SLA design, multi-supplier management, communication, relationship management, CX and UX design, customer journey mapping, and more. It will provide candidates with the tools to increase stakeholder satisfaction which is integral to business success in the current competitive landscape.
What's in it for you?
The core concept behind DSV is to provide an understanding of how to convert demand into value through IT-enabled services. The course covers key topics like service level-agreement design, multi-supplier management, relationship management, customer and user experience design, customer journey mapping, and more. Individuals can expect to walk away with the tools required to drive user engagement and boost internal and external stakeholder satisfaction.
The course focuses on these key ITIL 4 practices:
Relationship management
Portfolio management
Service request management
Supplier management
Business analysis
Service level management
Service catalog management
Service Desk
Business relationship management
Some of the things you will learn include:
Understand how customer journeys are designed:

Learn the ways to design and improve customer journeys

Understand how to target markets and stakeholders:

Learn the characteristics of markets
Learn marketing activities and techniques
Learn how to describe customer needs as well as internal and external factors that affect these
Learn how to identify service providers and explain their value propositions

Understand how to foster stakeholder relationships:

Learn how to analyze customer needs
Learn about and how to use communication and collaboration activities and techniques

Understand how to align expectations and agree upon details of service:

Learn how to plan for value creation
Learn how to negotiate and agree service utility, warranty, and experience

Understand how to onboard and off-board customers and users:

Learn different approaches to mutually elevate customer, user, and service provider capabilities
Learn how to prepare onboarding and off-boarding plans
Learn how to develop user engagement and delivery channels

Understand how to act together to ensure continual value co-creation (service consumption/provisioning):

Learn how users can request services
Learn the methods for encouraging and managing customer and user feedback
Learn how to foster a service mindset (attitude, behavior, and culture)

Understand how to realize and validate service value:

Learn methods for measuring service usage and customer and user experience and satisfaction
Learn the different types of reporting of service outcome and performance 
Who should attend ? 
The Drive Stakeholder Value Specialist Certification is relevant to everyone in a supplier facing role. This means those managing one or more suppliers, and working with suppliers in providing a single integrated service management organization.
Duration
2 or 3 day options available
Prerequisite
You are required to have successfully attained your ITIL® 4 Foundation certificate. We will get in touch with you for a copy of your certificate before you are admitted into the course. 
Exam Format
90 minutes duration
40 multiple-choice questions
Pass mark is 70%
Examination can be online or paper-based
Interested in this workshop? Please fill the form below and we will contact you as soon as possible.