ITIL® 4 Specialist – High Velocity IT
English – Virtual Live Classroom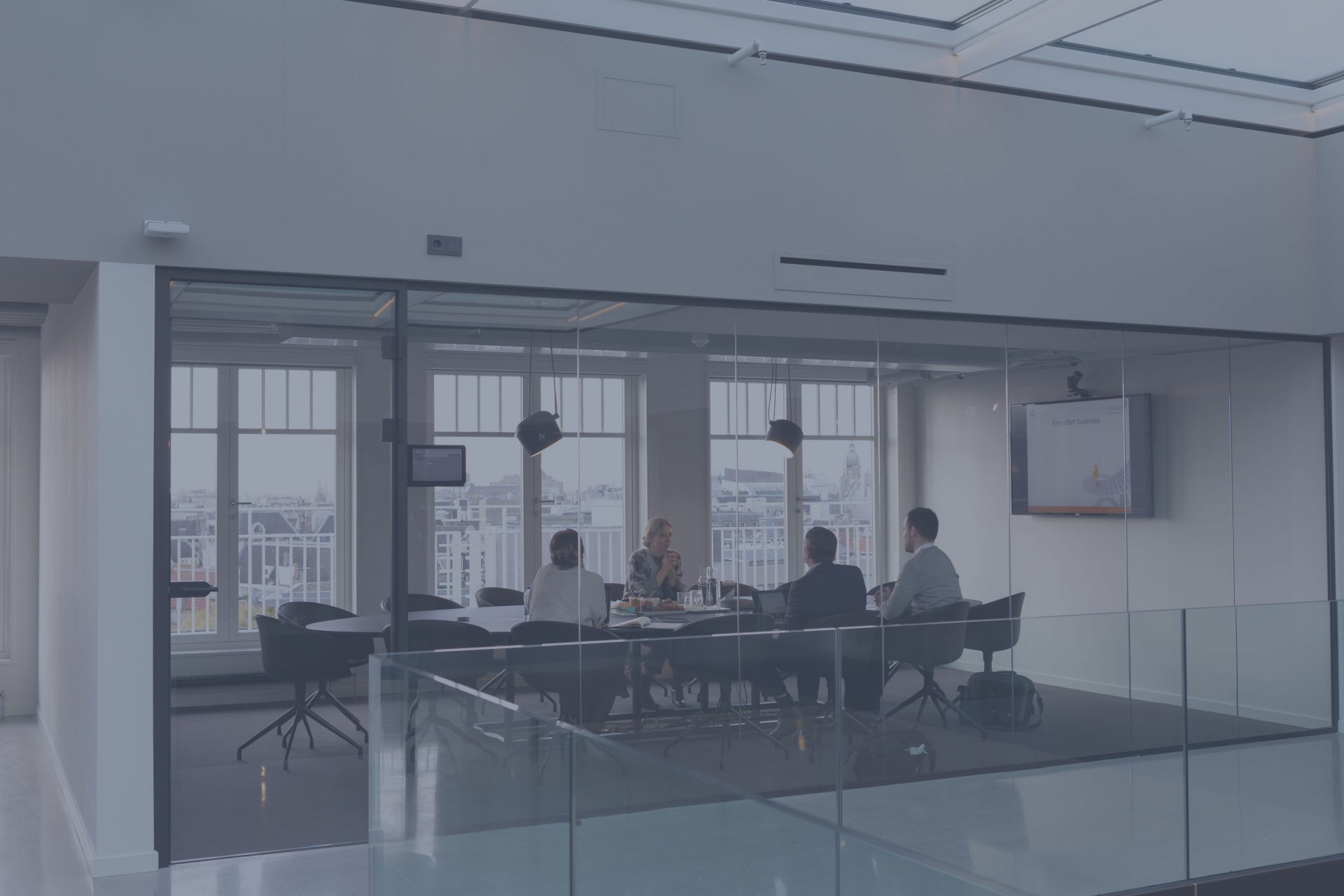 What is it about ?
The ITIL® 4 Specialist – High Velocity IT course is one of five courses required to achieve ITIL 4's Managing Professional (MP) designation. It includes the use of working practices such as Agile and Lean, and technical practices and technologies such as Cloud, Automation, and Automatic Testing, focusing on rapid delivery of products & services to obtain maximum value.
What's in for you ?
This qualification will provide IT practitioners with an understanding of working practices like Agile and Lean, and technical practices and technologies such as cloud, automation, and automatic testing.
The course focuses on these key ITIL 4 practices:
Architecture management
Business analysis
Deployment management
Service validation and testing
Software development and management
Availability management
Capacity and performance management
Infrastructure and platform management monitoring and event management
Problem management
Service continuity management
Relationship management
Service design
Service desk
Information security management
Risk management
Some of the things you will learn include:
Understand the concepts regarding the high-velocity nature of the digital enterprise, including the demands it places on IT:

Learn when the transformation to high-velocity IT is desirable and feasible

Understand the digital product life cycle in terms of the ITIL "operating model"
Understand the importance of the ITIL guiding principles and the other fundamental concepts for delivering high-velocity IT
Discover how to contribute to achieving value with digital products

Learn how the service provider ensures valuable investments are achieved
Learn how the service provider ensures fast deployment is achieved
Learn how the service provider ensures resilient operations are achieved
Learn how the service provider ensures co-created value is achieve
Learn how the service provider ensures assured conformance is achieved
Who should attend ?
The High-Velocity IT Specialist Certification is relevant to everyone working in Agile and DevOps Teams focusing on the rapid delivery of IT solutions. If your organization has moved beyond Agile and Scrum and is applying Lean principles and a DevOps way of working, this is the training program relevant for you. 
Prerequisite
You are required to have successfully attained your ITIL® 4 Foundation certificate. We will get in touch with you for a copy of your certificate before you are admitted into the course.
Exam Format
90 minutes duration
40 multiple-choice questions
Pass mark is 70%
Examination online or paper-based
Interested in this workshop? Please fill the form below and we will contact you as soon as possible.