ITIL® 4 Strategist – Direct, Plan and Improve
English – Virtual Live Classroom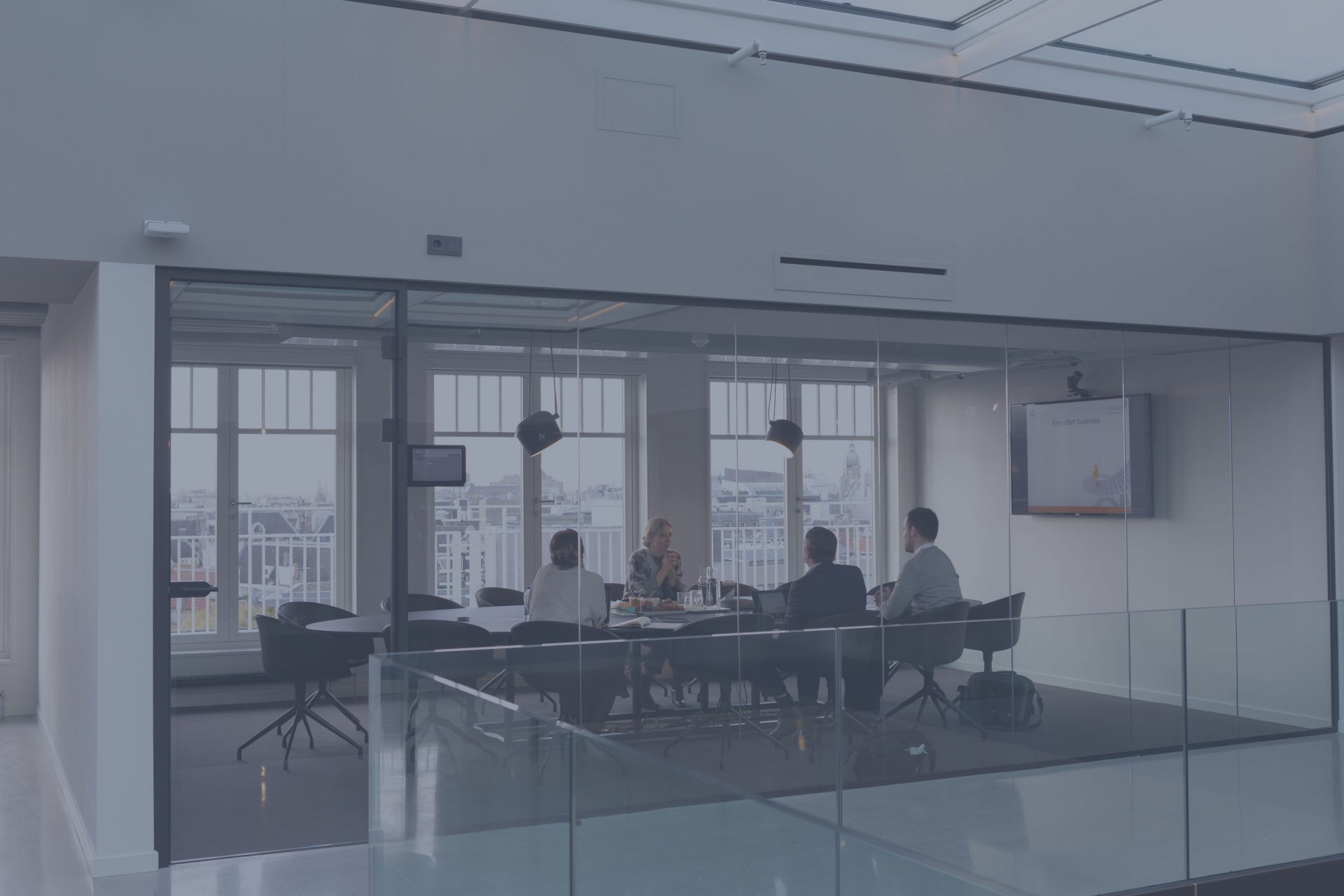 What is it about ?
This course provides IT practitioners with the practical skills necessary to create a 'learning and improving' IT organization with a strong and effective strategic direction.
What's in it for you?
The DPI course focuses on these key ITIL® 4 practices:
Continual improvement
Measurement and reporting
Portfolio management
Organizational change management
Risk management
Another major component of the course includes learning about the impact of Agile and Lean ways of working and how these methodologies can be leveraged to your organization's advantage. The course provides practical and strategic elements for planning and delivering continual improvements with necessary agility.
Some of the things you will learn include:
Understand the key concepts of Direct, Plan, and Improve
Understand the scope of what is to be directed/planned and how to use key principles and methods of planning:

Learn how to cascade goals and requirements
Learn how to define effective policies, controls, and guidelines
Learn how to place decision-making authority at the correct level

Understand the role of governance, risk, and compliance (GRC) and how to integrate with the service value system (SVS)
Discover how to use the key principles and methods of continual improvement for all types of improvements:

Learn how to use the ITIL continual improvement model to improve the service value system
Learn how to identify assessment objectives, outputs requirements, and criteria as well as how to select an appropriate assessment for a particular situation
Learn how to define and prioritize desired outcomes
Learn how to build, justify, and sell a business case
Learn how to conduct improvement reviews and how to embed continual improvement at all levels of the SVS

Discover how to use the key principles of organizational change management to:

Identify and manage different stakeholder types
Learn how to establish effective channels for feedback and communication
Learn how to develop effective interfaces across the value chain
Understand how to use the key principles and methods of measurement and reporting in directing, planning, and improvement

Learn how to direct, plan, and improve value streams and practices:

Understand the differences between value streams and practices while learning how to select and use the appropriate techniques to direct, plan, and improve them
Who should attend ? 
This course is aimed at IT leaders and managers of all levels of the organization who are seeking to obtain the ITIL® Managing Professional (MP) designation or the ITIL® Strategic Leader (SL) designation, and/or who are involved in shaping IT direction and strategy.
Prerequisite
You are required to have successfully attained your ITIL® 4 Foundation certificate. We will get in touch with you for a copy of your certificate before you are admitted into the course.
Exam Format
90 minutes duration
40 multiple-choice questions
The pass mark is 70%
The examination can be online or paper-based
*If English is not your native language you will be awarded 25% extra time.
Interested in this workshop? Please fill the form below and we will contact you as soon as possible.