Optimise and Manage Value Using Practical Tools and Techniques Workshop
English – Virtual Live Classroom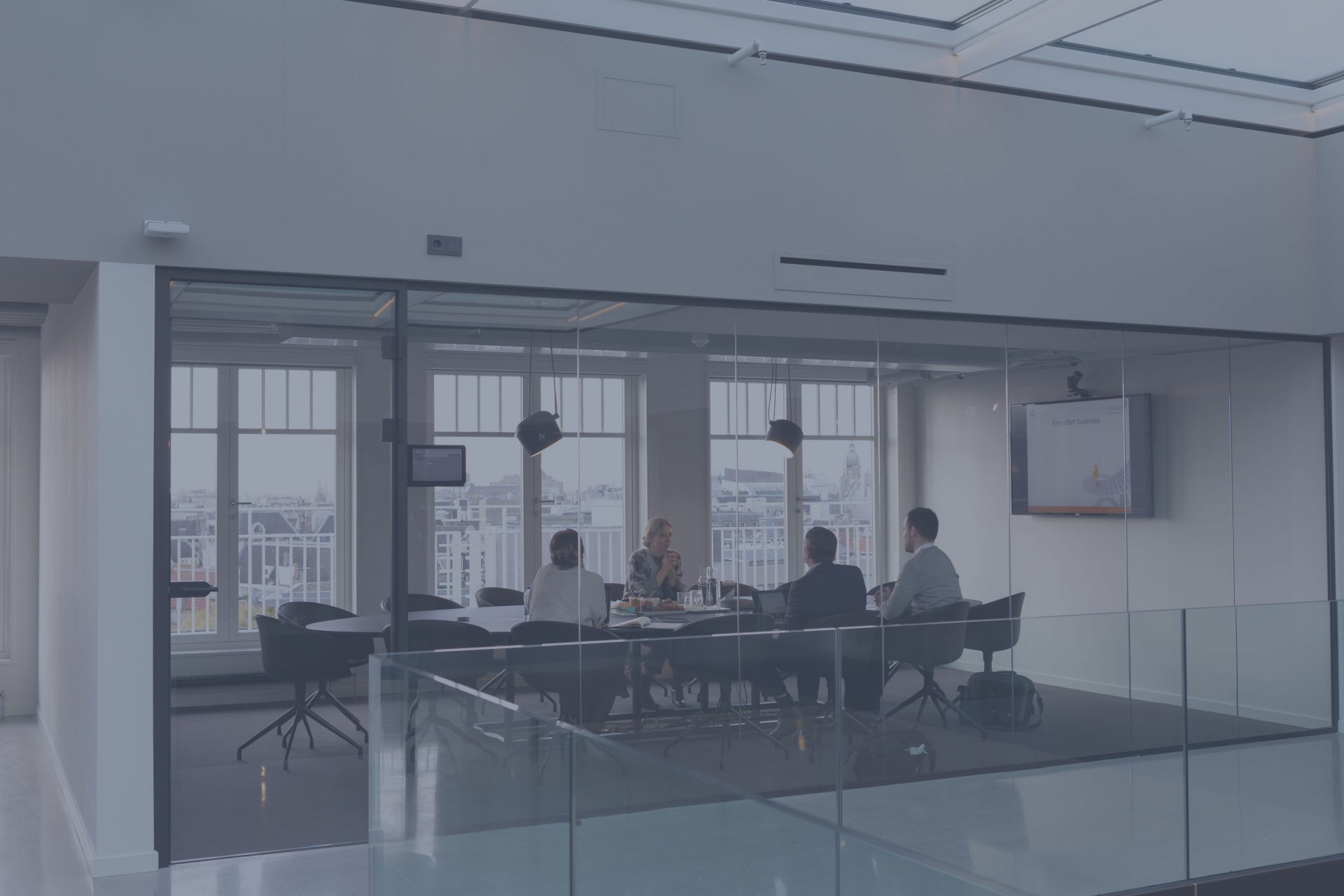 What is it about?
During the 2-day workshop, participants will be engaged in a full journey of building the value optimization framework in their organization, including the initial value ability assessment, defining value measurements, cultural readiness assessment, understanding of requirements, competencies and behaviours which enable business value, and building the approach for introduction of the framework in their organization. Participants will learn the important elements of idea generation and building value plans based on these ideas, use hands on tools and techniques and will leave workshop with filled out templates, approaches, and plans relevant to their job, immediate business needs and context of their organizations.
What's in for you ?
Workshop participants can expect an interactive 2-day session, with a deep dive into the value framework. Upon completion of the workshop participants will be able to:  
Identify organizational purpose 

Define organizational value in both tangible and intangible terms

Understand how the value framework drives value and evolves culture

Understand how to define ideas efficiently and effectively, using the Idea Document

Learn how to build a Value Plan using the Value Plan template

Understand how to measure value and define KPIs

Understand how to ensure and communicate recognized value

Recognize why behaviour and culture need to evolve to focus on value

Understand which competencies are needed to enable value optimization

Create an organizational approach to value focused organization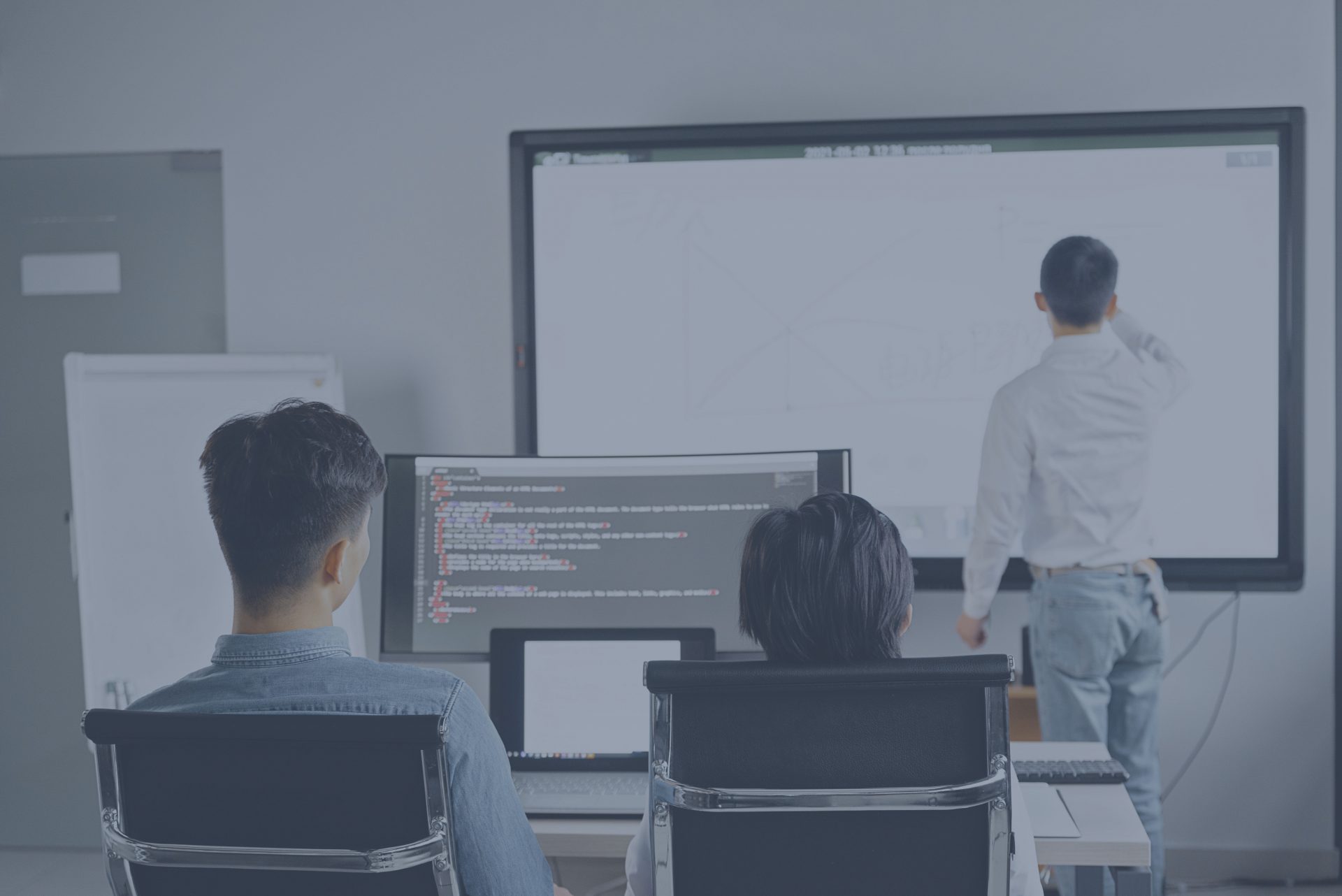 Agenda
TOPICS DAY 1
Identify Purpose

Your Function's Goal

Definition of Value

Value Measurement

Value Framework

Link to Portfolio Management
TOPICS DAY 2
Becoming a Value-Focused Organization

Wrap-Up

 
Who should attend ?
BRMs looking for additional training
BRMs who aim to move their role from tactical to strategic
Anyone interested in developing a deeper understanding of the relationship between the Business Partner and Provider
**The ideal group size for this workshop is 12 to maximum 18 participants
What is included
Student Manual
Student Workbook
Techniques and templates:
– Idea Document template
– Value Plan template
– BRM Competency Model Assessment template
– Business Value Ability – Organizational Assessment technique
– Value Enabling Behaviour Assessment technique
– Cultural Readiness Assessment technique
Interested in this workshop? Please fill the form below and we will contact you as soon as possible.