PeopleCert DevOps® Leadership
English – Virtual Live Classroom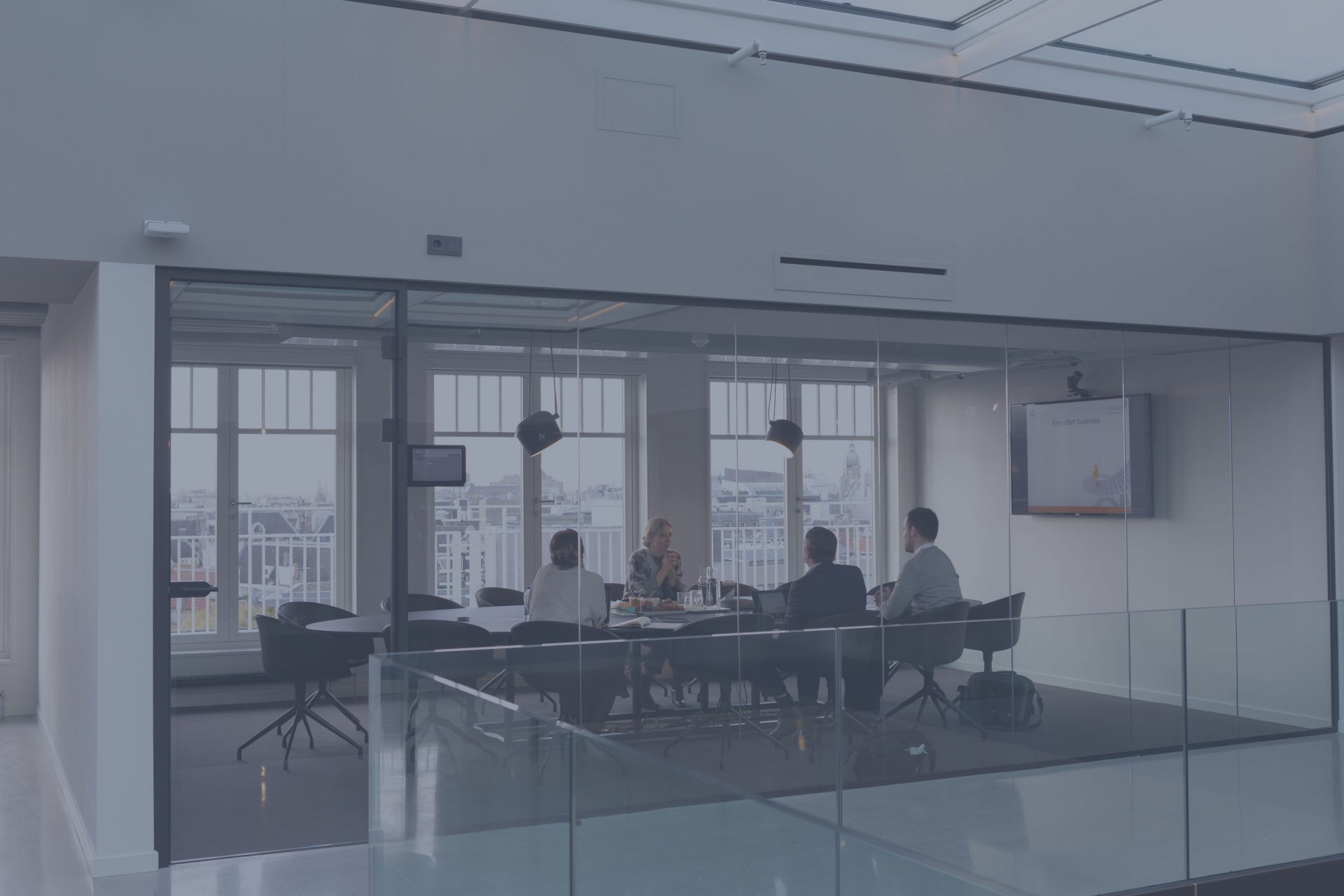 What is it about ?
This DevOps course allows candidates to learn the concepts, terms, principles and tools used by DevOps Leadership to approach, validate and sustain a DevOps transformation. The main goal of the course is to learn how to manage a team culture shift and how to introduce unfamiliar workflow processes across more than one team.
The Leadership level of the PeopleCert DevOps qualifications scheme is aimed at anyone who is managing a DevOps team or aspiring to lead a cultural shift towards DevOps practices.
What's in it for you?
DevOps Leadership equips candidates with solid knowledge regarding the practices, processes, automation and technology used for adapting DevOps within an organisation, along with Scrum methodology, people and their cultural implications.
What you will learn:
What is leadership and what is leadership for DevOps
How to lead an organisation through a DevOps transformation
Establish the need for urgency for DevOps
Clarify & align business objectives
Create a vision and strategy for transformation
Identify and influence the vital stakeholders
Lead a culture of self-organised, cross-functional teams
Gather, broadcast and Implement feedback
Enable flow across the value stream
Break work into iterations to accelerate learning and experimentation
Lead for continuous delivery
Lead a culture of continual improvement
Lead for innovation
Improve organizational resilience & sustainability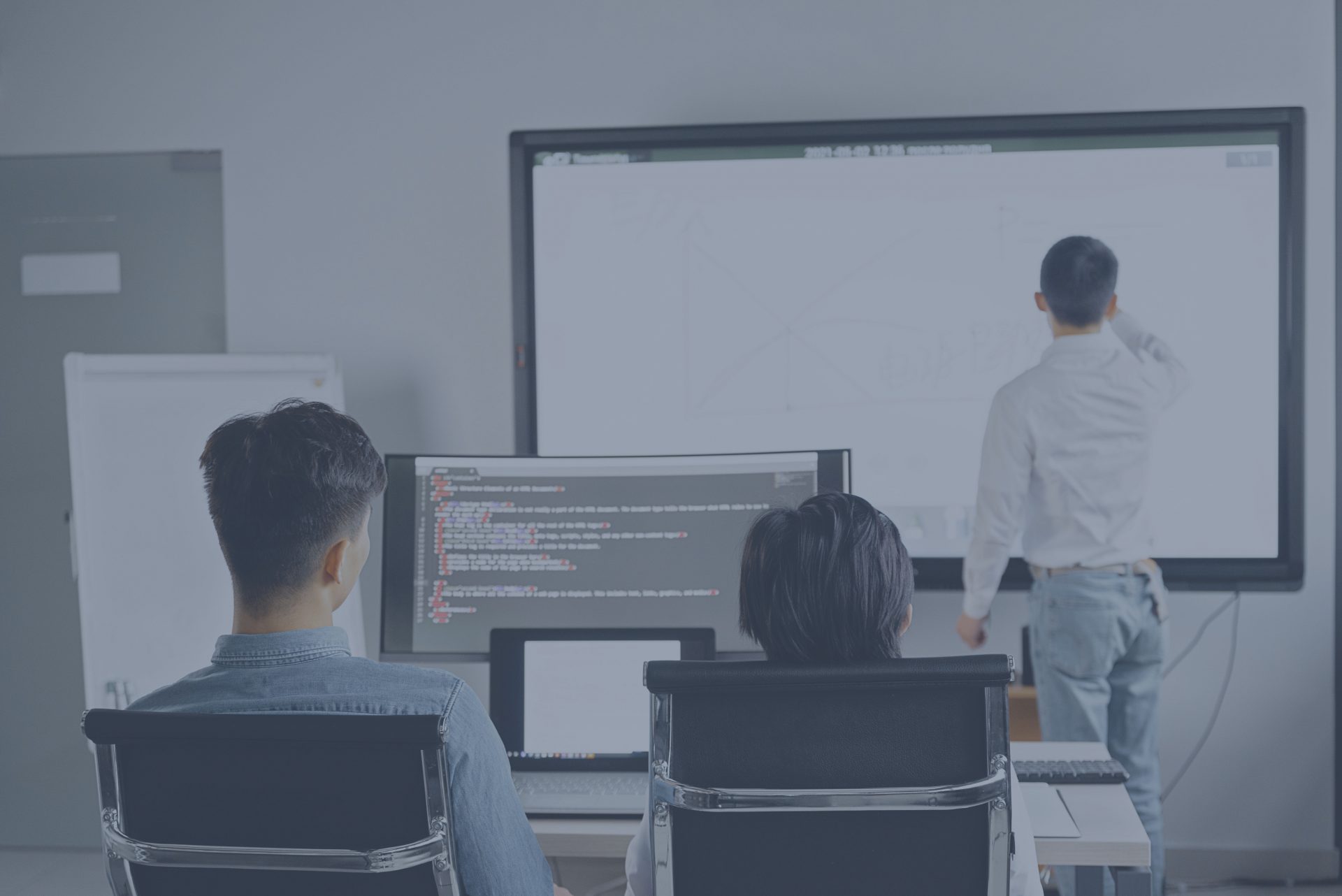 Who should attend ? 
Professionals leading or aspiring to lead software and applications development, IT department, as well as business analysts, project and product managers, and anyone aspiring to gain knowledge of advanced DevOps principles and practices.
Prerequisite
PeopleCert DevOps Fundamentals Certificate
DevOps Foundation Certificate
Exam Format
Closed-book format
Web-Based or physical
20 multiple choice questions
70% pass score
60 minutes duration
30 minutes extra time for non-native English speakers or candidates with a disability
Interested in this workshop? Please fill the form below and we will contact you as soon as possible.