Outsource the operation of an international helpdesk by focusing on readiness
Client
The client is a dairy products processing company operating facilities in 5 countries on 3 continents. With 20,000 employees and collaborators who share family values, the company is committed to preserving the know-how and passion of craftsmanship in the manufacturing of its products.
| | |
| --- | --- |
| Industry: | Agrofood |
| End User Count: | 10 000 to 20 000 |
| Reach: | International |
Mandate
The Context
After numerous acquisitions and integrations of IT teams, the organization's technology leadership felt it was time to outsource non-value-added tasks to allow its internal resources to contribute to the company's growth.
The client wanted Pomerol to accompany them in the drafting of a call for tenders consisting 3 key parts:
Helpdesk outsourcing
Outsourcing of network control center, and
Flexible technical staffing agreement
The Challenges
Since the company is evolving very quickly, the first challenge was to draw up a detailed picture of the company's technology volume, define its needs and write the business requirements as clearly as possible.
A well-designed RFP should always ensure that the requesting company is attractive to the solicited service providers.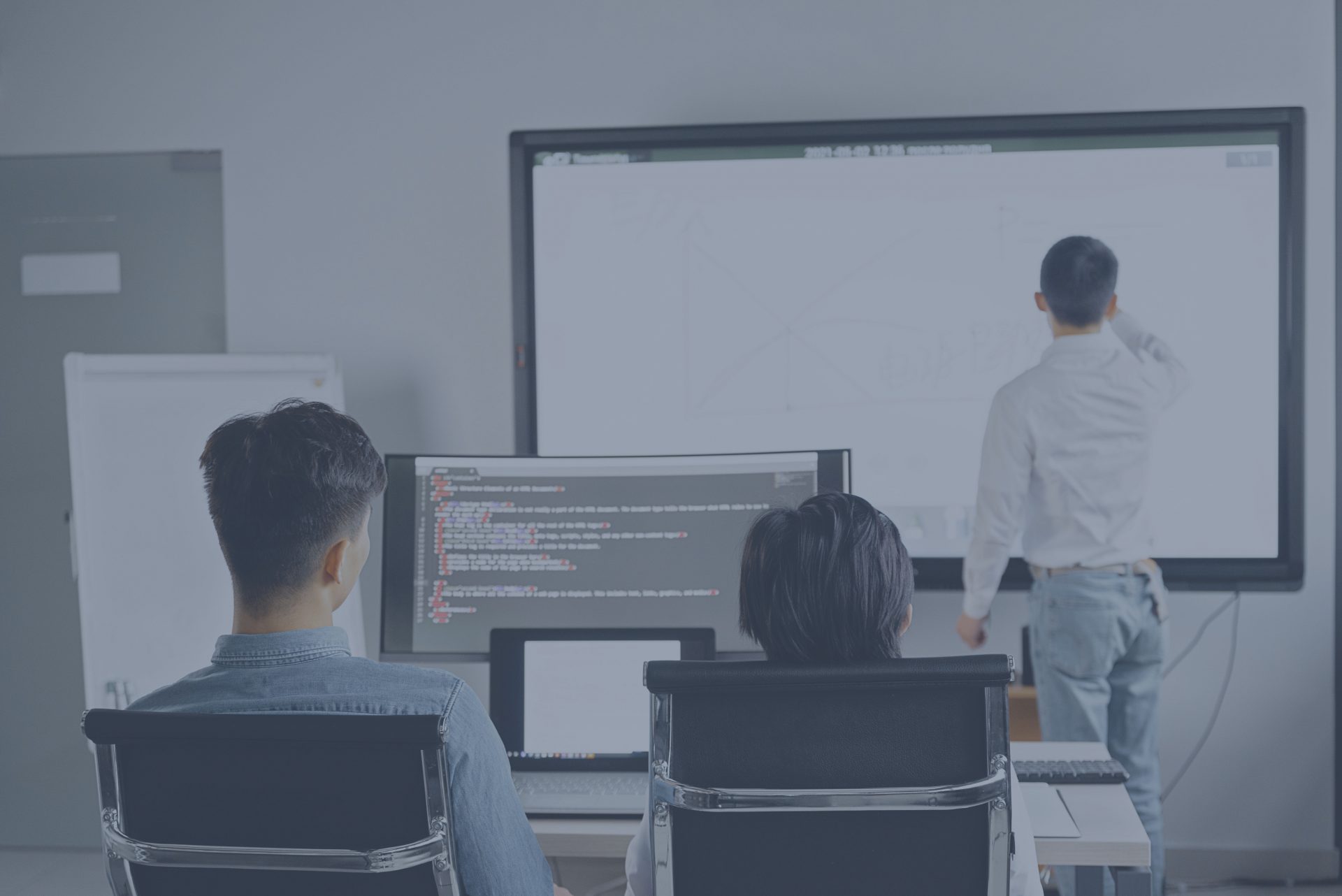 Solution
Leveraging more than 15 years of experience in creating and administering tenders, Pomerol proposed an aggressive, yet realistic timeline for completion of activities. As a result of an engaging presentation of the company and its needs and a clear and structured scope of work, 4 major managed service providers answered to the RFP.
Experienced technology analysts provided by Pomerol allowed the client to limit their involvement in the project and present a clear and accurate picture of their needs.
Pomerol also assisted the internal team in evaluating the submissions, each one more complex than the last, so that they could compare the bids at all levels.
Result
As part of the mandate, Pomerol provided clear and structured bidding documents and a smart evaluation grid.
In addition to the deliverables produced by Pomerol, the exercise allowed the organization to sign a clear and transparent contract that resulted in the implementation of a transformational project. The organization can now count on a partner of choice to manage its helpdesk and its network control center as well as to meet its punctual needs for leading experts.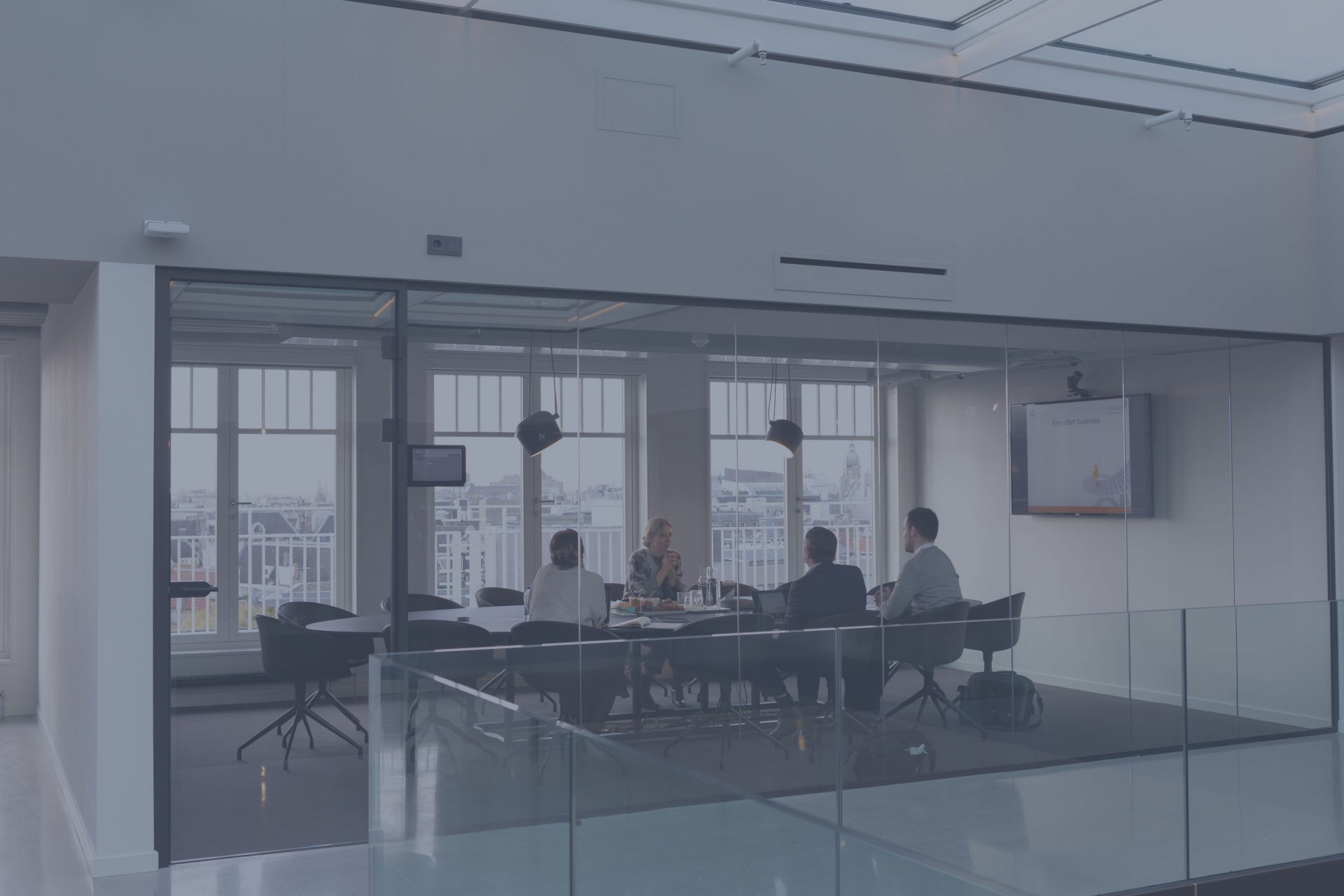 Pomerol is proud to regularly conduct complex tenders for technology solutions and outsourcing projects. Our team of experts can therefore draw on their experience to save you time and even avoid costly mistakes. Often, it is believed that internal teams can perform this type of exercise by themselves, but it is always preferable to deal with a third party who can translate needs in a way well understood by the suppliers.
"Even with proper training, would you climb Everest solo, without Sherpa?"
Are you interested in a project like this?
True results are achieved 
when people are at the heart of the solution.
Pomerol Groupe Conseil
863, rue St-Pierre, Suite 203
Terrebonne, Québec, J6W 1E6