ITAM Assessment & Roadmap
Client
The client is one of the largest insurance and wealth management companies in Canada. It operates throughout North America and is growing primarily through acquisitions. This organization has faced challenges of alignment, standardization and regulatory compliance.
| | |
| --- | --- |
| Industry: | Insurance |
| End User Count: | 10 000 to 20 000 |
| Reach: | National – Canada |
Mandate
The Context
After a major deployment of technology tools and assets to enable its workforce to work at home and in the office, and on the eve of a massive renewal of one third of its PC fleet, the organization was in dire need of aligning its asset management processes.
The client commissioned Pomerol to develop a projects and actions roadmap to accelerate the organization's maturity and align IT assets management practices.
The Challenges
The main challenge was to understand and document the practices and systems currently in place to manage the client's assets. Although working in a hybrid mode, the integration of acquired companies and the different levels of maturity of the various asset management teams introduced a considerable level of complexity, our experienced team was able to carry out an accurate and complete assessment.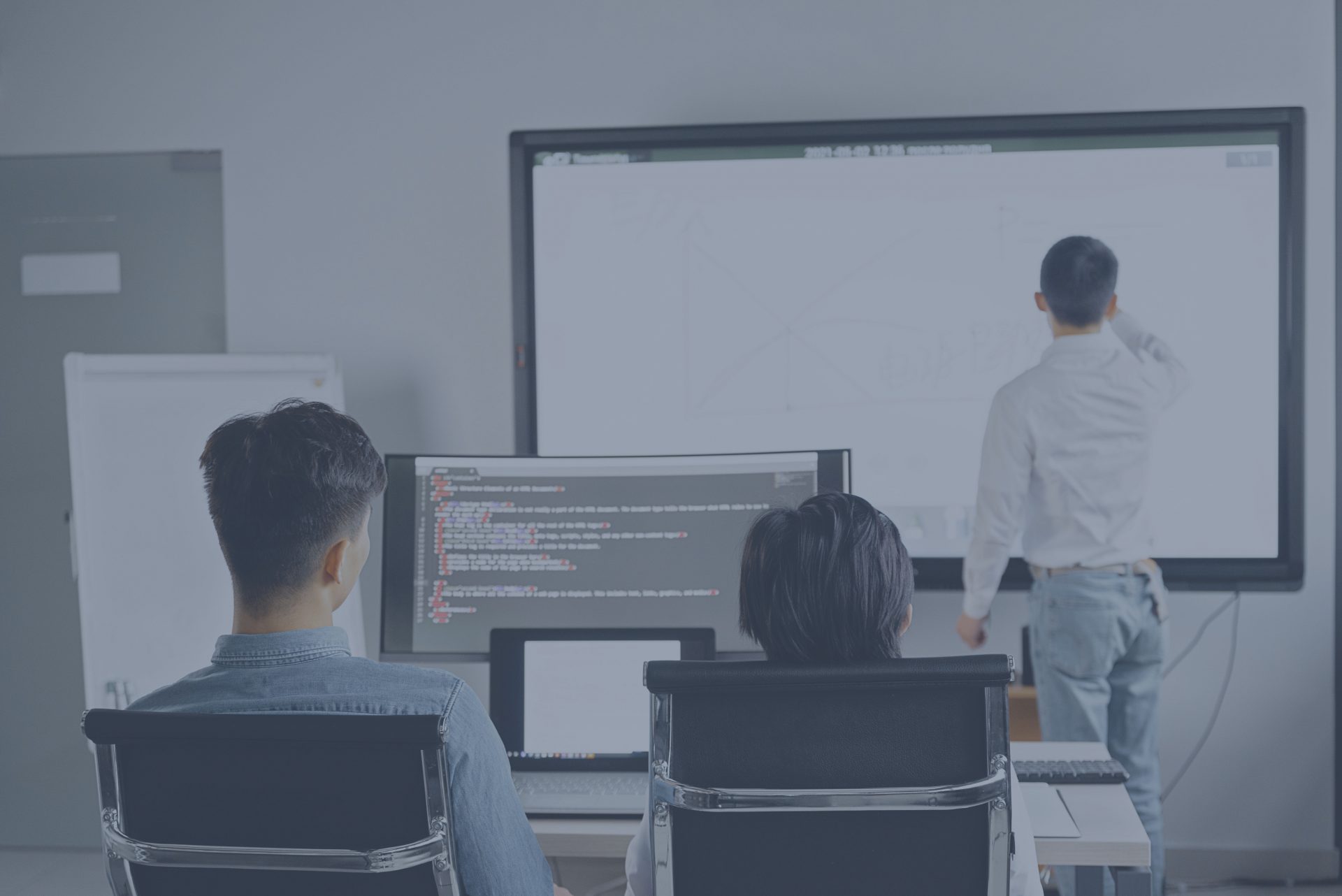 Solution
Through a proven methodology and a humane, resource-driven approach, we were able to map a clear picture of the organization's strengths and opportunities.
We developed a roadmap proposing the best practices for assets management, which were achievable and consistent with the organization's business priorities and objectives.
Result
Pomerol provided a detailed report on the actual situation and a vision for the assets management practice, along with fact sheets for each project associated with the roadmap.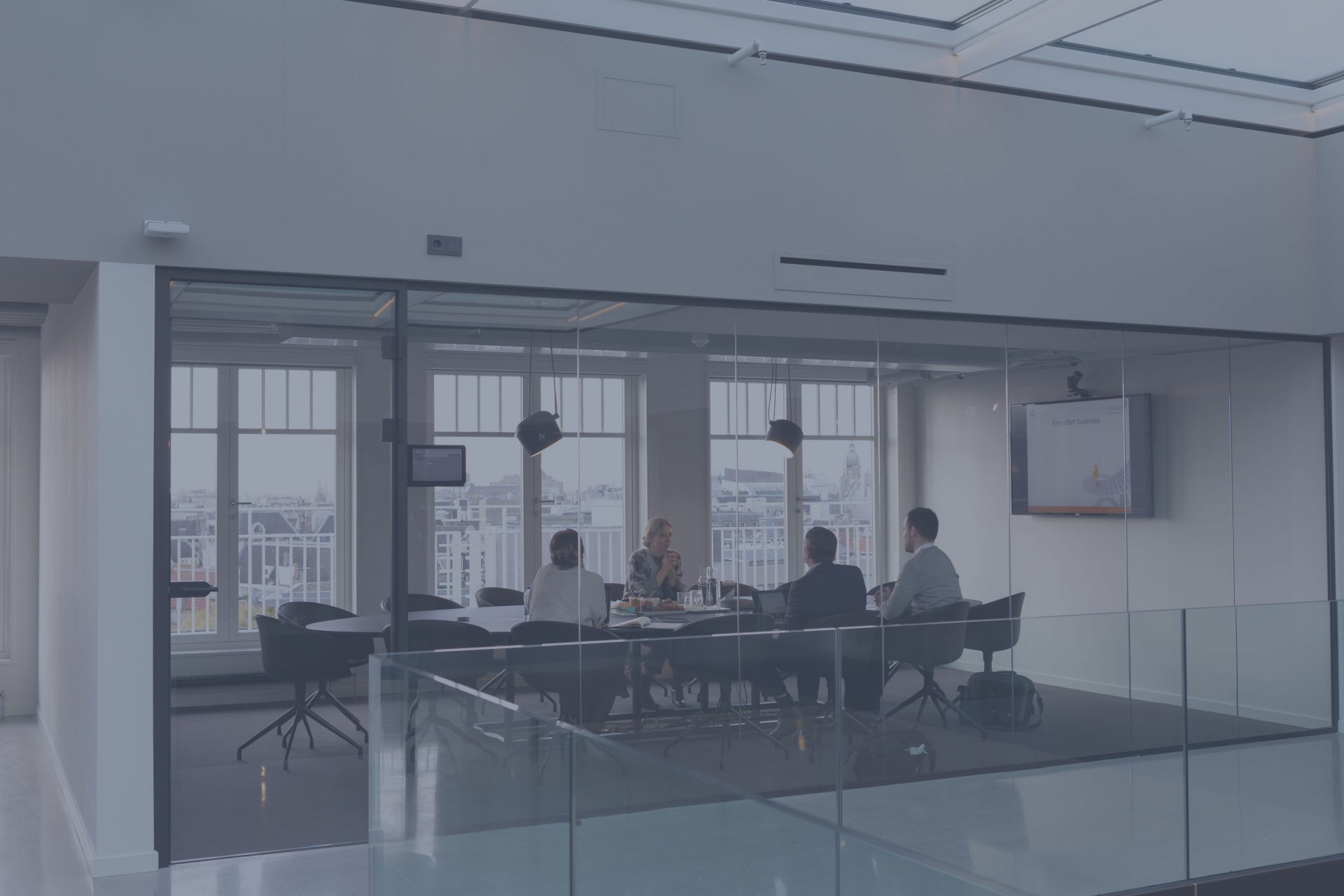 "In addition to mapping a course for the short and medium term, Pomerol presented improvement projects and implementation plans that generated value during the course of the work."
Are you interested in a project like this?
True results are achieved 
when people are at the heart of the solution.
Pomerol Groupe Conseil
863, rue St-Pierre, Suite 203
Terrebonne, Québec, J6W 1E6