Do you enjoy working with a dynamic team in a friendly, family atmosphere? Join Pomerol to propel your career in the Information Technology field!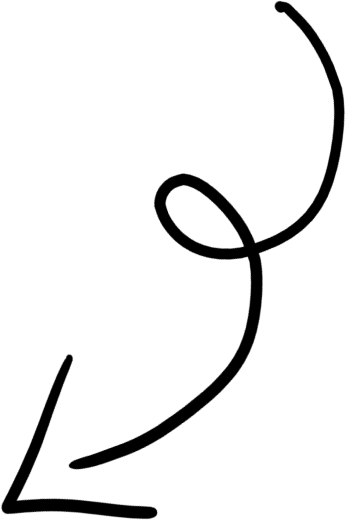 HR Consultant, Talent Acquisition & Culture
For me, Pomerol represents a large family that embodies values that are dear to me, like professionalism, cooperation, collaboration, progression, kindness and many more. The corporate culture accompanies and motivates me daily.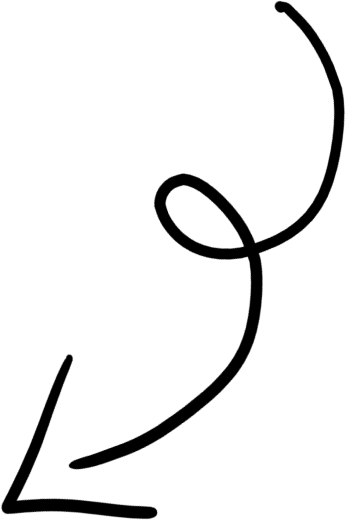 IT Procurement Practice Director
Working for Pomerol is like being back in your natural environment, where people's general wellness comes first. We are surrounded by caring people and a second exceptional family. All this is supported by teamwork, rigour and expertise in our field.
What we look for in a candidate
Efficiency, organization, customer orientation, mastery of knowledge and techniques.

Taking into account the other's point of view, offering and seeking help, active listening, avoiding judgment.

Modesty, acknowledging mistakes, positivism, being polite, etc.
Loyalty, dedication, generosity and respect.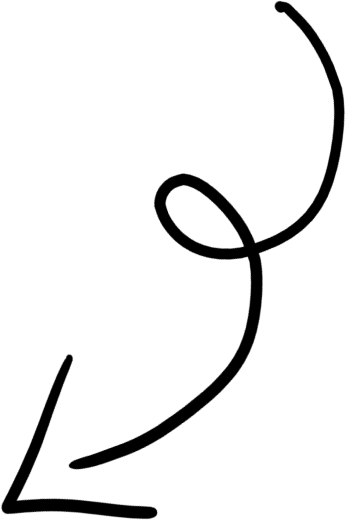 From my first interviews at Pomerol, the company culture struck me. Selflessness, excellence, mentoring and humility come naturally to each of my colleagues. Moreover, the diversity of the mandates to which I have been exposed to and the responsibilities entrusted to me are excellent for my professional development.
Sales & Marketing Director
From the first day, I was introduced to Pomerol I understood that this team had something special going on. I was impressed by the human and thoughtful approach of the management team, which focuses on the importance of "non-technical skills". When I joined the team, I was treated like an equal and I had the opportunity to learn. Now, three years later, the organization continues to support me as a manager and build my skills.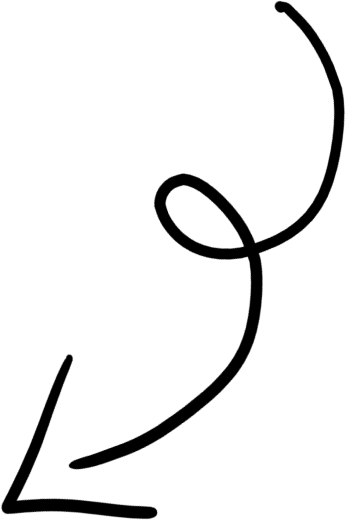 It also comes with a bunch of great benefits 

Group Insurance and Virtual Health Care
Pomerol employees have the opportunity to benefit from an advantageous group insurance plan. In addition to health care coverage, the internal team also has access to a complete telemedicine service. Yep, we can reach a doctor or a health care professional 24 hours a day, 365 days a year!
Open and Inclusive Work Environment
Pomerol is a large, inclusive, and supportive family. At Pomerol, we collaborate with mentors who are committed to developing tomorrow's experts. A modern, open office allows for a hybrid work schedule. A day at home or in the charming Vieux-Terrebonne to admire the rapids of the Rivière-des-Milles-Îles? It's up to you!
High Performing Technology Tools
It is not easy to cut a sequoia with pruning shears. Here, state-of-the-art tools are provided to employees. To deliver a job well done and stimulate your brain, it takes the right equipment.

Well-being and Life Balance Are Core Values
At Pomerol, humility, empathy and kindness prevail within the executive team. There is even an employee assistance program. We are conscious that in order to be at our best at work, it takes rest and moments of pleasure to recharge our batteries.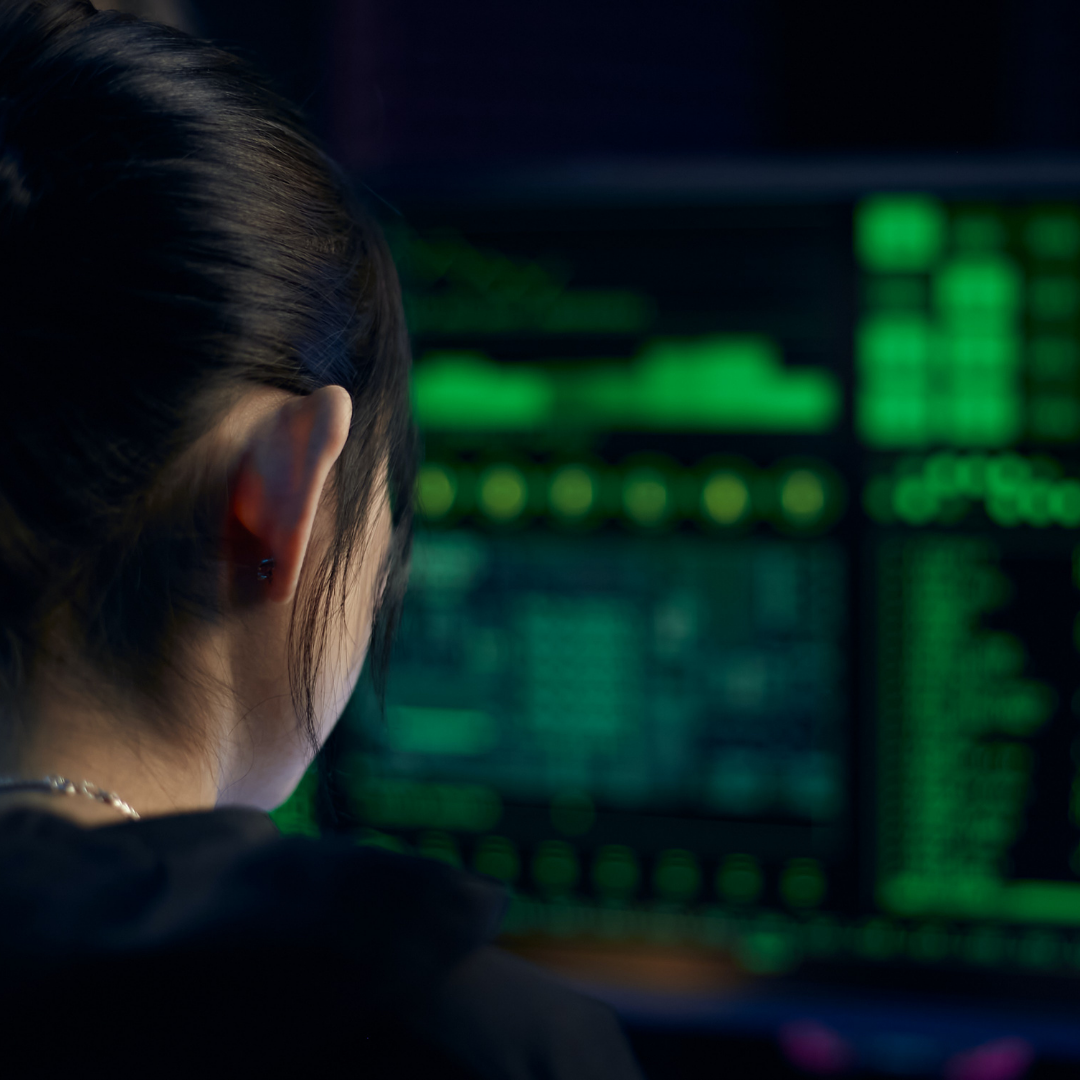 TEMS & MACD Junior Business Analyst
Full Time, Permanent Position
Hybrid (Remote & On-Site)
By completing this form, you consent to the use of this personal information by Pomerol Groupe Conseil in a recruitment process.
This information will be used to assess your suitability for other positions within Pomerol and, from time to time, to contact you about these opportunities. The personal information contained in your recruitment file is accessible only to Pomerol professionals, employees and agents and will be consulted only, when necessary, in the performance of their duties.