We help managers of large organizations achieve greater IT performance.
IT Procurement | Strategy and IT Architecture | Operational Performance | Organizational Effectiveness
Learn more
Since our foundation in 2008, we have been helping managers of some of Quebec and Canada's largest organizations in achieving greater IT performance. We firmly believe that people are at the heart of every successful project. Our approach prioritizes a keen understanding of your reality: Yours as an IT manager, that of your team, and that of your organization.
Composing with the fast-paced and ever-evolving IT ecosystem is a daunting challenge that can distract managers from their core mission: Delivering value to the business.
IT must serve the organization in the achievement of its business objectives, whether it be growth, profitability or great customer service.

Our goal is to make IT managers shine, by addressing their main concerns:
Cost: Do we have the right products and services, according to our needs? Are we paying the right price?
Value generation: Are we helping the organization achieve its business objectives? Are we working on the right things?
Operations: Are we in control of our operations? Are we aligned with the business objectives?
People: Is our team engaged and mobilized? Do we have the right people in our team, performing the right tasks, at the right moment?
Our service offering spans across four key areas, directly addressing these concerns.
True results are achieved when people are at the heart of the solution.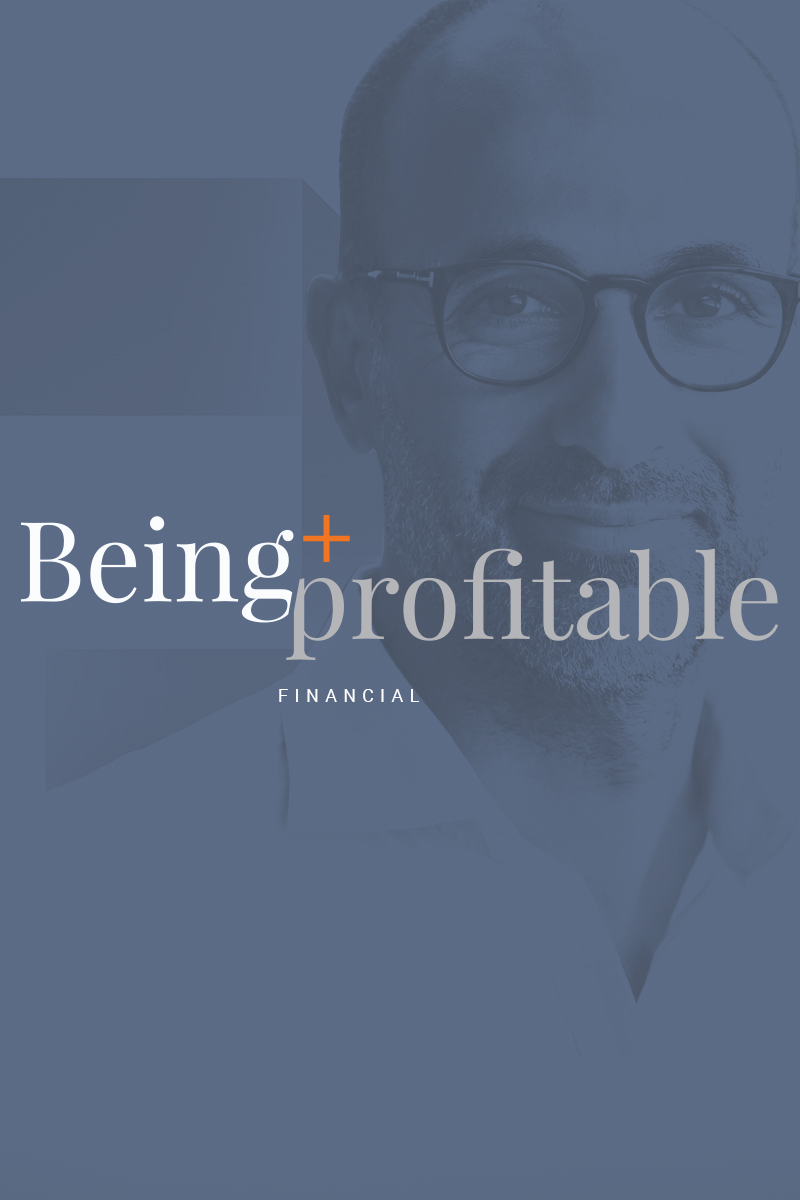 IT Procurement
Digital transformation and the need for organizations to continuously innovate, inevitably lead to a rise in IT expenses. In addition to concentrating on cost savings and budget optimizations, managers must develop strategies to transform their providers into true partners.
We guide you through a comprehensive assessment of your assets, and of what you truly need, in order to optimize your cost strategy. In the context of the acquisition of telecommunications and IT goods and services, we aim to simplify and accelerate the RFP processes. We can therefore leverage the negotiations with service providers to obtain proposals that are adapted to your organization's current and future needs.
Our in-depth understanding of the customer, coupled with our knowledge of the market, enable us to position the IT department – often viewed merely as a cost center – as a value-add service for the organization.
Our team helps you with:
Contractual or billing audits, optimization and strategy

RFP processes

Negotiations with service providers
Strategy, Security and IT Architecture
Defining the current state and establishing the vision and strategic roadmap, can represent a significant challenge for IT managers. In the context of ever-increasing expectations, and more and more limited resources, how is it even possible to generate value while staying abreast of technological trends, and securing the organization's technological assets?
Our approach aims at understanding your context and your reality as a manager to help you take the best decisions. Whether it be to further develop existing solutions, to integrate new technologies or to promote the growth of your organization, we guide you following your pace, your means, and your organization's capacity. We leverage our expertise and our tried and tested approach to guide you through the different phases of our process.
Our objective is to help you gain a comprehensive view of your IT in order to align your strategy to your organization's vision.
Our team helps you with:
IT architecture audits

The definition of a clear and inspiring vision

The elaboration of an IT strategy plan

The development of an IT architecture as it pertains to a specific IT domain (infrastructure, applications, data and security)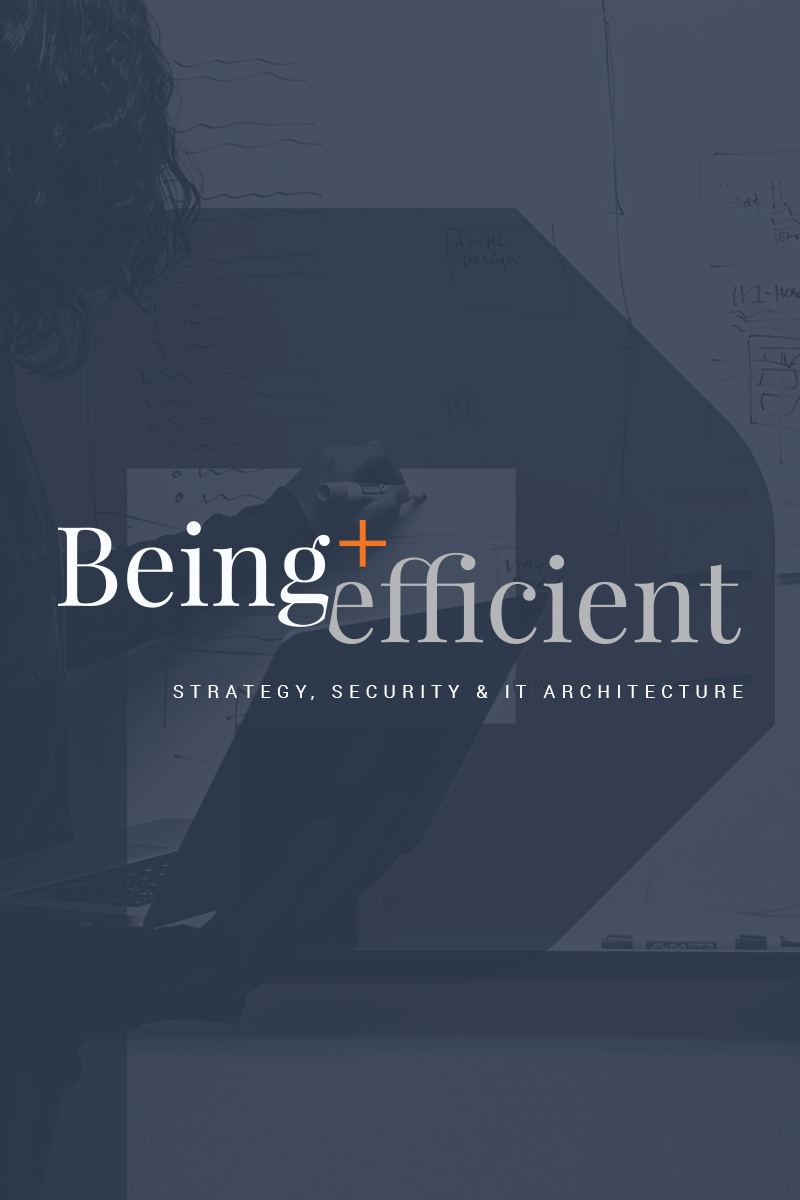 Operational performance
We guide you in the achievement of your operational performance objectives, notably through the selection and implementation of solutions that are best suited to your organization's specific context and requirements. No matter what solution is deployed, true value stems from organizational fit and how well the solution is ultimately being used.
Our approach focuses on the solution's entire ecosystem, with processes and people. This is how we distinguish ourselves and how our team's value truly transpires. We work with you to implement solutions that are pertinent for you, for your context and for your reality.
Our team helps you with:
ITSM strategy and alignment

ITSM evolution roadmaps

ITSM maturity audits and Executive dashboards

ITSM processes diagnostic, architecture and deployment

ITSM platforms diagnostic, configuration and deployment

The integration of new IT services and models (DevOPS, ITaaS, etc.)
Organizational effectiveness
The best organizations distinguish themselves by their ability to adapt to change, rather than by the changes they implement. Statistically, three out of four initiatives fail because the people involved have not embraced change, causing a return to old habits and impeding on ROI performance. In today's organizations, the role of managers is becoming increasingly important, as they must maintain a high level of performance, all the while managing the uncertainty and resistance generated by organizational transitions.
In order to provide value-add solutions and to support you purposefully, we focus on understanding your context and your reality as a manager. By using tools created to avoid the pitfalls associated with change initiatives, we work alongside you to develop solutions in order to help maintain an engaged and performing team in an ever-evolving context.
Our team helps you with:

Team performance audits

Change management planning and implementation support

The definition of roles and responsibilities and the support in transition management

Team governance definition and implementation
Daniel Paquette
President
Jean-François Tremblay
Excutive VP, Partner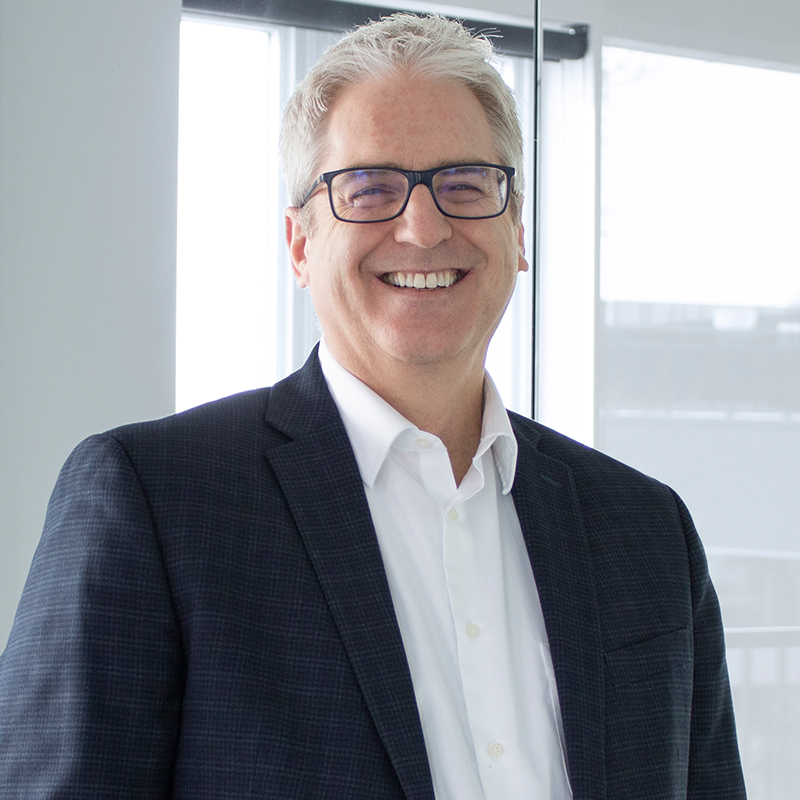 Louis Jutras
VP, Strategy, Security and IT Architecture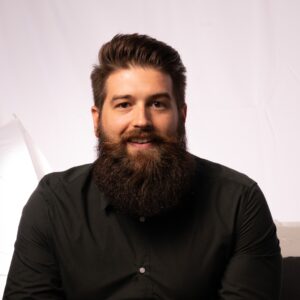 Loïc Savage
Sales & Marketing Director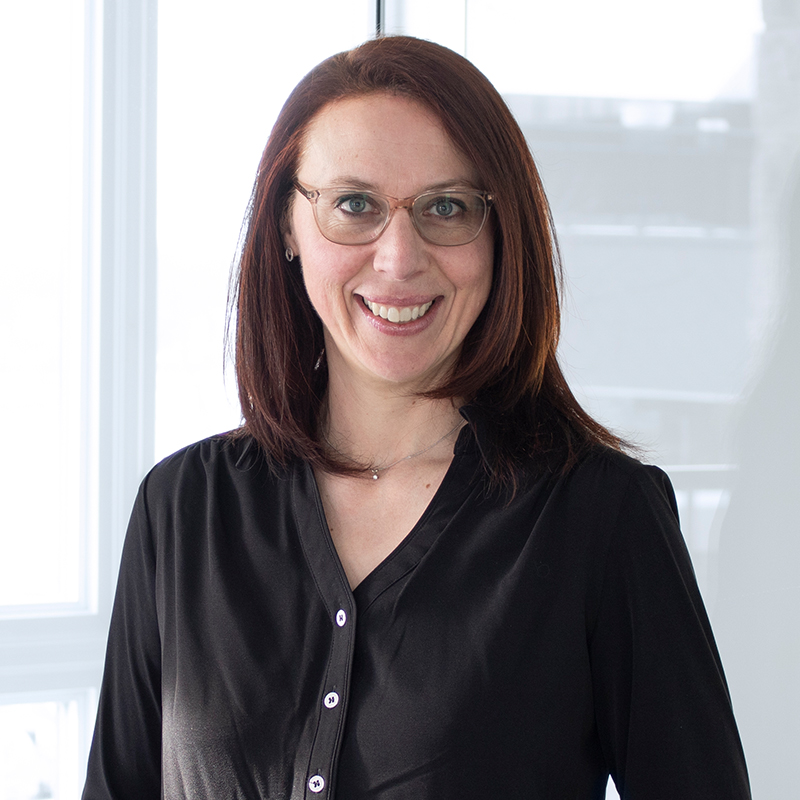 Isabelle Lauzon
Executive Assistant, Administration and Accounting
Nadine Constantineau
Deputy Director, Project Office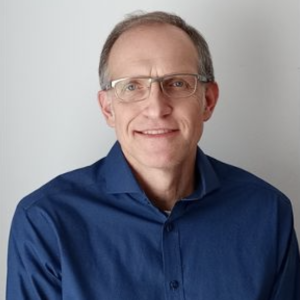 Michael Sensenstein
Management & Service Integration Analyst
Alex Ghaleb
Practice Director, Technology Procurement
Nathaniel
Business Analyst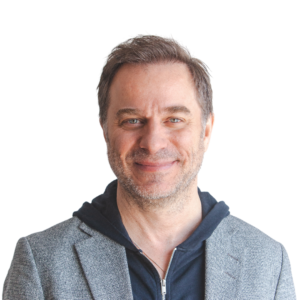 Max Arsenault
ITSM Practive Leader, IT Service Delivery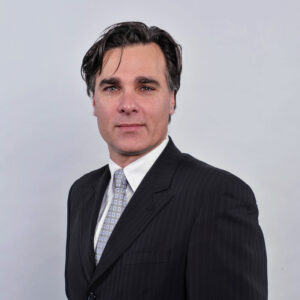 Sylvain Bouchard
Senior Account Manager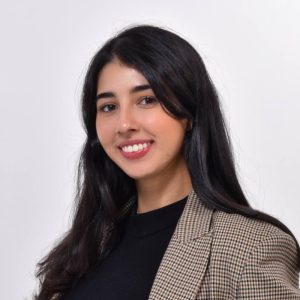 Chaimae Abdelmoumni
HR Consultant, Talent Acquisition & Culture