Operationalizing IT Service Management for a Successful ServiceNow Deployment
Client
The client is a recreational products manufacturing company operating facilities in 6 countries on 3 continents. With 20,000 employees and collaborators sharing a tradition of innovation, they sometimes implements cross-functional projects that create some complexity due to their international scope.
| | |
| --- | --- |
| Industry: | Manufacturer |
| End User Count: | 20 000 to 30 000 |
| Reach: | International |
Mandate
The Context
This particular company had approached an integrator to implement the new technology tool in "installation" mode without knowing that the integration of such a tool would become the largest digital project in its history. To ensure the success of this type of technological change, the level of maturity of business processes must be taken into account.
The Challenges
In this case, the proposed project did not take into account the global impact of such initiative. It was only centered on the technological aspect, i.e. the implementation of the tool. As the success of such a project relies on 5 factors – strategy, processes, governance, resources and technology, the client chose to be accompanied by Pomerol to ensure the leadership of the solution and to set up a process to address these 5 success factors.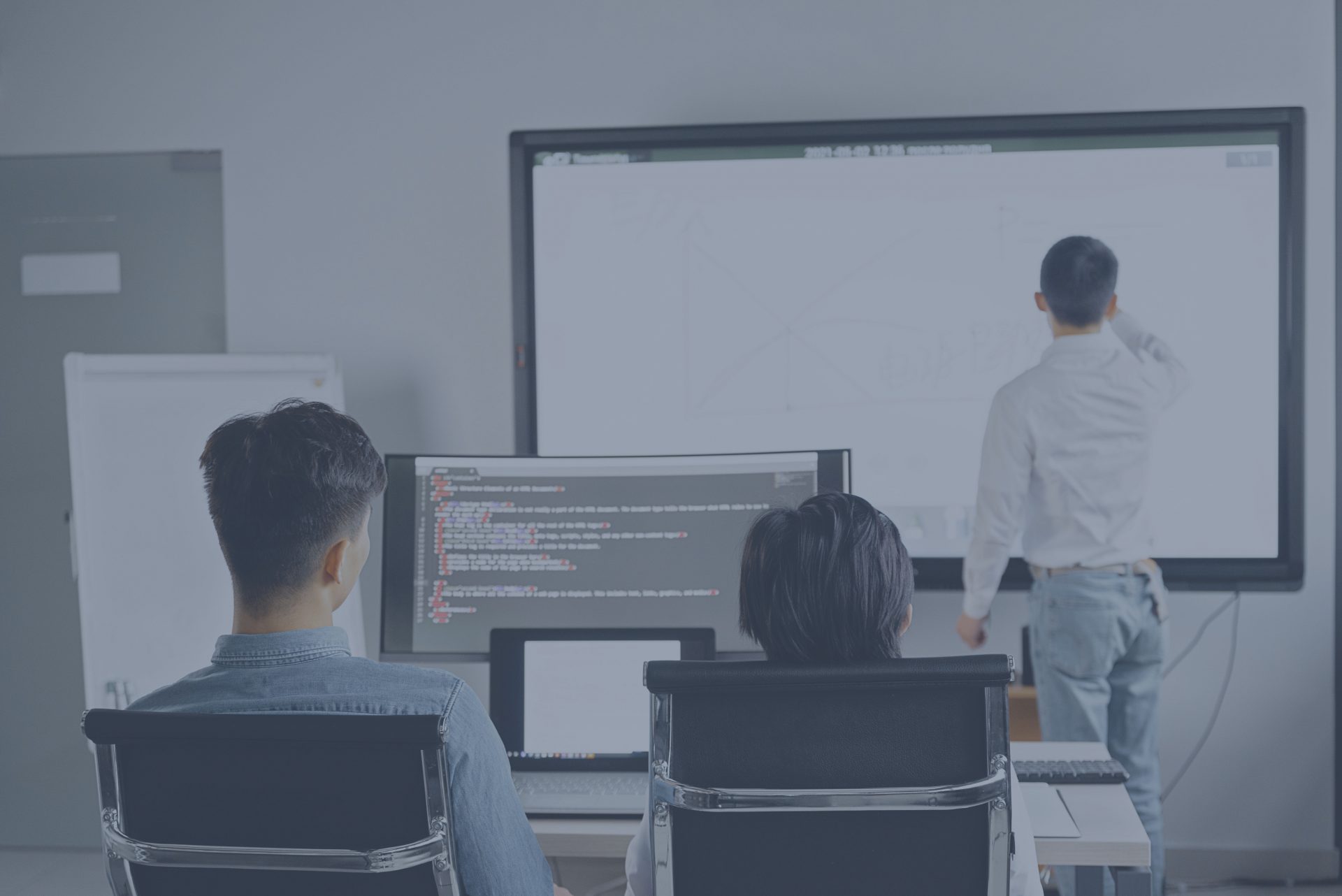 Solution
Pomerol planned the transition as well as the business integration and operationalization. In addition, their experts updated the service catalog and established a roadmap for the management of this 3-year project.
Deliverables
Transition and business integration plans
A current state of the ecosystem detailed report
Definition of the target business model
Documentation of processes and use cases for the new platform
Analysis matrix of challenges and impacts
Operational integration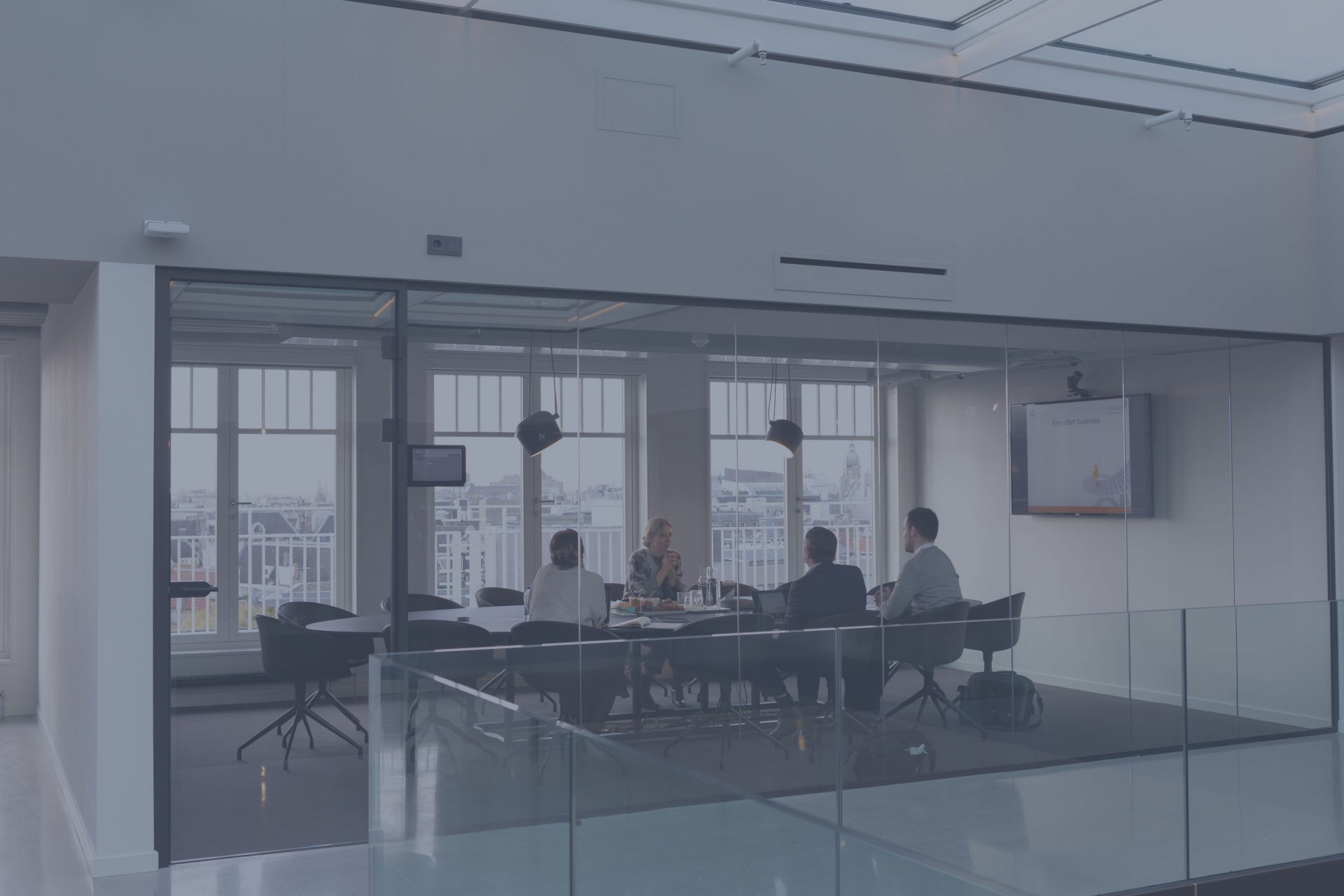 Pomerol was a facilitator in this project and identified the needs related to the technological solution provided by the integrator. Without this crucial, the tool would have ended up on a shelf or would have been compromised from the start.
"Changing a tool is not just a technological project, it's a transformative initiative for an organization, its processes and, above all, its people."
Are you interested in a project like this?
True results are achieved
when people are at the heart of the solution.
Pomerol Groupe Conseil
863, rue St-Pierre, Suite 203
Terrebonne, Québec, J6W 1E6