Reduction of a printer fleet – Setup of a tool to improve management and operations
Client
The client is one of Canada's largest insurance and wealth management companies. They operate in North America and have grown mainly by acquisition. The organization faced alignment, standardization and regulatory compliance challenges.
Industry:

Insurance
End User count:
10 000 to 20 000
Reach:
National

–

Canada
Mandate
The Context
To implement a cloud-based printing solution, the client was looking for expertise to support them in this transformation and to determine short-term contractual optimization projects ahead of the transition.
Planning for the deployment of this new technology came as the company was renovating its offices to provide a true hybrid work experience to its Canadian employees. Besides helping the customer from a technological standpoint, the mandate was to rationalize printing costs by reducing the number of printers across the company.
The Challenges
The organization's printer fleet was a major source of management complexity with nearly 500 printers in offices from coast to coast, supplied by a dozen different manufacturers (the legacy of various acquisitions) and maintained by local partners.
The main challenge of this mandate was to reduce the number of printers, without affecting the processes that used them.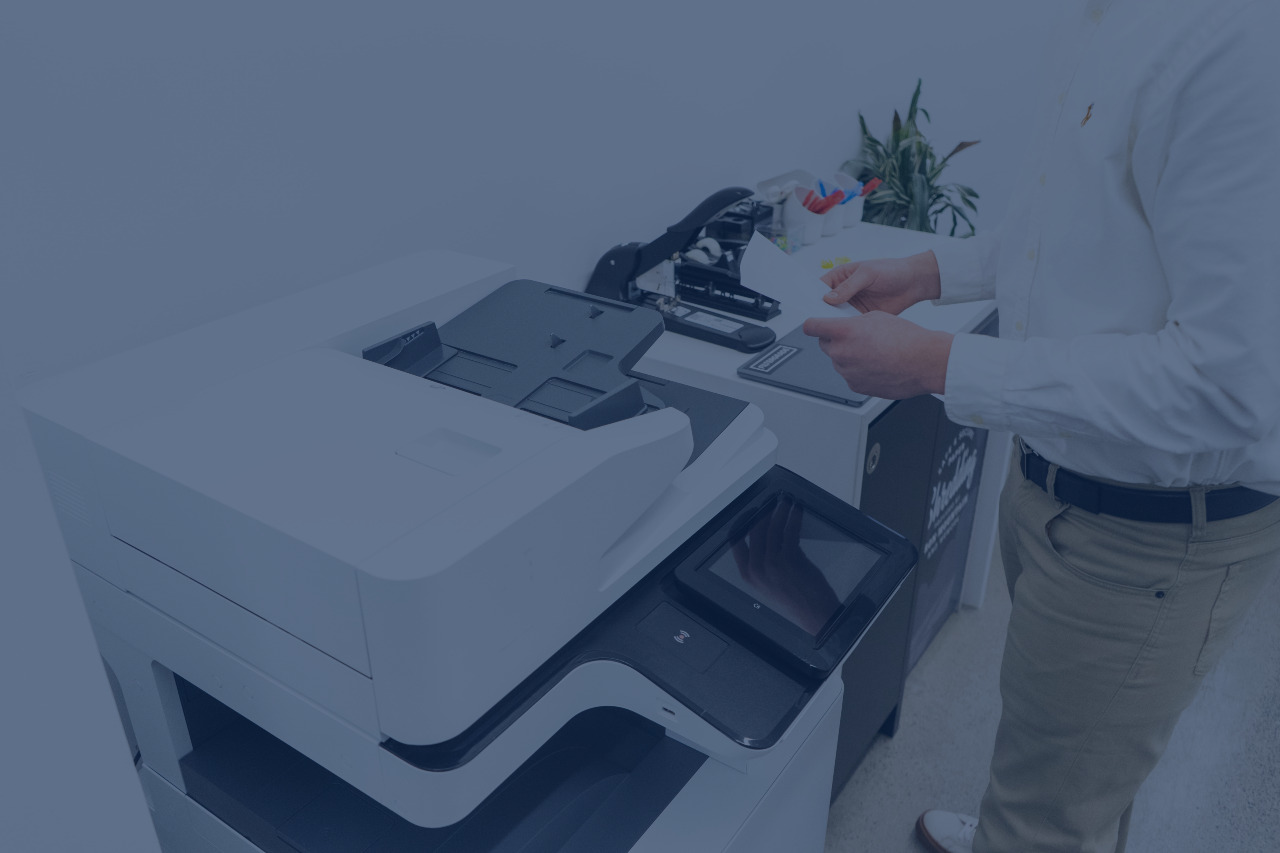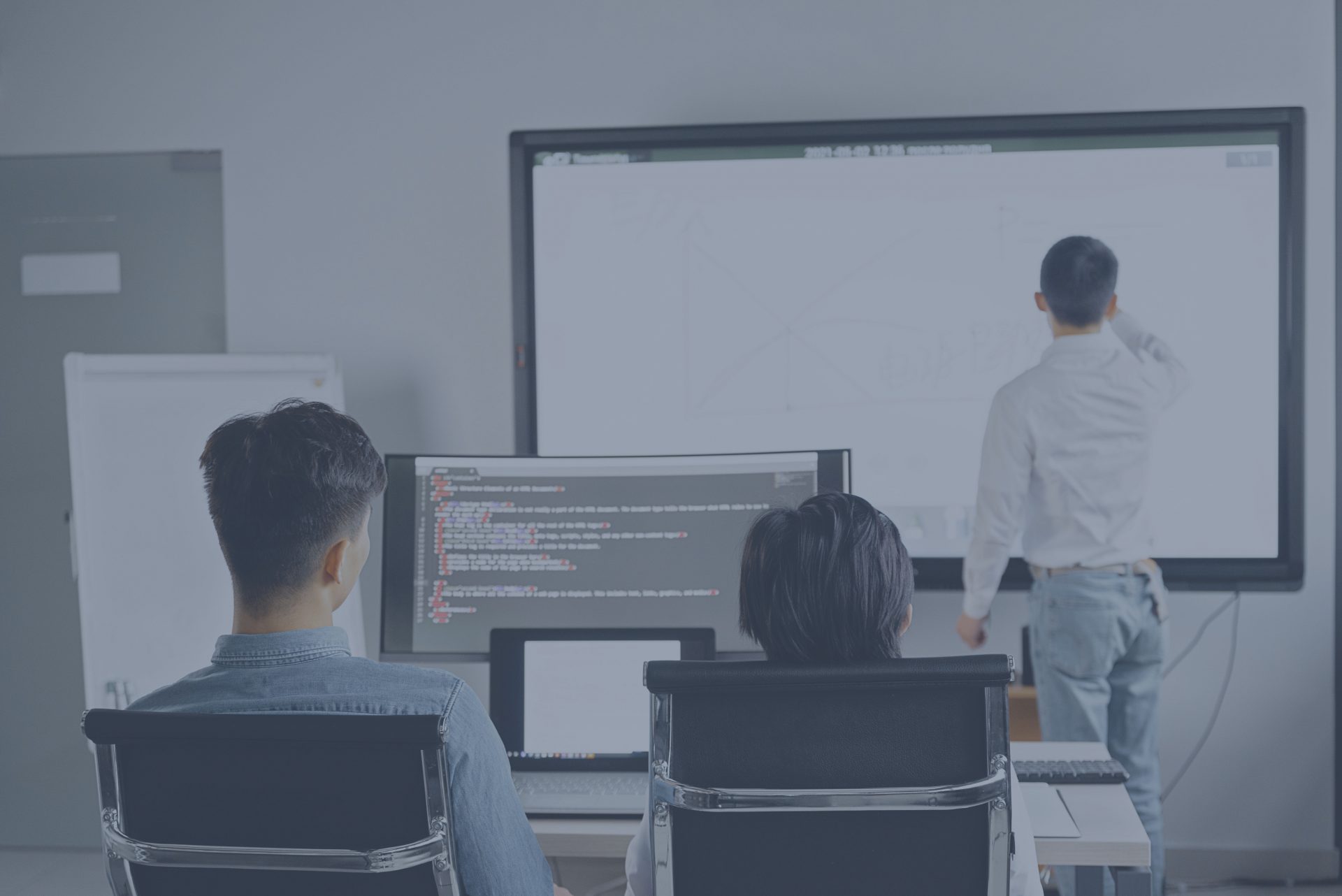 Solution
Applying a proven methodology and a human approach focused on key resources, Pomerol could paint a clear picture of the strengths and opportunities in printers' management.
All material supply and service contracts have been reviewed, analyzed, and revised to optimize the fleet.
In addition, Pomerol met with a hundred employees, from Vancouver to Halifax, to fully understand the printing needs of the entire organization.
Result
On completion of the process, it was possible to rationalize the number of printers, removing 70% of those deemed redundant or unnecessary. As a result, 98% of the printers are now from the same manufacturer, and all maintenance is carried out by a national partner who also ensures that the printers are safe.
Contracts have been optimized and fleet management costs drastically reduced, while enabling the implementation of an optimal operating model and the assignment of key governance tasks to the management team.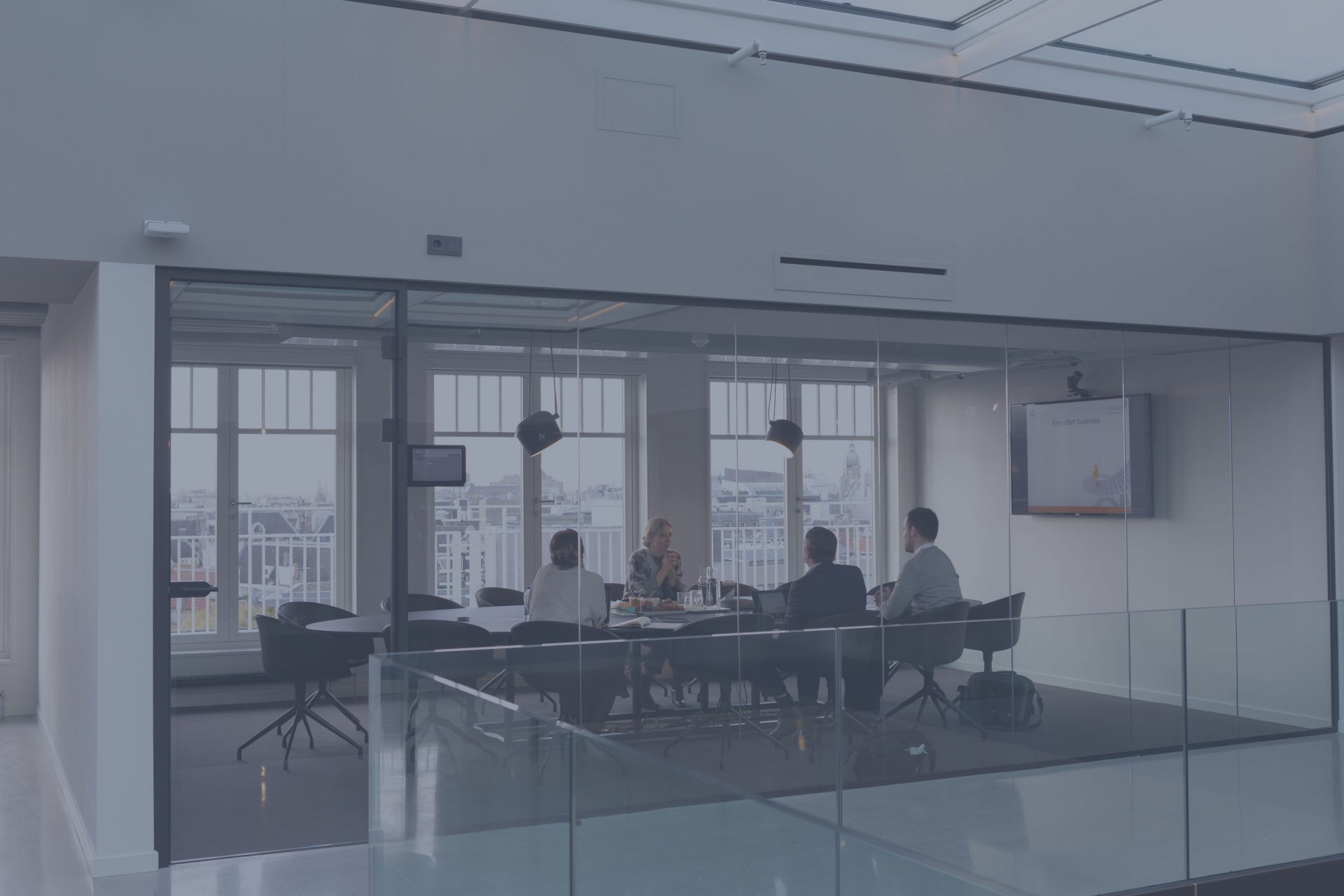 Not only did Pomerol exceed the customer's expectations, but they were also able to manage the level of frustration that is usually inevitable during streamlining exercises.
Netaphor, an agnostic printer management tool, has also been deployed across the organization. It now gives customers ownership of their print data. This gives them a strong position when their material purchase, support and print-per-page agreements expire.
A roadmap and action plan were delivered at the end of the mandate to ensure the sustainability of the organization's printer management practice. Also, numerous security gaps were identified and corrected during the mandate. As a result, the company now manages fewer printers, is safer and has all the means to ensure that users can print according to their needs.
"A lot of Printer Management tools are offered by the manufacturers, but the client doesn't own his data and each of them are manufacturer-specific.

Netaphor is the only agnostic tool that can really deliver valuable insights that will drive down total cost of ownership of a printer fleet."
About Netaphor
Netaphor SiteAudit is the single source of truth, transparency and automation for managing your print devices, whatever the brand or type of printer. SiteAudit offers visibility into device security vulnerabilities and cost factors, as well as integration with ServiceNow for CMDB updates and automated ticket management. SiteAudit is a scalable, customizable application used by government agencies to meet governance, risk management and compliance objectives.
Your printers in your CMDB:
Print devices are often missing from ServiceNow, so update your ServiceNow CMDB and extend your configuration rules to the printers on your network.
Automate service tickets, routing and related workflows. Speed up incident resolution and reduce help desk support costs.
The SiteAudit ServiceNow Connector allows you to extend the printer CI and add 4 areas of data: printer inventory, incidents, consumables and counters.
Managing printers' security:
View your printers' security data in the ServiceNow CMDB.
Security audit reports provide visibility of your printers' security vulnerabilities by department, location or manufacturer/model.
Identify open ports, SNMP protocol versions, security levels, printer firmware versions and printer certificate data.
Receive notifications or automatically generate ServiceNow tickets/queries when a printer port is open or the printer certificate expires.
Governance and asset management:
Access a hierarchical inventory view of all printers, by site/department.
Identify costs and other printer life-cycle data.
Analyze print volume and device utilization to plan and optimize capacity.
Forecast and manage consumable supplies with automated alerts/order thresholds.
Automatically manage and process device movement, addition and modification activities.
Collect device meter readings and transmit them automatically to your printing service providers.
Generate reports on governance and service level agreements (SLAs) by supplier and printer.
Prepare future RFPs for your printers and their services with precision and ease, improving your purchasing power.
Map out your printers on a floor plan.
Need help with your printer fleet?
Pomerol can help you by integrating a revolutionary tool like Netaphor!
«

True results are achieved 
when people are at the heart of the solution.

 »
Pomerol Groupe Conseil 
863, rue St-Pierre, Suite 203
Terrebonne, Québec, J6W 1E6